Hunting grasshopper species is really very beautiful and extraordinary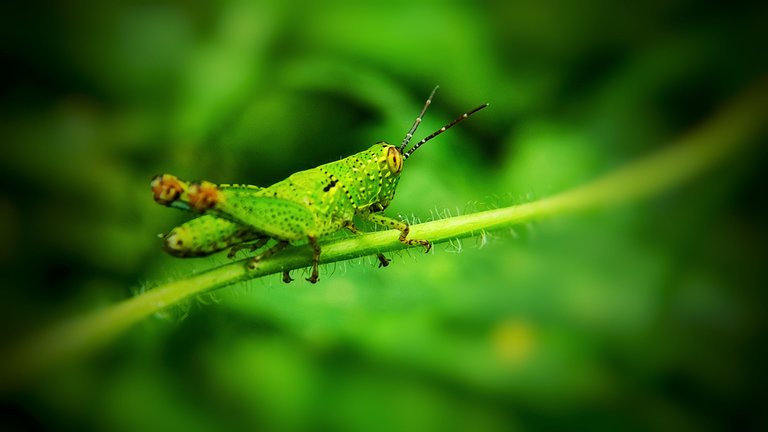 Grasshopper

---
---
this time I have a beautiful and interesting little animal, a family with insects because today as usual I will return to the aceh forest to hunt some small macro objects for me to make my post today and finally I re-capture some pictures of this grasshopper species using a smartphone camera and a macro lens.
and on this occasion I will show you some angles of pictures of this beautiful grasshopper species that are really very stunning and you can see them below are some macro pictures that I took today using a macro lens and smartphone camera and I hope you like it.
Grasshopper
---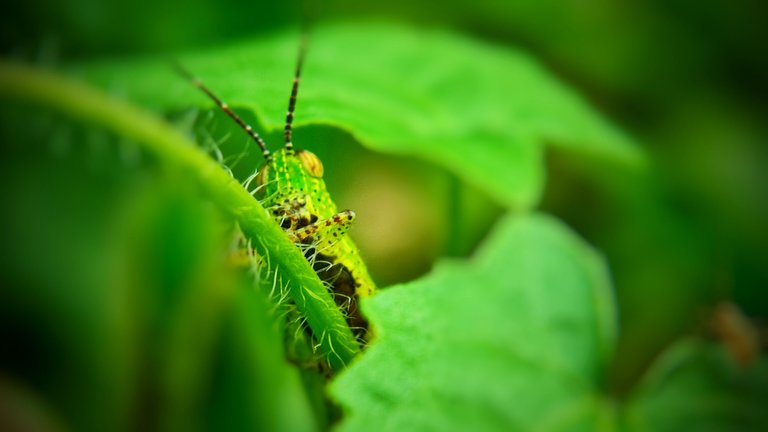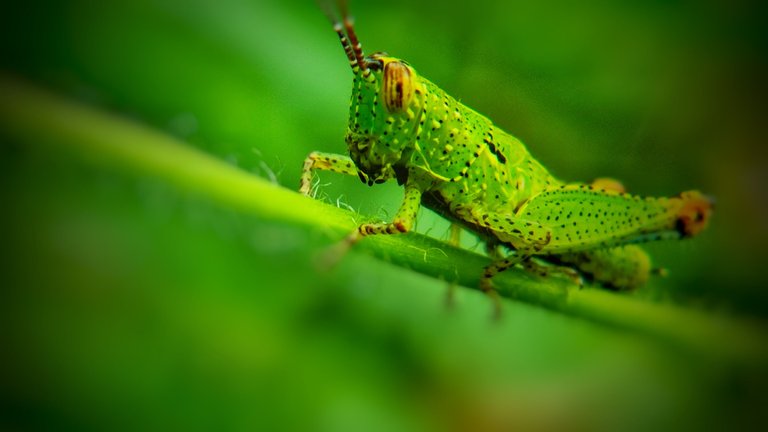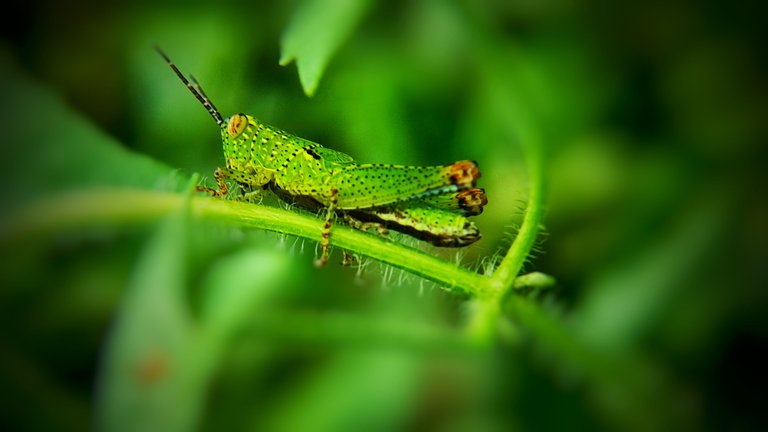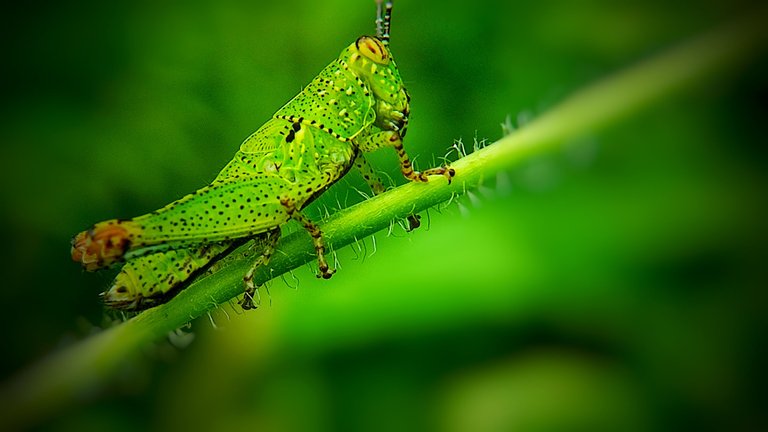 ---
---
This small grasshopper belongs to the group of small herbivorous insects and usually these small insects really like being in the open, and at that time this grasshopper was posing on some wild plants in this forest and you can see some pictures of these grasshoppers are really very beautiful and stunning at the moment we see it.
Grasshopper
---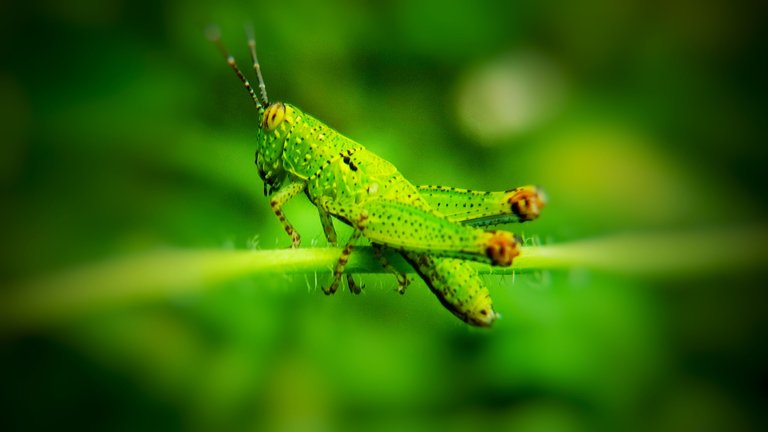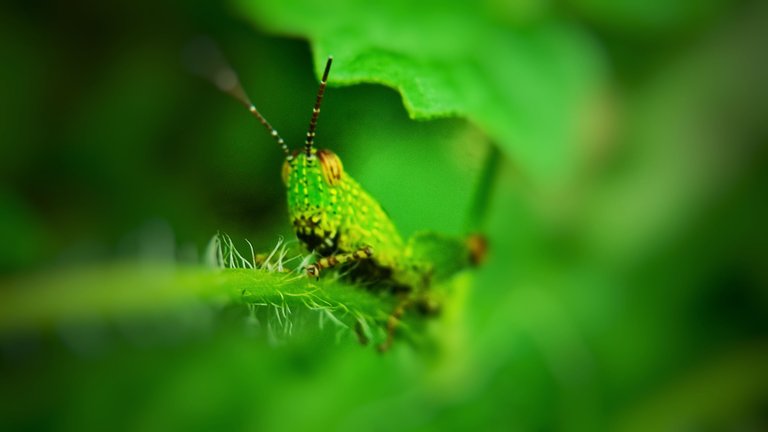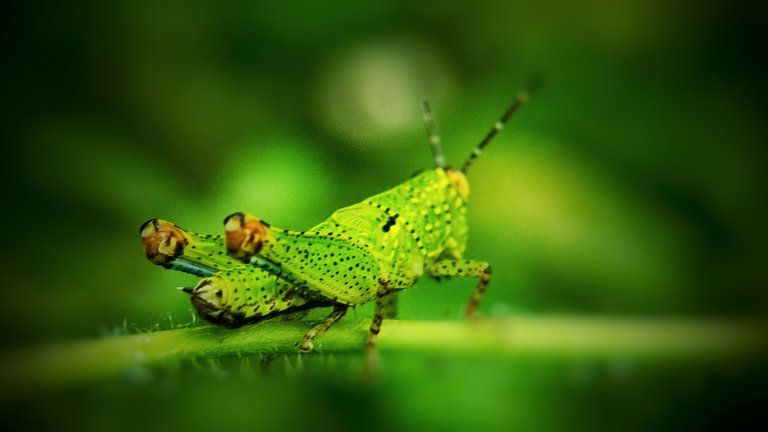 ---
| Camera | Smartphone |
| --- | --- |
| Location | Forest Aceh, Indonesia |
| Category | Grasshopper |
| Editing | Snapseed |
| Photographer | @ridor5301 |


---
---