Easy Mode Ranking Strategy for Thetan Arena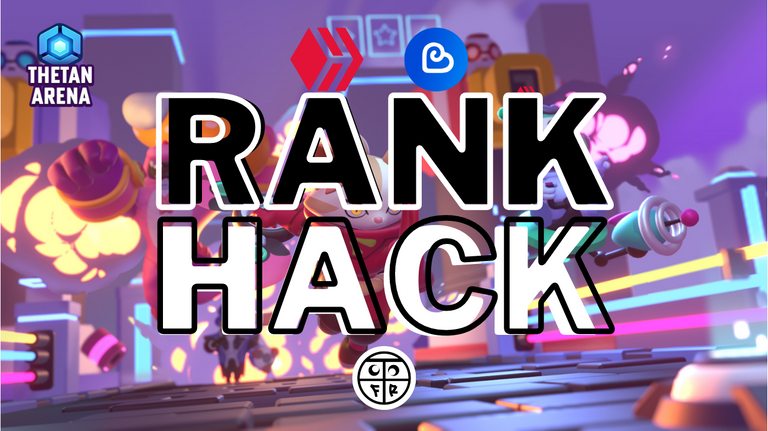 This exclusive HIVE only strategy guide
is based upon my gameplay experience since day 1 open beta release of Thetan Arena.
Firstly, if you havent heard of the game please check out my last post Is Thetan Arena the BEST blockchain game so far?!
The developers are boasting some massive numbers being reported for players so it is going to be wildly competitive.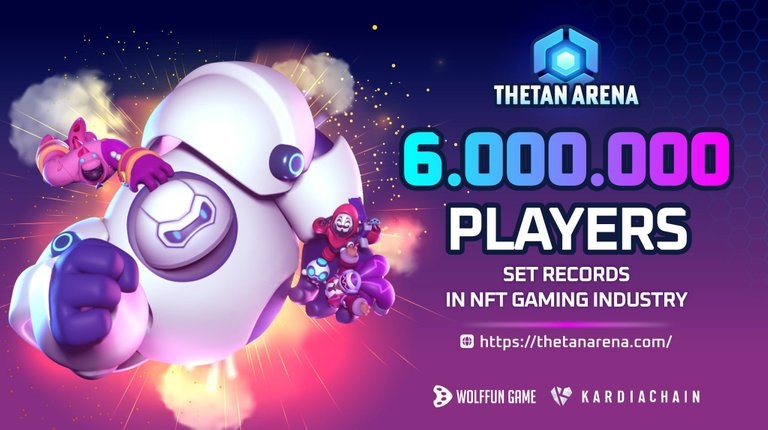 There has also been some red flags about that but the people of hive & splinterlands are very familiar with bots and how players can run bots for increased blockchain rewards.
Whether or not the game devs are intentionally including the bots or if they are player owned is still to be uncovered.
OK, THERE'S BOTS, SO WHAT?
Normally my play style is solo when it comes to gaming in general but due to the regularity of bots in this game I was forced to adopt a fresh strategy.
The problem is that every single match is ranked and a solo player faces getting partied with bots and basically just losing really bad on a regular basis for no reason.
In a 10 match case study there were bots in 40% of the matches!
How can you tell if a bot is in your game?
Its really easy to tell just by looking at the name based on this format [adjective]+[noun] usually something weird like TimidFish or even SillyGoose lol in the image below the bot is named FruityBasil.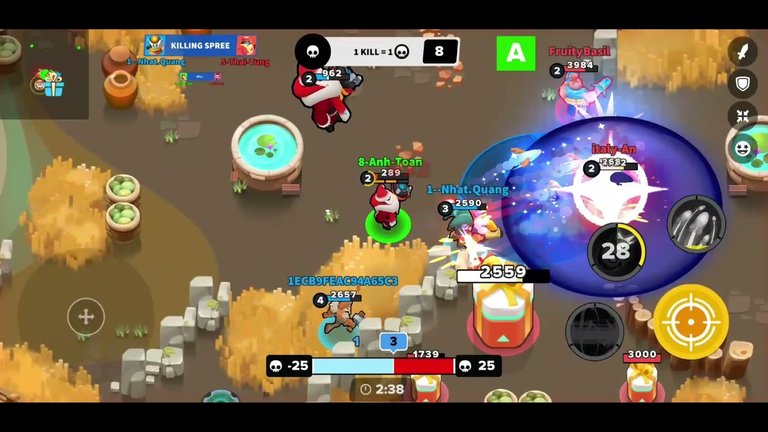 The remedy and basically only way to steadily climb right now is you have to have a fully stacked team of real live human beings.
I have been seeking a solution to my stagnant rank and finally made an educated decision to only play solo battle royale or preferably when I have a full team.
This doesnt seem to be well known that you can just make a full party and basically get free wins against teams that have bots on them.
I wont go into great detail about how I feel when people taking advantage of known vulnerabilities in a system but this is practically how all of the highest rank players have achieved their glory.
I guess if there is money involved we will do whatever it takes to see that beautiful "VICTORY".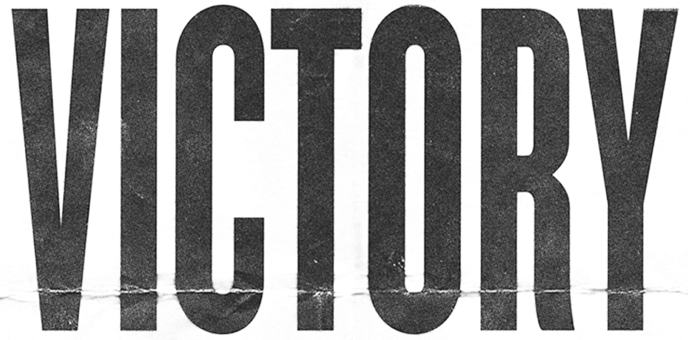 With this realized battle strategy I was able to completely break out of my stagnant ranking today.
I managed to bring a strong team together which was able to secure a 12 game win streak today and finally claim some more of those free ranked rewards after climbing to a new bracket.
hahaha and its really that easy
If you play with any other human being you will have better chances at winning than teamed up with bots so this isnt just solid advice for easy mode ranking but "THIS IS THE WAY" to the top and this is how those already at the top have achieved their status.
Obviously there are further measures you can take like screening your teammates for higher skills and vetting your friendslist.
If you play Thetan Arena and you werent aware of this easy mode ranking strategy could you please drop a comment below and show some love?
I wish you all the best on your climb!
Always remember to follow, upvote, share and comment below to support my work and receive those slice rewards.
---
---