Hire a Pet Sitter for your next vacation!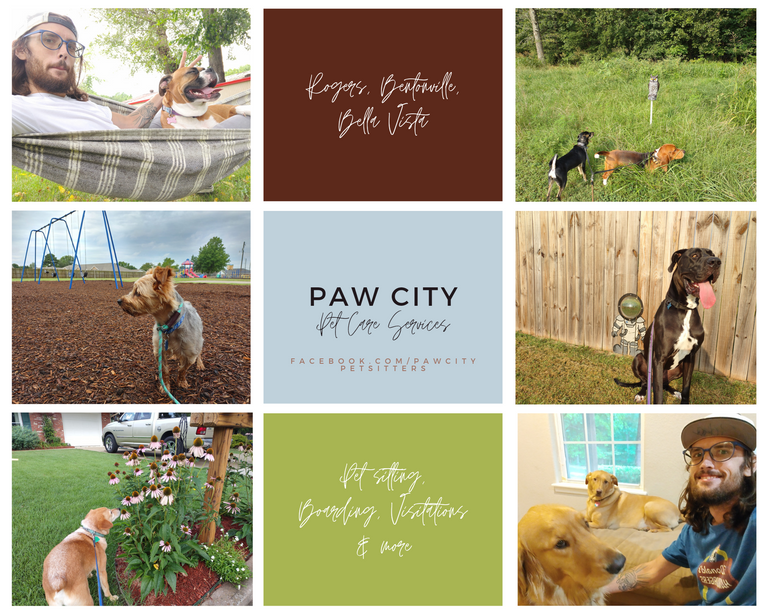 What do you do when your long awaited vacation time comes around and poor Scruffy hasn't been socialized all year long from the social distancing precautions?
You dont want to risk a lot of social interaction and outside engagement involved with a boarding facility so you look for a more personal choice in pet care.
If you don't have friends or family available you can always call on a pet sitter!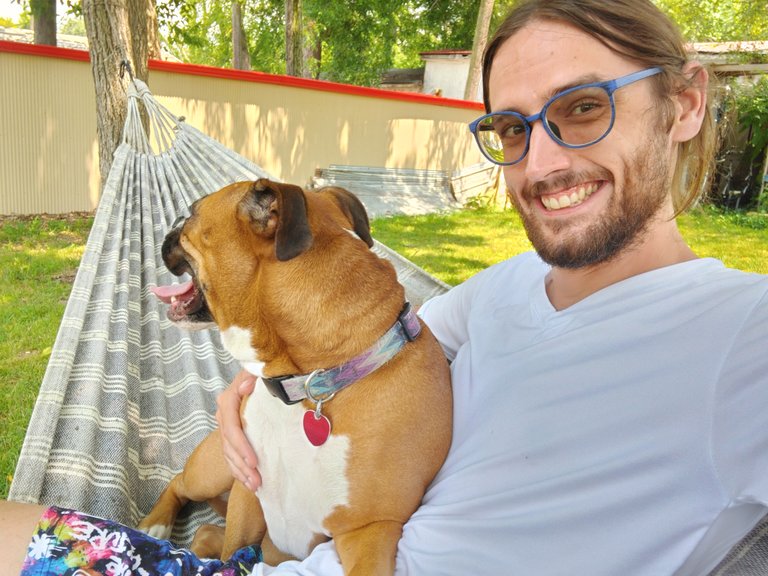 Hello and Welcome
My name is Riley and I am a pet care professional offering services to meet the needs of all pets big or small, all breeds and all species.
Introducing my pride and joy as far as Facebook pages go lol
www.facebook.com/pawcitypetsitters
Services Offered: House Sitting, Visitations, Dog Walks, Bathing and Pet Care Cleanup
---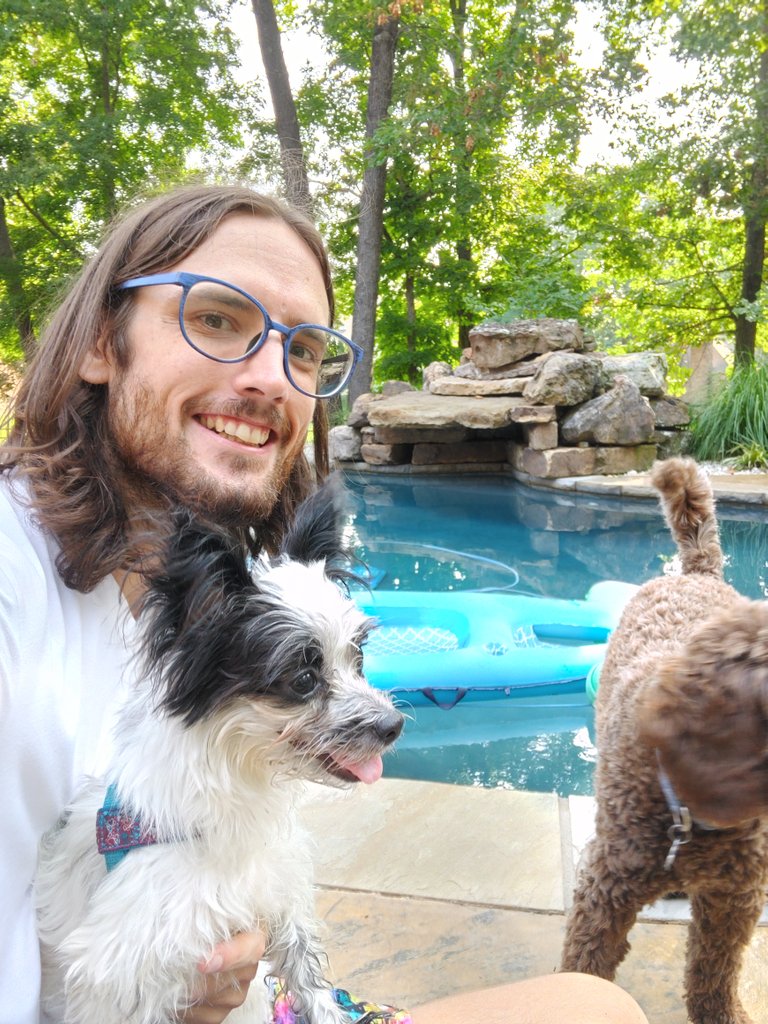 Why do people hire me?
I am a healing individual who creates trust with a loving spirit or atleast thats what I tell myself lol but really its pretty obvious that animals love me so that definitely helps seal the deal.
I think people just really value having someone they know they can trust and rely upon to help in their journeys.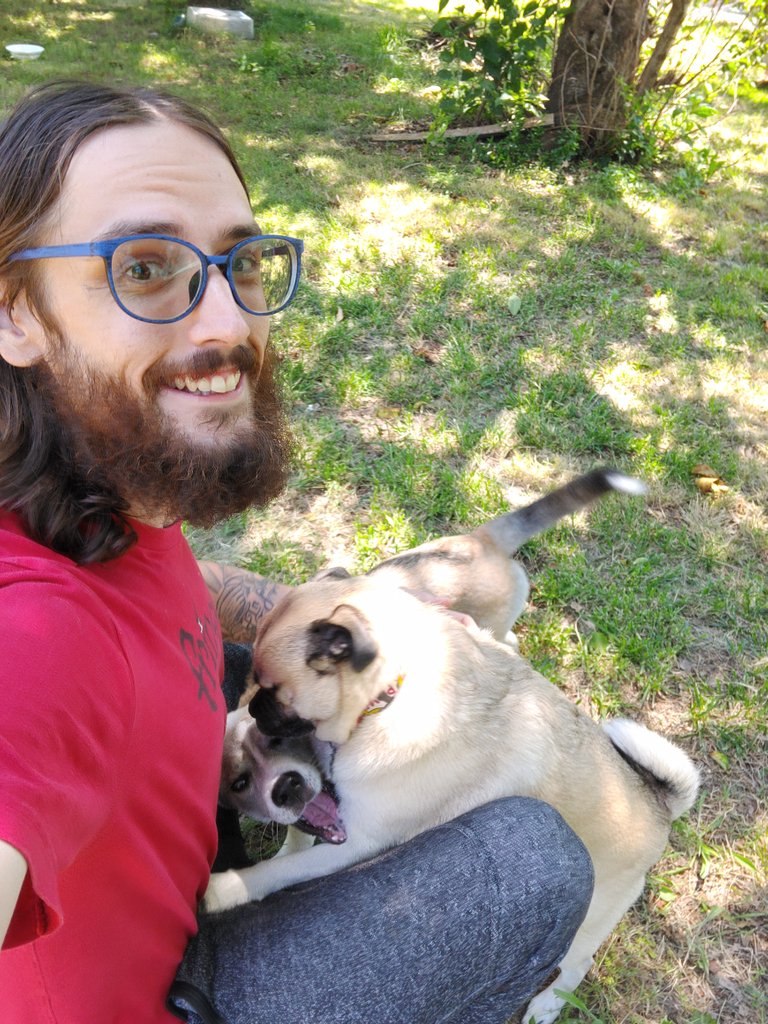 If you have found a bestfriend in a pet and you need to hire someone to help care for them please consider using Rover.com.
That is where I got my start in pet care services and I was able to learn from a local pet sitter who let me shadow and help out learning the ropes.
---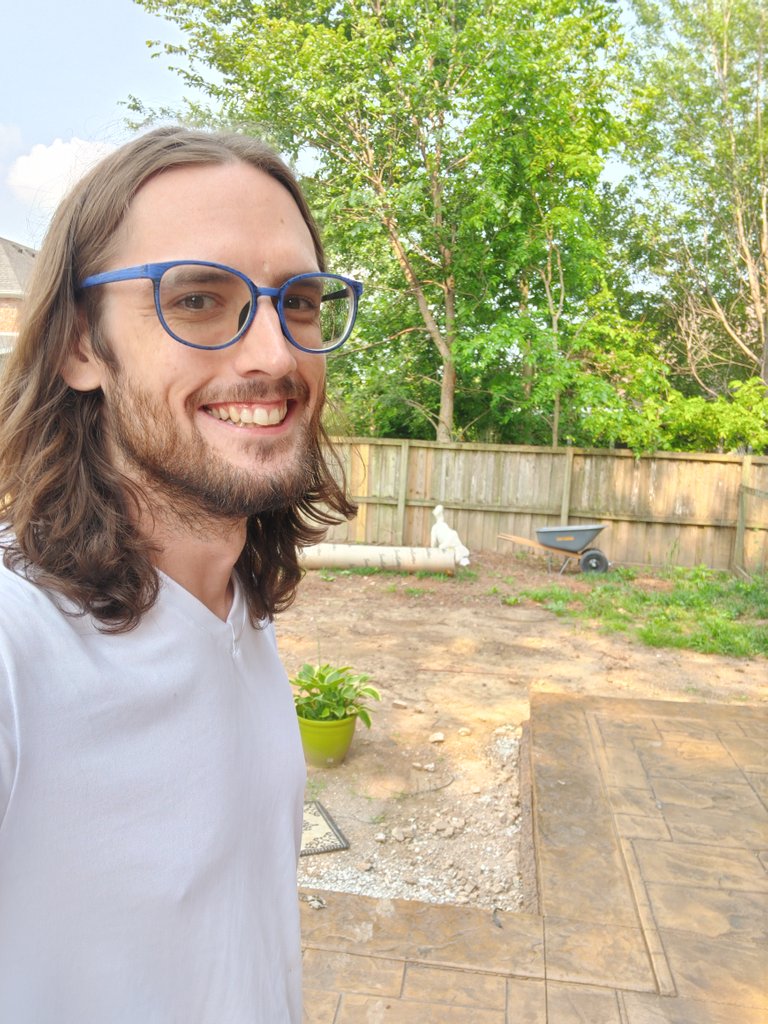 In the beginning versus now
I started off charging $15 per night three years ago and now I charge as much as $45 per night on an extended house sitting stay and $60 per night for boarding a puppy.
There are plenty of people who charge half what I charge on Rover but they dont have half the reviews or repeat clients and I cant attest for their ability to sell themselves in the profile biography either.
I dont mean to brag but I do pride myself on my Rover profile as well so check it out if you want 😁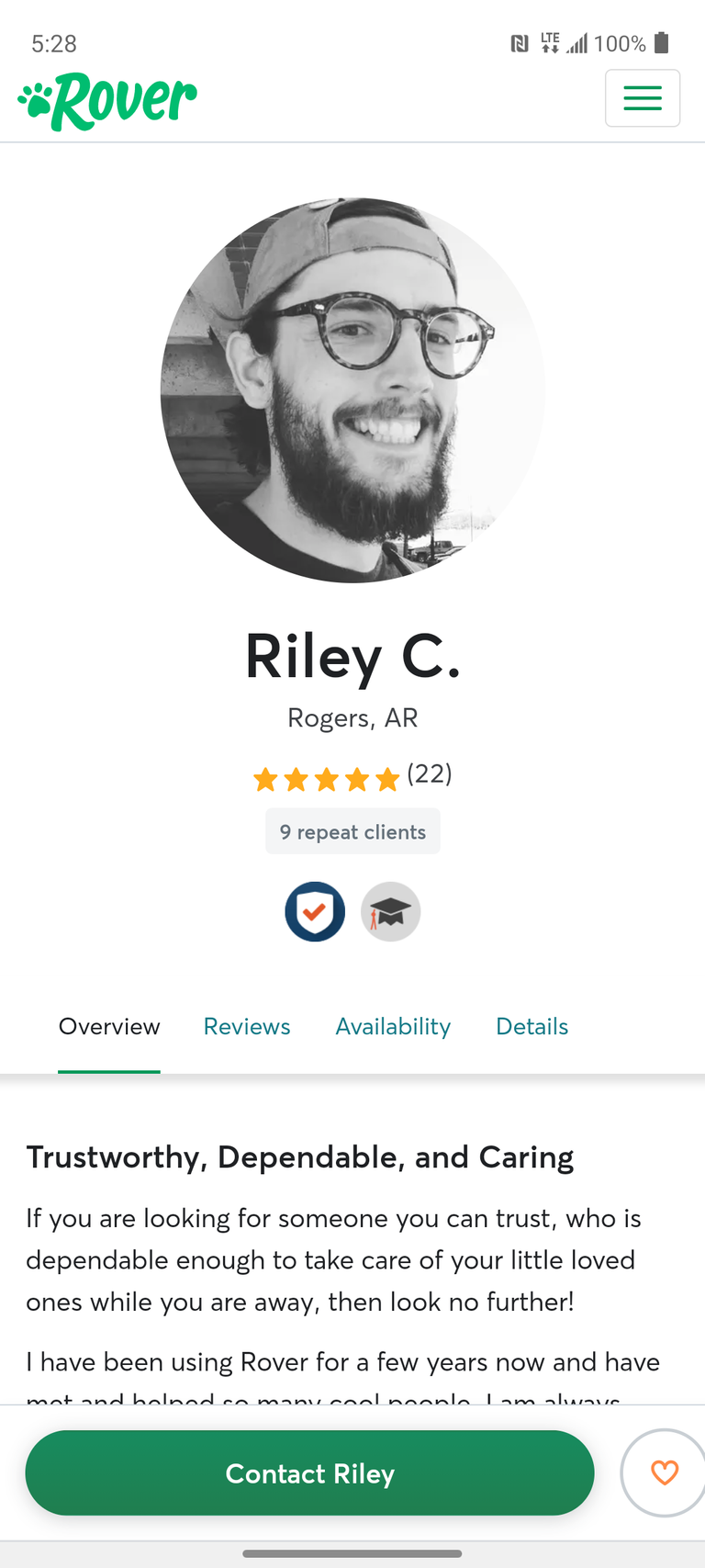 https://www.rover.com/sit/rileyc48367
---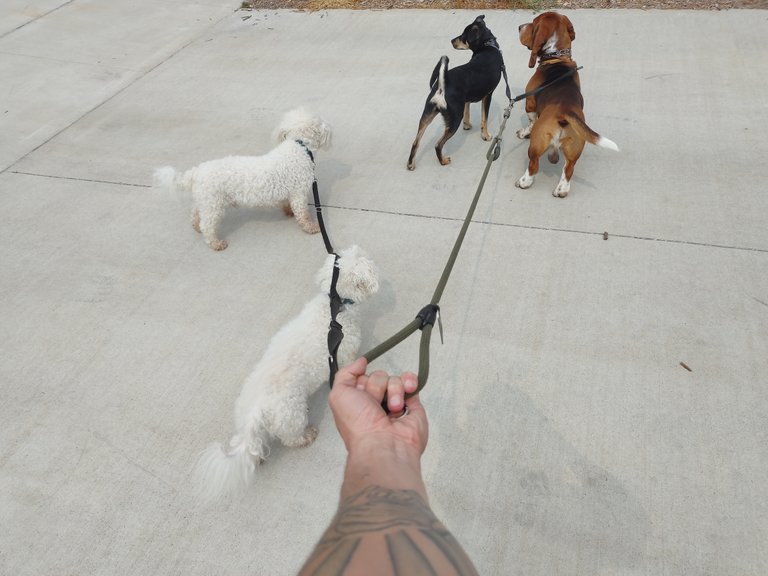 I do pet care full time and its the best job I have ever had considering I get paid to hang out, care for and play with pets!
One of the other cool things about this job is the amount of photography and videography involved and the creativity in creating moments and capturing moments.
If this sounds at all like something you would be interested in doing yourself please feel free to signup for Rover using my referral and I would be happy to teach you my techniques for success.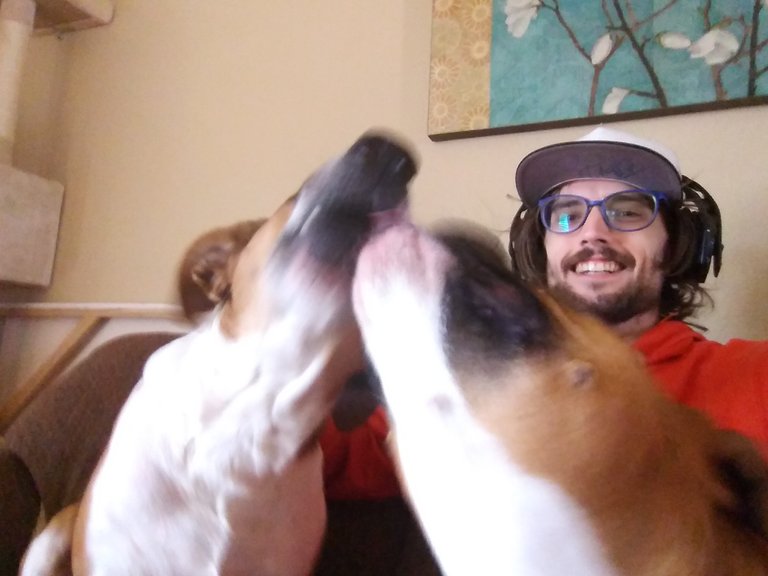 A typical day of pet care for me looks a lot like everyday life if I have multiple jobs lined up.
As a professional, I strive to have jobs lined up for every day of the year but until I am better established I have to work my way up to that.
People seem to like the fact that I have dedicated myself solely to this cause and have told me that this gives them more confidence in my availability to serve them in their time of need.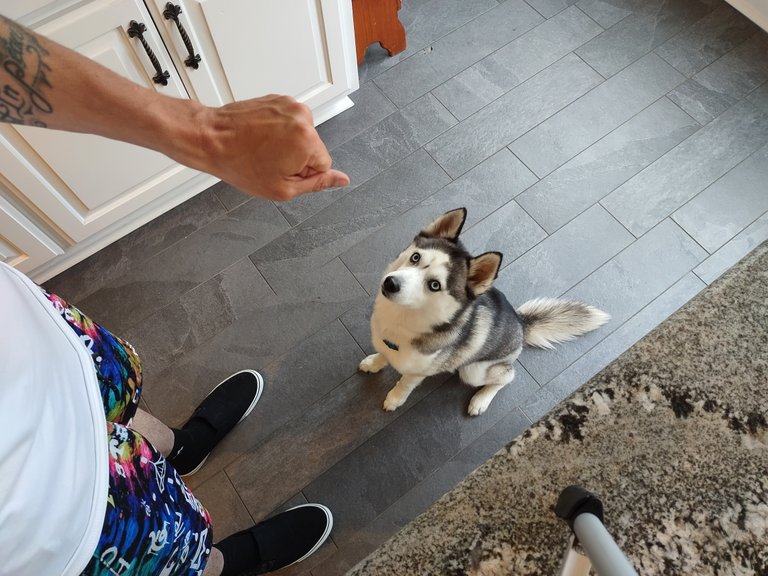 The goal for me is to have one dog sitting job, one visitation/walk and one meet and greet with new clients each day.
I have made myself available for any type of work involving pet care this year(including taking care of horses and cleaning out a rat cage) and it has rewarded me tremendously.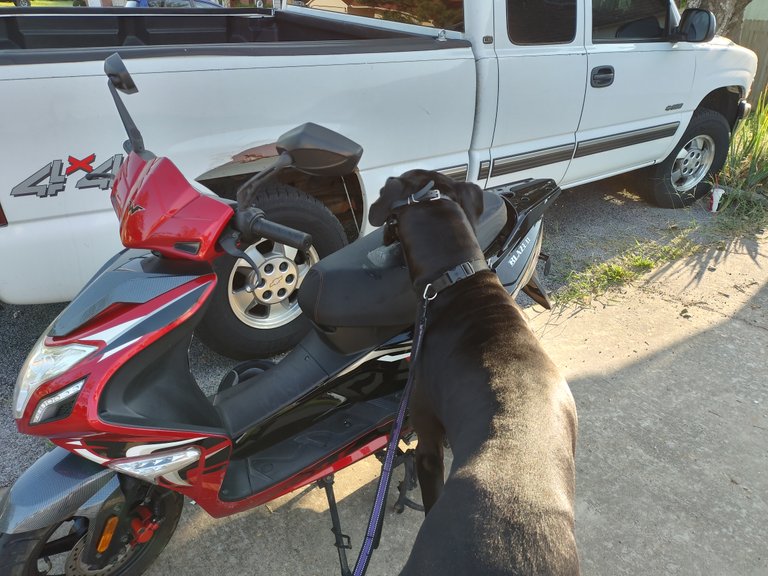 At the moment, I am still living in a garage that I am capable of boarding pets out of as well since it is equipped with an AC unit and there is a fenced in backyard.
I have big dreams for pet care and my life in general but I dont wanna spoil the success of today with anything but praise for the journey!
Thank you all for reading and please follow for more content✌❤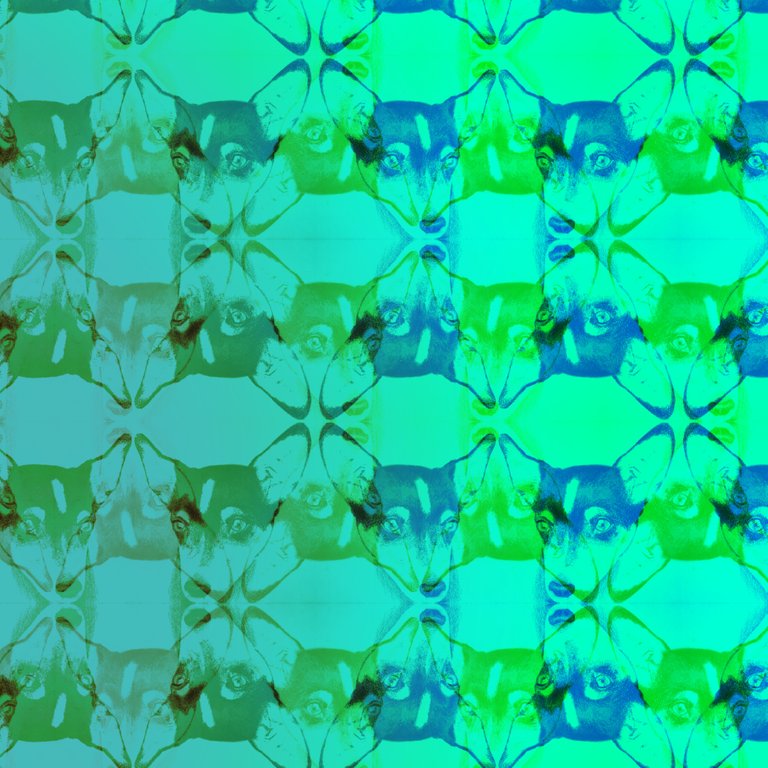 Did I mention I made the Paw City logo/marketing assets and I am an artist? Check out my art works on Instagram!
https://www.instagram.com/p/CSIHuvFJSyo/?utm_medium=copy_link
---
---