Walking in the Ozarks w/ Ozark
Hey Hive Pets!
Had a visitation with my favorite Goldendoodle today and I saw that Rover cards has a share function which inspired me to make this post.
Even though the Rover card information didnt automatically populate into the post I still have one good picture from the visit of our favorite goodboy.
Meet OZARK!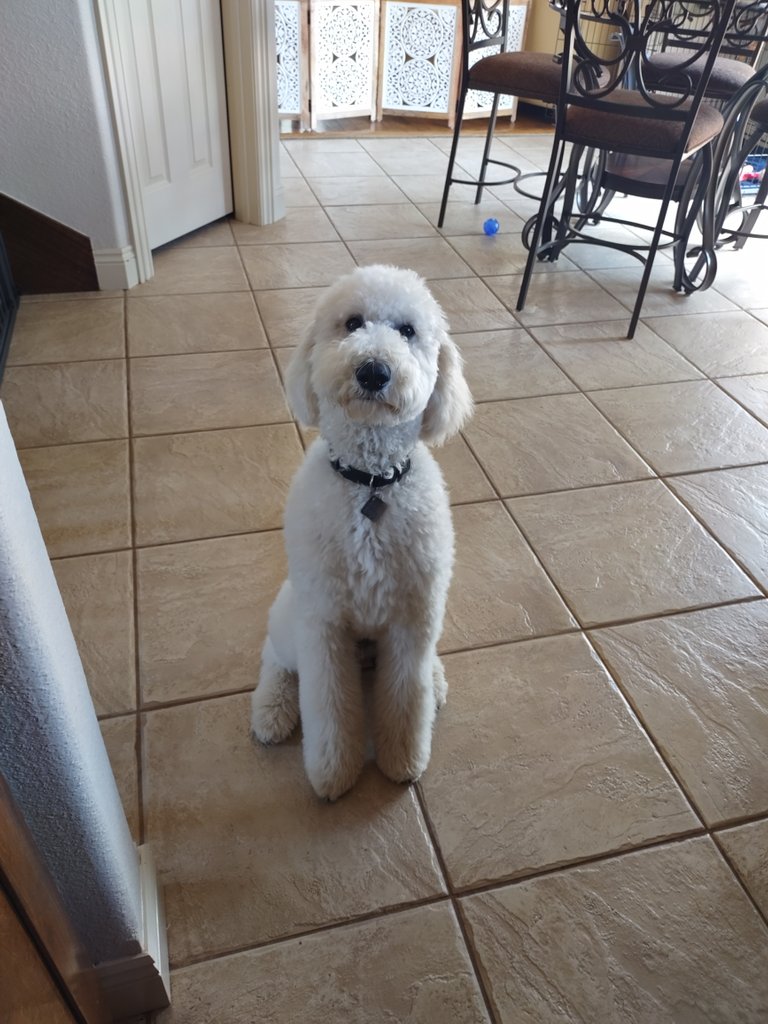 These other pictures will have to be from the other dogs I am sitting with right now.
They are Labrador Retrievers named Chief and Ruth.
I am sitting with them for a week and I will be moving on to another job I have lined up with a different client.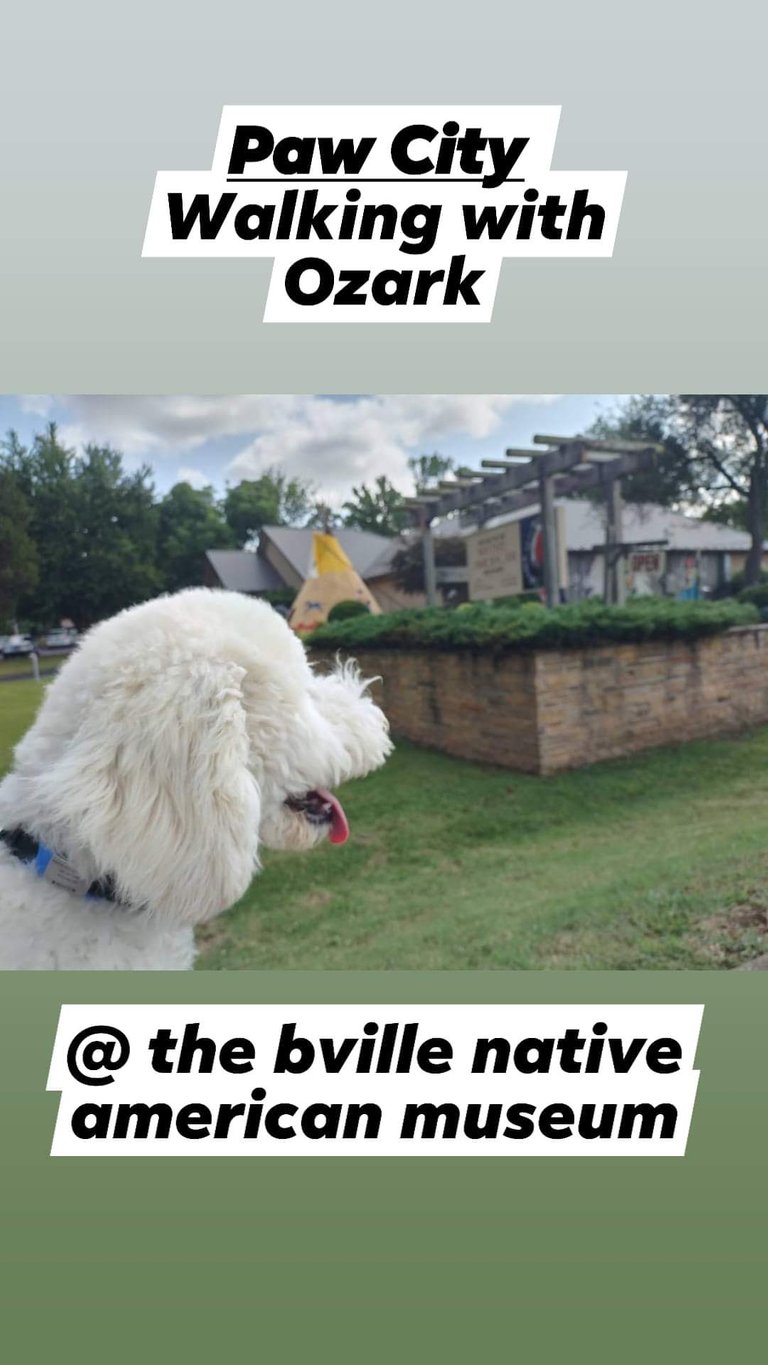 I did actually manage to snag this from the walk 💯👍🐶
Moving onto the other dogs 🗣🐶🐶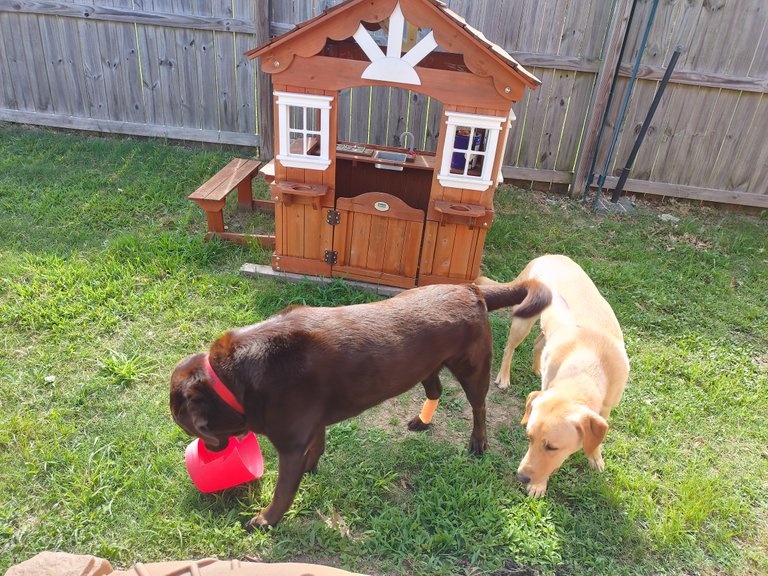 This family also has two children who play in the backyard with the dogs at home when they arent on vacation.
The older dog Chief is a special care situation and he requires a dosage of several medications in the morning and evening as well as attendance to his open wounds with fresh bandages.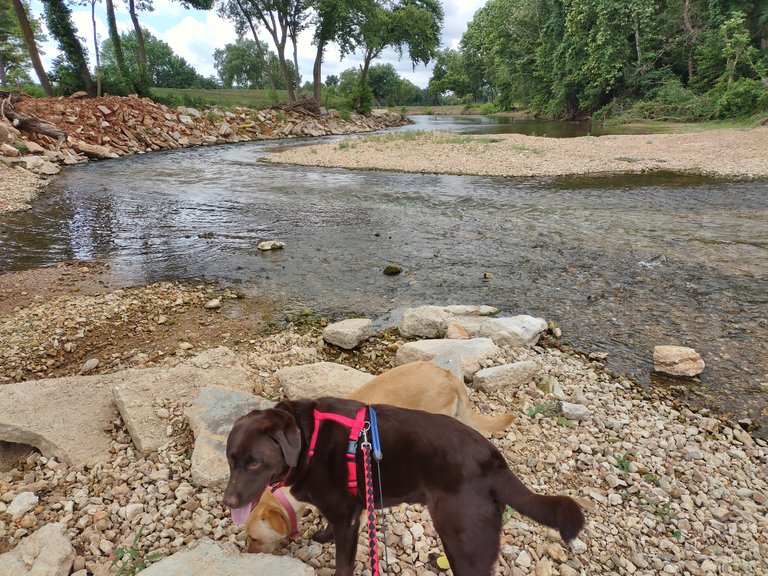 We still get in our walks and this is a great area right on the golf course 💯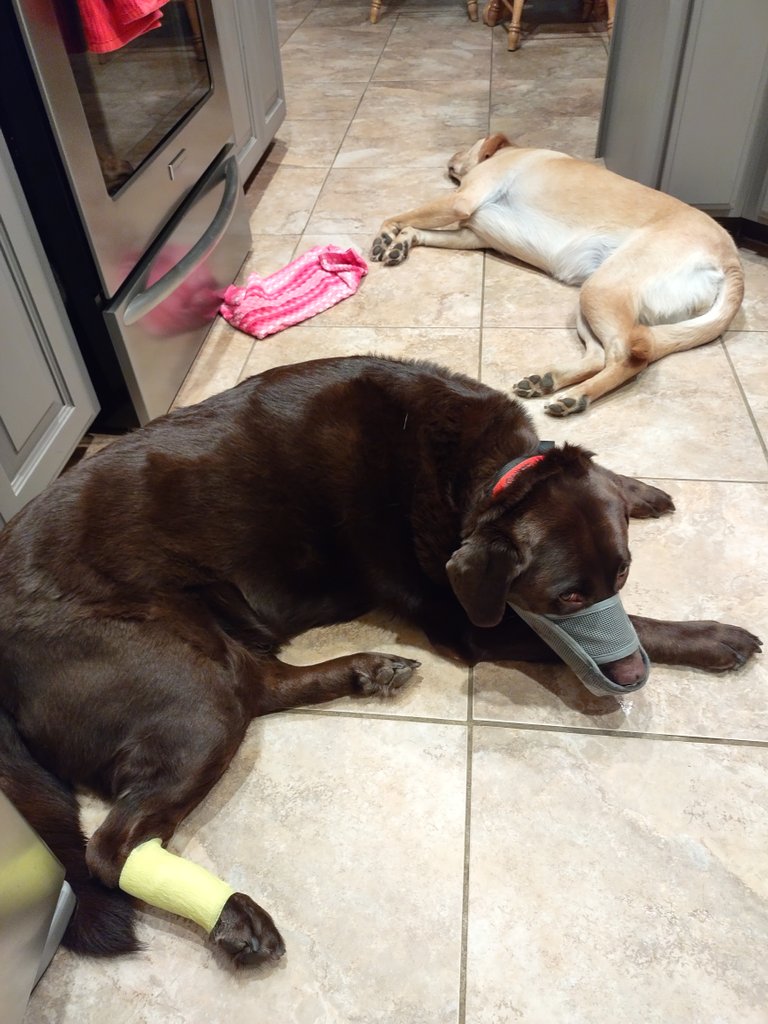 When I have to leave him alone for any reason his owners instructed me to muzzle him because he will agitate his wound and make it worse.
It is such a pitiful situation and it truly breaks my heart to see him suffering so badly.
It certainly makes working with him a bit harder and I am learning to be more patient as his safety and well-being are my primary concern in this situation.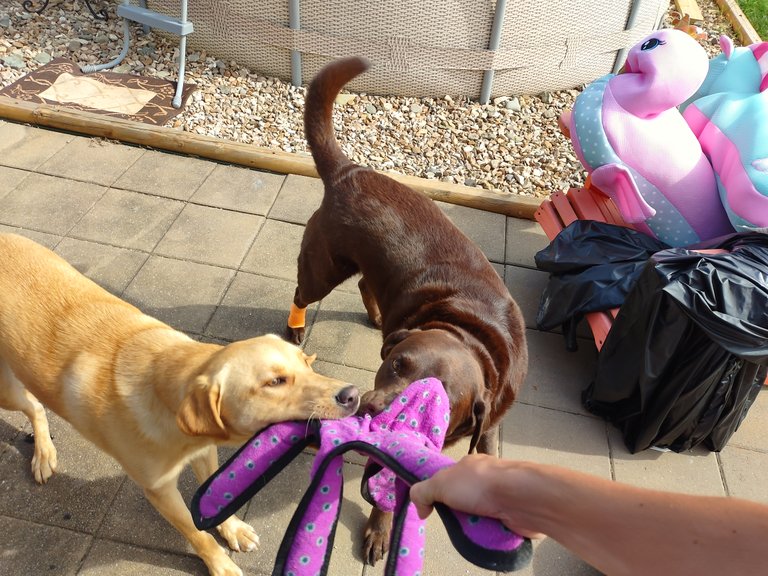 As you can see it doesn't slow him down a bit though haha
Anyways, thats it for my days adventures in pet care.
If you like this content kindly give me a follow and show some love in the comments.
Anyone here have a Labrador or a Goldendoodle?
---
---