Warhammer 40k Lost Crusade Mobile Intro Gameplay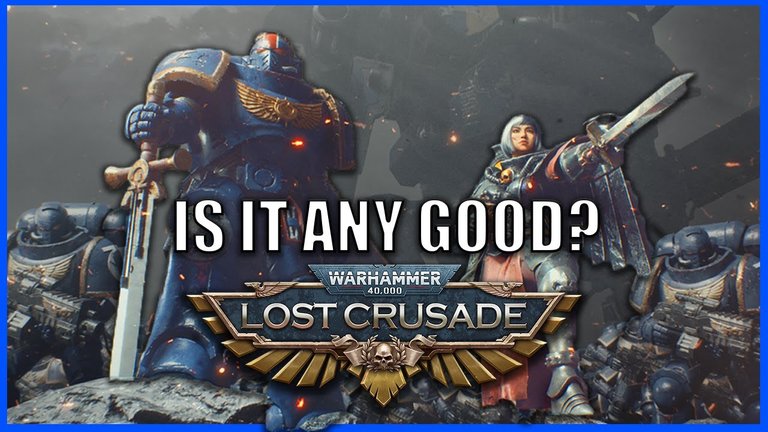 Hey Hive Gaming Community!
I had been wanting to check out this title for awhile so I downloaded the game and booted up my recorder to spend some time exploring this mobile game from its beginning.
This is straight gameplay so you will get the full experience that I got without the hassle of having to play the game.
For what its worth I really enjoyed this gaming session and I played for another 30 minutes after this video.
Let me know if you have played this title or like this type of content in the comments below :)
(Unsupported https://odysee.com/$/embed/warhammer40kgameplay/ebc8d8dc374b73811c582c973be63104a28ee3c9?r=6BRXFkKn9wM3kuAzyzRJNFaLVtbjEPp7)
---
---