STARPRO Burn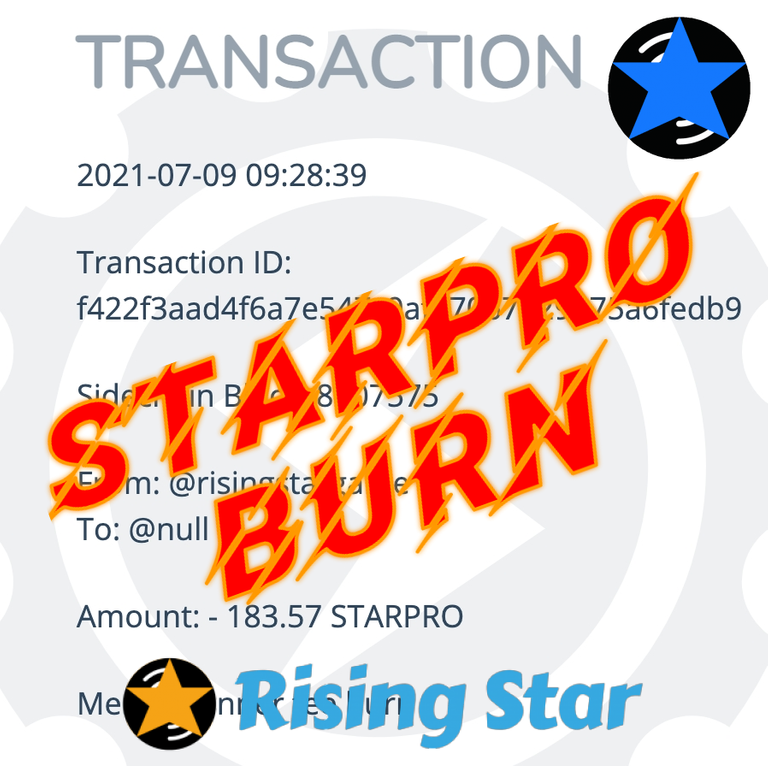 As announced previously we will burn any STARPRO that is used for paying runners in game.
We may also decide to do other ad-hoc burns to help reduce the supply.
183.57 STARPRO was used in the last month and has been burned by sending them to @null.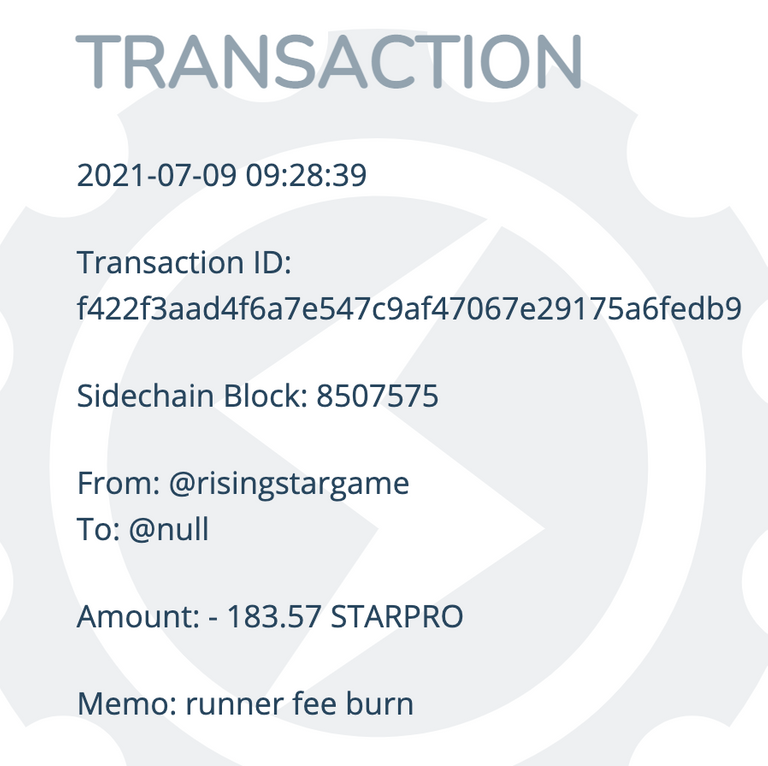 120 STARPRO are released every day. 100 go in to the Promoter pool and 20 are sold by us on the market.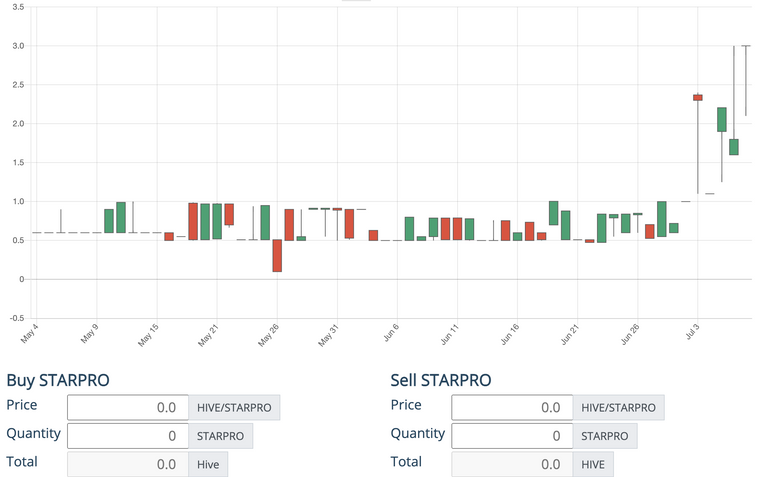 ---
---