RE: Do you wanna win hive ?, then show me your watch. 🎁 And tag two friends 😀🎆
You are viewing a single comment's thread: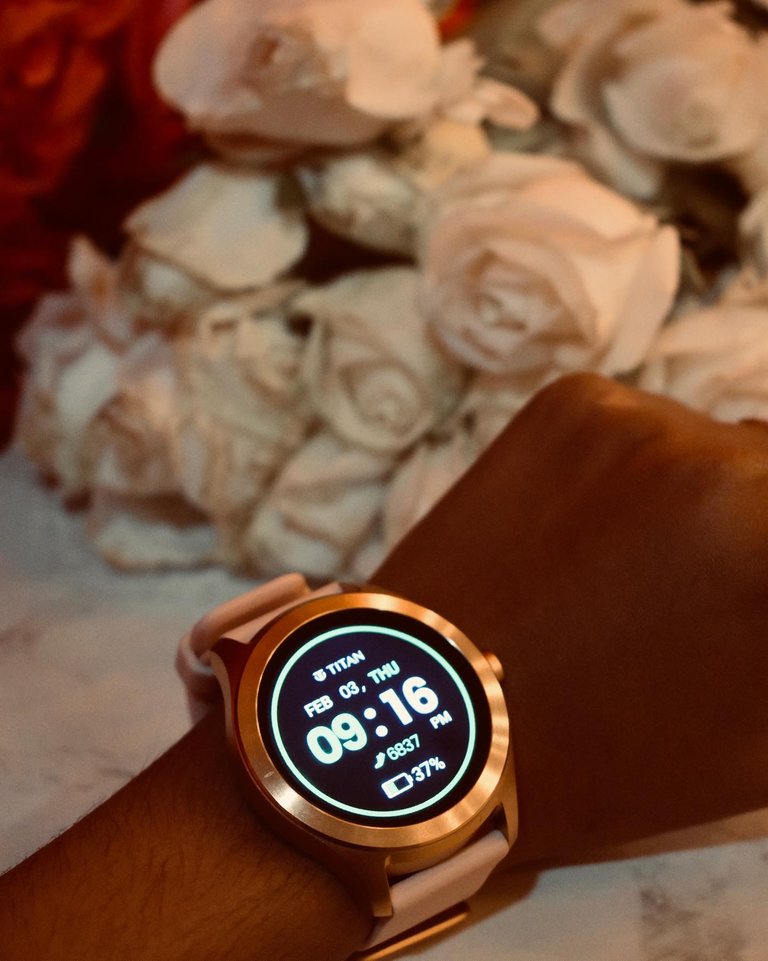 Michael Altschuler quotes "The Bad News is time flies. The Good News is that you're the pilot ".
When they say time changes you, I disagree it works that way. I'd rather say you change with time and you very well should. It's called growth.
Watches remind me of how dynamic life is and how we are to be on the move. I've always been wearing watches, mostly analog, ever since I was little. It was a few months ago I shifted to digital. To me, this yet again is a presentation of how with time, there has to be progression.
---
---