Goals are ambitious- specially when it is to own 10K $leo
I took part in the initiative organized by Leofinance earlier this year. We were supposed to write a post on our 2021 Financial Goals. I set five goals for this year in January. I received comments by fellow Hiveans on the goals that I set for myself. The goals were a bit ambitious for someone who is new in the cryptospace. I knew that but what's the importance of having goals that can be achieved easily. The goals should be crazy enough to push you beyond the set boundary. But, they should not be as crazy as I set for myself this year :P My fellow Hiveans were right in warning me.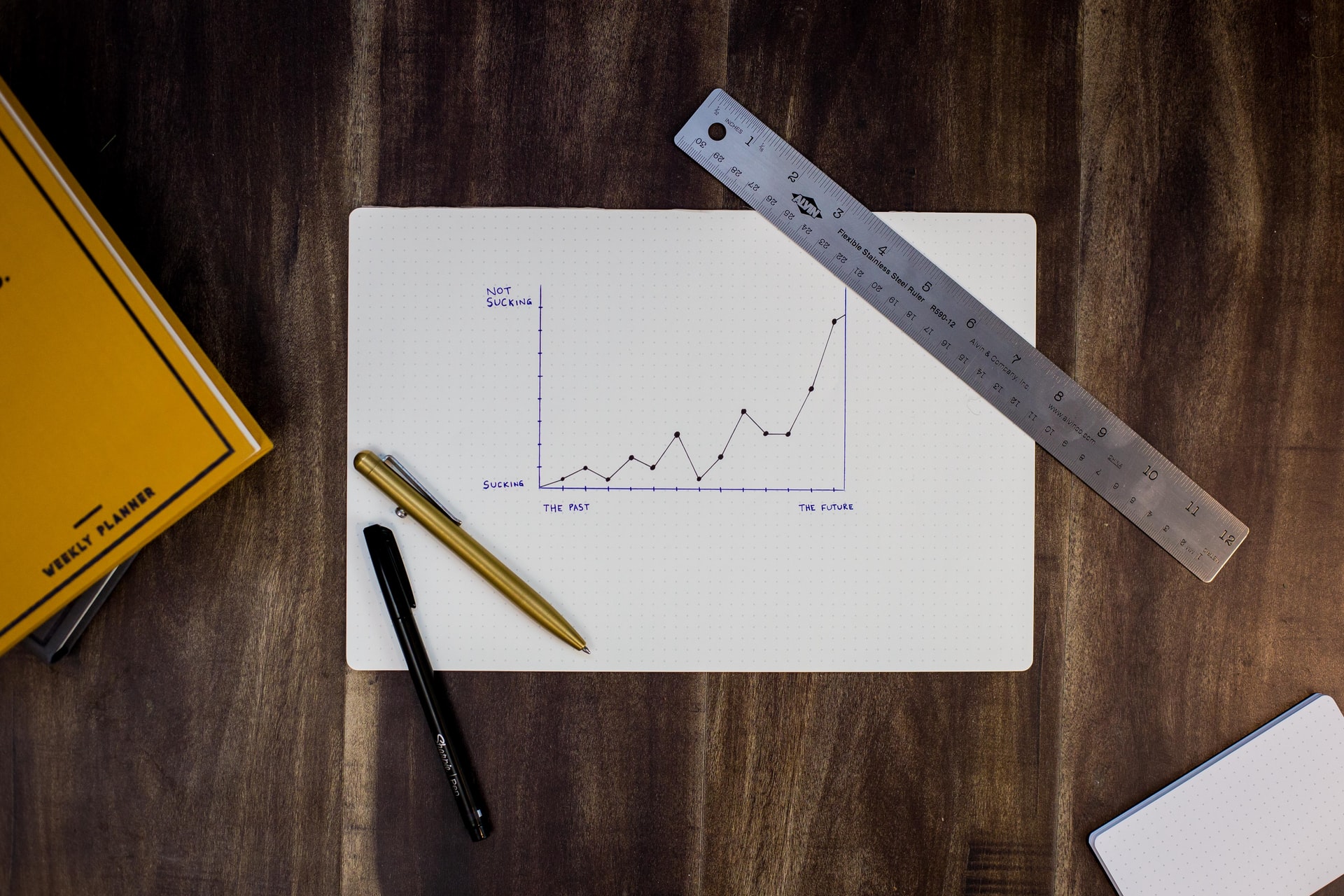 Photo by Isaac Smith on Unsplash
1 BTC to 0.2 BTC
The way BTC is ripping in 2021, it is quite ambitious for me to own a full coin. But,who knows when the bears would control the market and push it towards low 20K again. How I wish that happens. Even-though, it is almost impossible for me to have that dream figure of 1, I am planning to at-least have 0.2 BTC. The DCA approach has been serving me well and I already own 0.09. Marching towards that target of 0.2 BTC.
1 House
This is still achievable as the volatility in the house market is not as crazy as in the crypto market. But who is better to decide on this other than our in-house realty expert @scaredycatguide. Hope I can achieve this despite the blazing house prices in the suburbs.
10K Leo
Back in January, i was quite confident that I could achieve this goal by the end of 2021. I still think that I can pull this stunt. But, there is a possibility that $leo can moon to 5$ during this bull market. The price is pegged to ETH and the there is a likely scenario that ETH can go higher in searching that new ATH. So, realistically I would be happy if I can earn/buy my way to 5K Leo power. I am at 2.5k Leopower and if I managed to double the leo I have in the next eight months, I am there. Let's see.
5k Hive
This is the only goal that is looking quite easy to achieve at the moment. I am already at 1.6k HP. I was hoping to gain Hive from dCity but the recent situation in the cityscape is not ideal. I have no idea what happened with the tokenomics and the governance but it is sad to see the game I believed and invested in is not doing well. Irrespective of that I hope I will be able to achieve this target.
It has only been a month and a half of this new year but it feels like ages since we began this bull market (sort of). I am happy that all coins are pumping but that will make my life much tougher when it comes to my financial goals. I am not complaining.
Posted Using LeoFinance Beta
---
---