Splinterlands Card Giveaway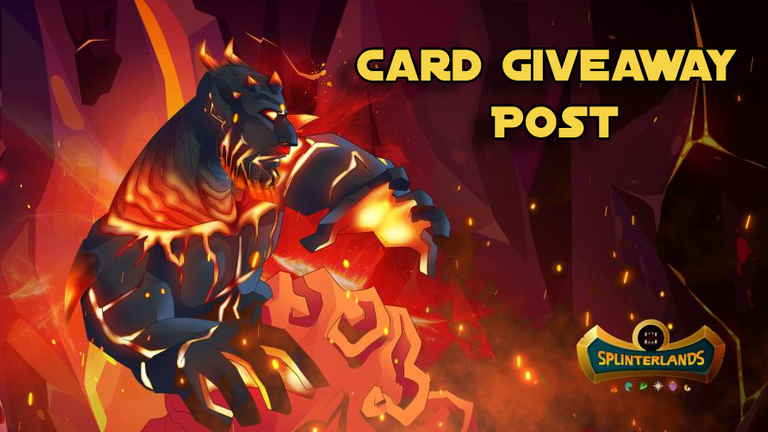 Hello everyone,
Okay, time to give away a card so I will do that first. It was from this post
The winner is.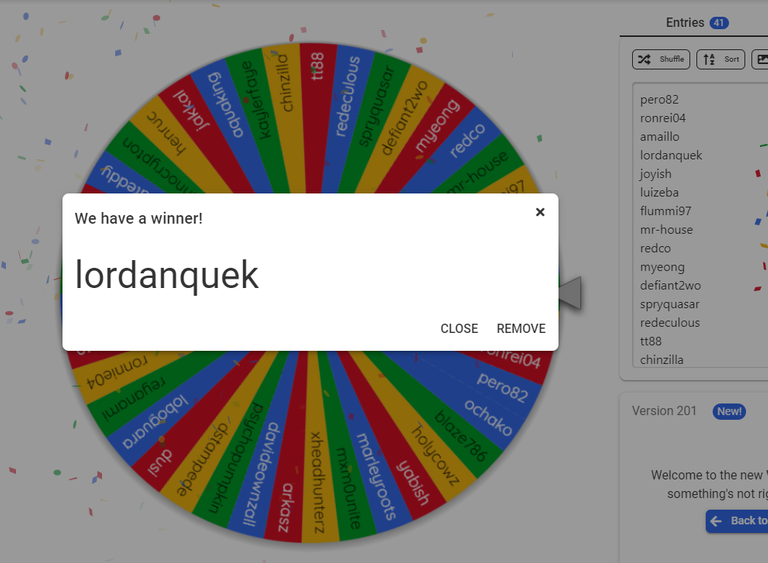 Congrats to @lordanquek I hope it helps you a little.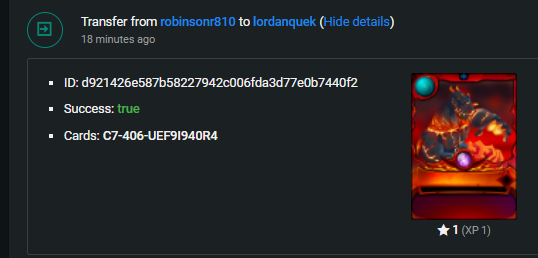 Each week I ask you guys a question and you have to answer to win the card. I always read them all but don't always reply. You have to answer the question or you won't be in the draw. I don't care what you say but it has to be an answer that makes sense. Trying to avoid bots.
---
Simple this week. Will you buy a Validator Node?
---
The giveaway is only on the hive post.
---
Yes I will get one for sure and if SPS goes up to $.25 I will try for 2. I think that SPS will grow more so that is why.
Here is the giveaway card.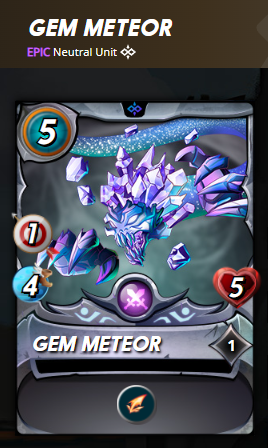 Do you want the Dem Meteor?
---
---