Splinterlands Epic Card Giveaway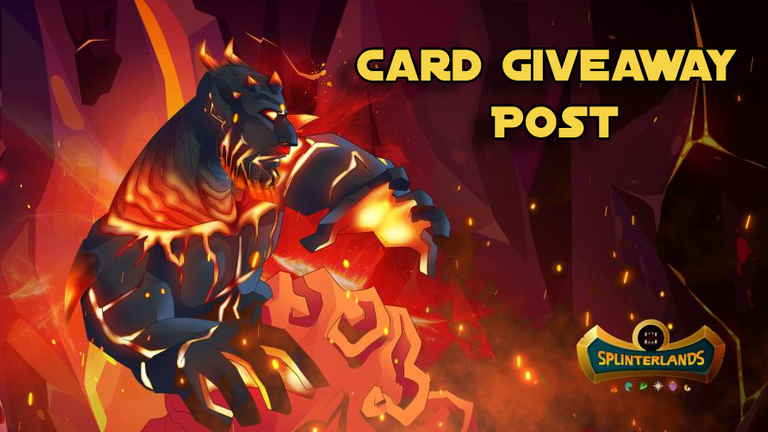 Hello everyone,
Okay, time to give away a card so I will do that first. It was from this post
The winner is.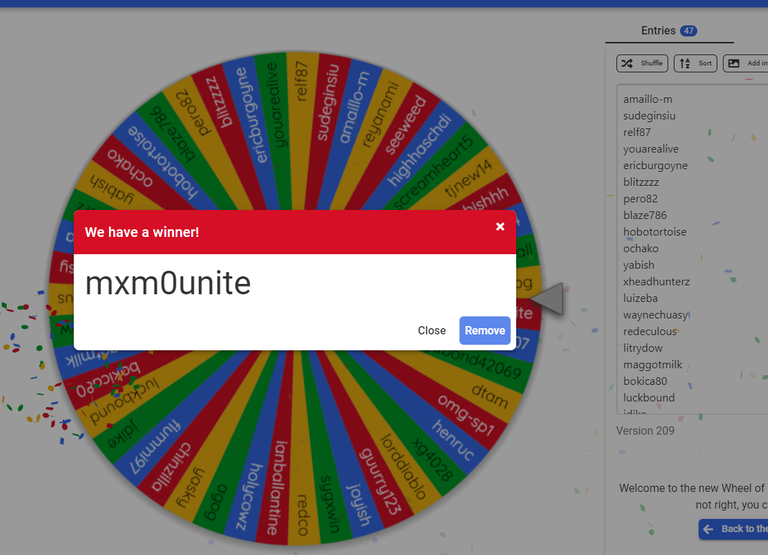 Congrats to @mxm5360 hope it helps you a little. I know you have been entering for a long time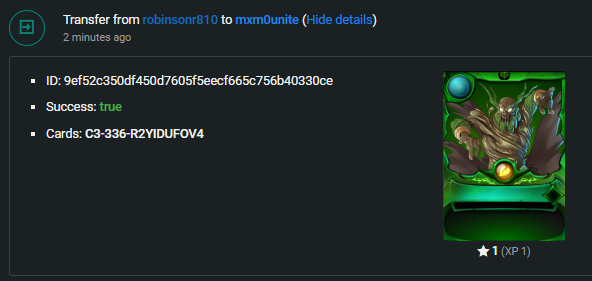 Each week I ask you guys a question and you have to answer to win the card. I always read them all but don't always reply. You have to answer the question or you won't be in the draw. I don't care what you say but it has to be an answer that makes sense. Trying to avoid bots.
---
How do you feel about the SPS Validator License Sale?
---
The giveaway is only on hive.
---
I was impressed SPS got us a spike but still a lot got burned. I bought 2 of them on my main account and I am glad I did. It only took them 11 minutes to sell out the ones in the presale and we continue to sell more of the next batch just a lot slower. SPS did fall back again and now we can start saving up for the next big thing. We are still a long way from these earnings so I am glad to see they did sell as many as they did.
Here is the giveaway card.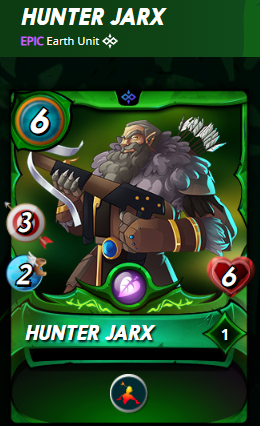 Hunter Jarx is a good sinper.
---
---