Splinterlands Rare Card Giveaway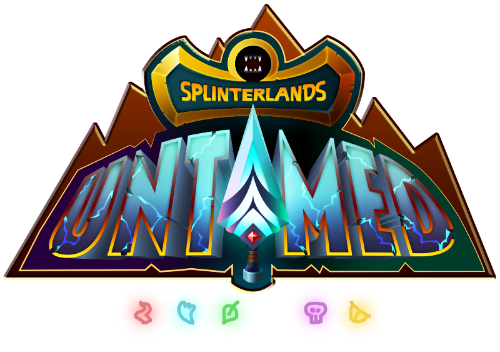 Hello everyone,
Okay, time to give away a card so I will do that first. It was from this post
The winner is.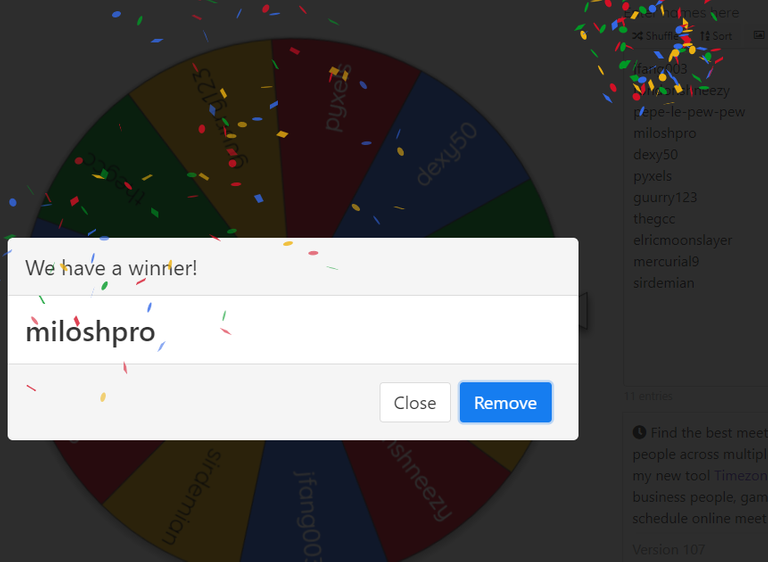 Congrats to @miloshpro hope it helps you a little.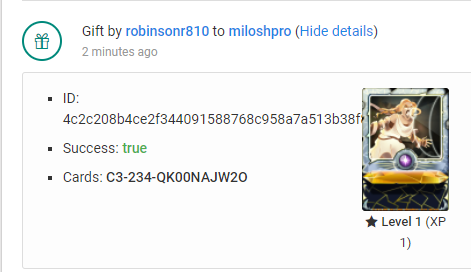 Okay now for the next card I am going to give away I will ask you a question. You have to answer the question or you won't be in the draw. I don't care what you say but it has to be an answer just to make sure I don't get bots in here. So here is the question.
---
Have you been checking out the Splinterlands Page?
---
Any other comments won't count and this will only be up on hive.
---
I do every day and as a tipu curator, I try to reward players a little more for posting about the game. I hope you guys are taking a look and watch for a post that the splinterlands team is going to vote on. A good way to get a bit more curation rewards if you vote before them.
---
Now for what most of you want to know. What card can you win this week?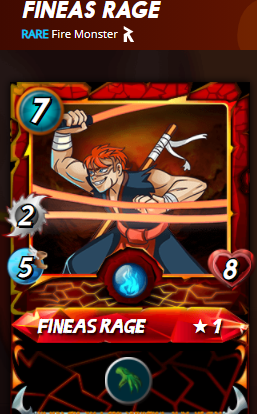 You can win a Fineas Rage one of the new cards that are good.
---
---