Splinterlands Rare Card Giveaway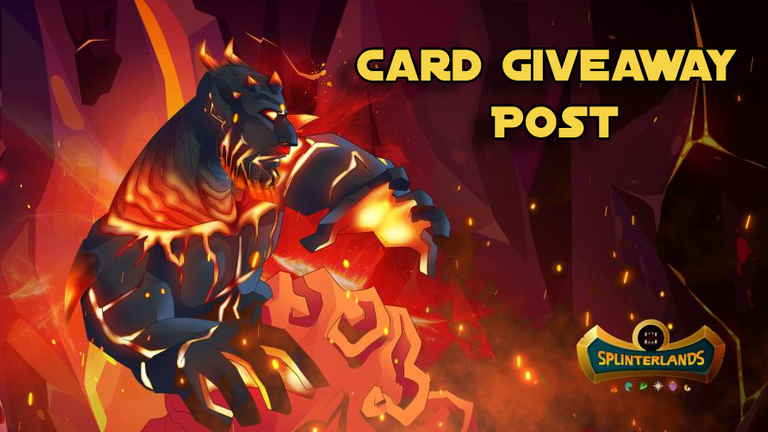 Hello everyone,
Okay, time to give away a card so I will do that first. It was from this post I was a week late sorry got busy last weekend.
The winner is.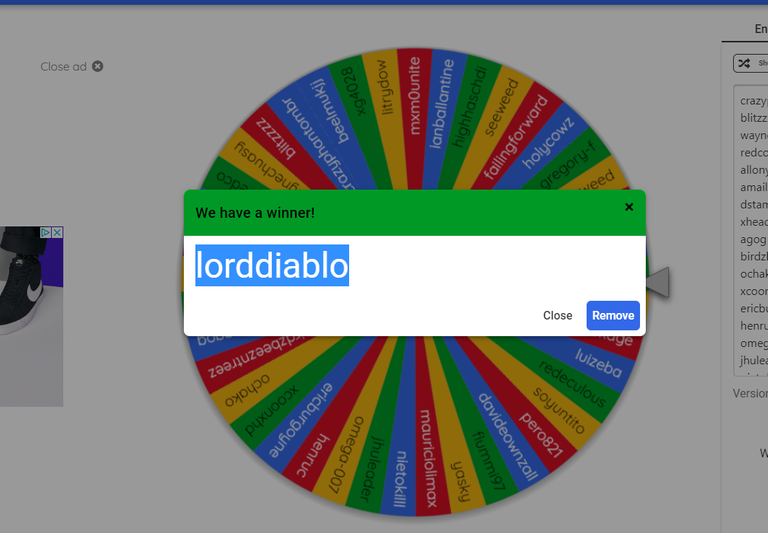 Congrats to @lorddiablo hope it helps you a little.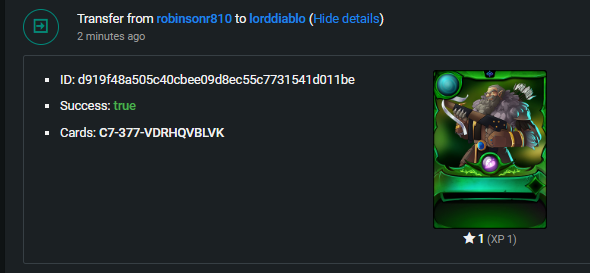 Each week I ask you guys a question and you have to answer to win the card. I always read them all but don't always reply. You have to answer the question or you won't be in the draw. I don't care what you say but it has to be an answer that makes sense. Trying to avoid bots.
---
To enter this week let me know how you like the new Ranked Rewards System?
---
The giveaway is only on the hive.
---
It was a rough start for me as I made it to diamond last season and had to play in gold for a long time. I have opened anything too crazy yet and feel like I will get way less chest than in the past. Yet it is fun and while there are fewer they do always have more than in the past. I hope to get better at fighting in the diamond.
Here is the giveaway card.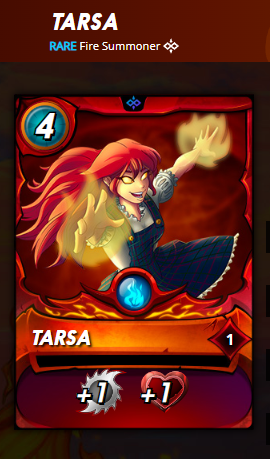 Tarsa is a fun little card.
---
---