[Esp] ANALISIS PREVIO AL PARTIDO FC BARCELONA Vs PSG/[Eng] ANALYSIS PRIOR TO THE MATCH FC BARCELONA Vs PSG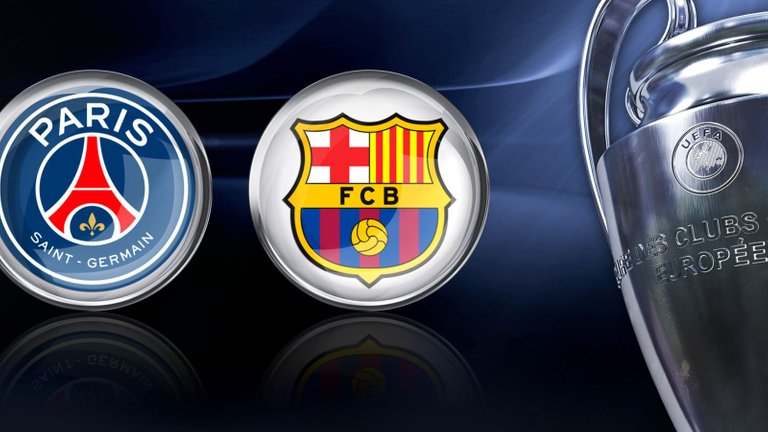 Hola querida comunidad Deportiva.
Emocionante duelo que tendremos el día de mañana por los octavos de final de la Uefa Champions League entre el Fc Barcelona de España y el Psg de Francia.
Un encuentro marcado por la gran remontada que logro el Barcelona en este mismo estadio hace 4 años cuando derrotaron a los Parisinos por 6 goles a 1, después que ellos los habían derrotado 4 por 0 en su campo.
Hello dear Sports community.
Exciting duel that we will have tomorrow for the round of 16 of the Uefa Champions League between FC Barcelona of Spain and Psg of France.
A match marked by the great comeback that Barcelona achieved in this same stadium 4 years ago when they defeated the Parisians by 6 goals to 1, after they had defeated them 4-0 in their field.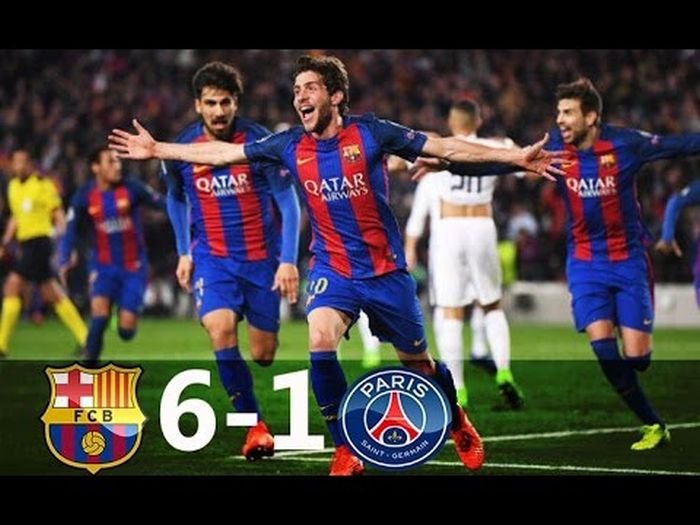 El Psg aun siente como herida abierta esa humillante derrota y querrá desquitarse el día de mañana cuando los visiten en el Camp Nou.
Será un duelo realmente emocionante donde se medirán por un lado un Psg que quiere conseguir por primera vez la gloria máxima del Futbol a nivel de Clubes y por el otro Barcelona que quiere continuar agrandando su legado como uno de los mejores exponentes de esta competición.
The Psg still feels as an open wound that humiliating defeat and will want to take revenge tomorrow when they visit them at the Camp Nou.
It will be a really exciting duel between a Psg team that wants to achieve for the first time the maximum glory of soccer at Club level and Barcelona that wants to continue to enlarge its legacy as one of the best exponents of this competition..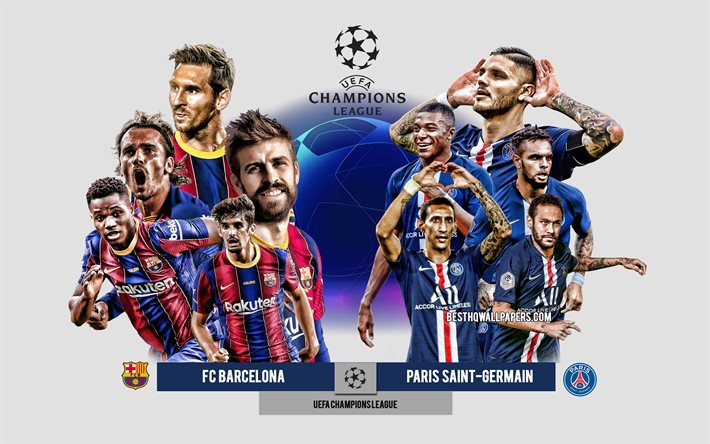 El encuentro estara marcado por la ausencia de uno de los protagonistas de la remontada, se trata de Neymar jr., que debido a una lesión no va poder enfrentarse a su anterior equipo. Recordemos que el Brasileño lidero la remontada al anotar dos goles y dar la asistencia del sexto gol que le dio la victoria definitiva a los Azulgrana.
The match will be marked by the absence of one of the protagonists of the comeback, Neymar jr., who due to injury will not be able to play against his former team. The Brazilian led the comeback by scoring two goals and assisting the sixth goal that gave the definitive victory to the Azulgrana.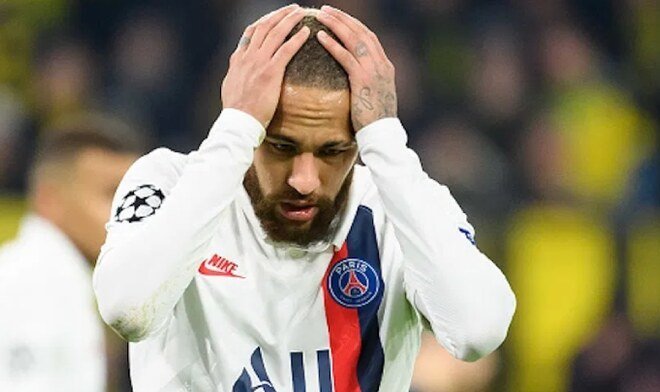 Sin embargo, el Psg no deja de ser un equipo de temer con figuras como Kylian Mbappé, un jugador explosivo con un talento indiscutible que emerge en el escenario mundial como el heredero de Messi y Cr7. Es por ello que desde ya muchos propician un duelo personal con la líder del Barcelona.
However, Psg is still a team to be feared with figures like Kylian Mbappé, an explosive player with an undisputed talent who emerges on the world stage as the heir to Messi and Cr7. That is why many people are already favoring a personal duel with the leader of Barcelona.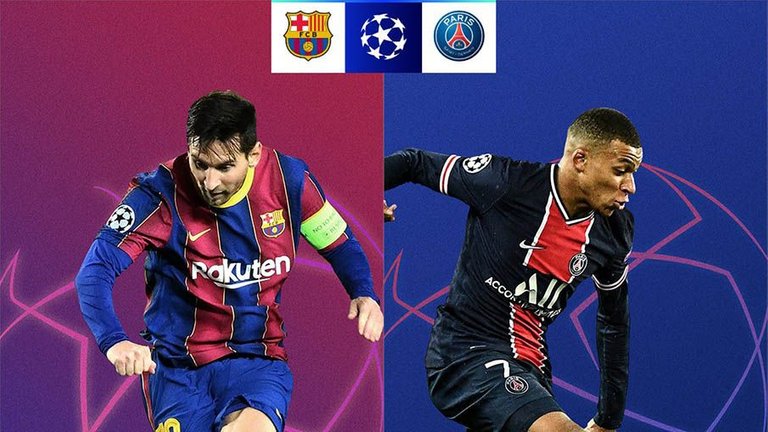 A pesar del reciente episodio vivido por los dos equipos favorable al Fc Barcelona, es bueno resaltar que esta vez la situación de ambos equipos es diferente.
El Barcelona no esta en su mejor momento Futbolístico. A pesar de que su ultima victoria fue por goleada frente a un equipo modesto, sus problemas en defensa dejan mucho que desear y la Messidependencia del equipo lo hace ver muchas veces vulnerables, un equipo gris con falta de gol.
Mientras el Psg a pesar de no contar con Neymar jr., se ve como un equipo mas solido en todas sus líneas, lo que nos hace pensar que llega como gran favorito pada dar el zarpazo en el Camp Nou.
Sea como fuere mañana vamos a disfrutar de un partido super emocionante entre dos equipos que no decepcionan cuando se enfrentan.
Despite the recent episode experienced by both teams in favor of FC Barcelona, it is good to highlight that this time the situation of both teams is different.
Barcelona is not at its best footballing moment. Although their last victory was by a landslide against a modest team, their problems in defense leave much to be desired and the team's dependence on Messidependence makes them look vulnerable, a gray team with a lack of goals.
While Psg, despite not having Neymar jr., looks like a more solid team in all its lines, which makes us think that it comes as a great favorite to give the claw at the Camp Nou.
Be that as it may, tomorrow we will enjoy a super exciting match between two teams that do not disappoint when they face each other.
---
---