My Actifit Report Card: September 11 2019

Hello and good day everyone! Happy Wednesday and welcome to my fitness report. I hope you guys are doing well and that everything went well with your activities today.
As for me, well, I had a wonderful time with my stepping both indoors and outdoors. It all began early this morning after waking up and right away doing the usual warmup exercises and calisthenics at home. And at the same time watching the news on TV has always been a part of this daily repertoire.
And after I was done with my exercises, I immediately went for a walk around the neighborhood. The weather was practically nice this morning around 59F degrees with cool fresh air and a bit chilly but nevertheless soothing and refreshing.
I wandered around the neighborhood and went further out then came back and the rest was just in big circular motion until it was time to return home. I took a few photos along the way and enjoyed listening to some beautiful music using my phone.
Getting back home, I rested for a few minutes in the living room and then made myself a light breakfast of blueberry oatmeal. After eating, I got cleaned up and proceeded to read and respond to some of your posts on the blockchain. And then I went online with my exchange, purchased a few ETH and sent to Blocktrades for conversion to Steem. Steem was at the price of 16 cents. Right now, I think it's the perfect time to invest in steem with this price and I'd encourage others to do the same, if they can or have the desire to do so. And what will I do with this steem? This steem I will likely invest in SPI tokens and others that interests me, then power up and more likely delegate as a way to invest and make it grow.
Then come afternoon I drove and headed off to the mall and walked there for several rounds. On my last round I stopped by the food court for something to eat before getting back home and to finally conclude my stepping activity for the day.
All in all, today's stepping was a lot of fun and I thoroughly enjoyed every minute of it. And getting my physical fitness out of the way until I do it all over again tomorrow.
Thank you so much for dropping in, reading my report as well as your continued support, which I greatly appreciate. And so, I invite you to come and join me again tomorrow. Hope to see you all soon.
Until then, have a great day and restful evening.
Steemly yours,
Rogerine, xoxo 😚
Photos from today's stepping activity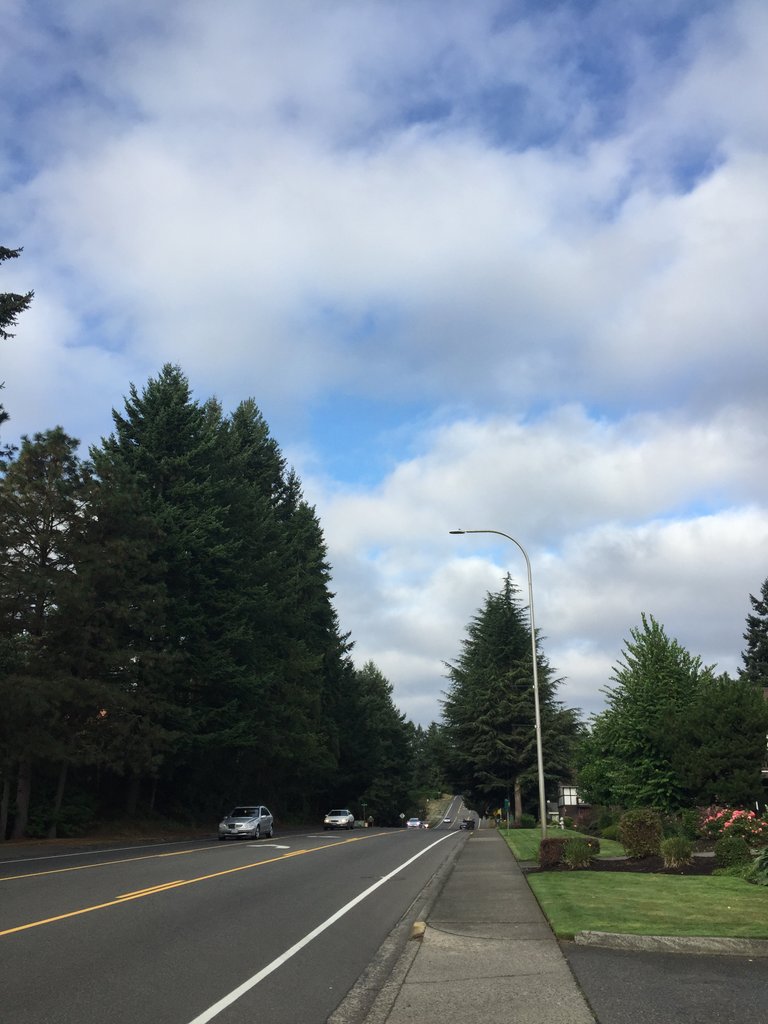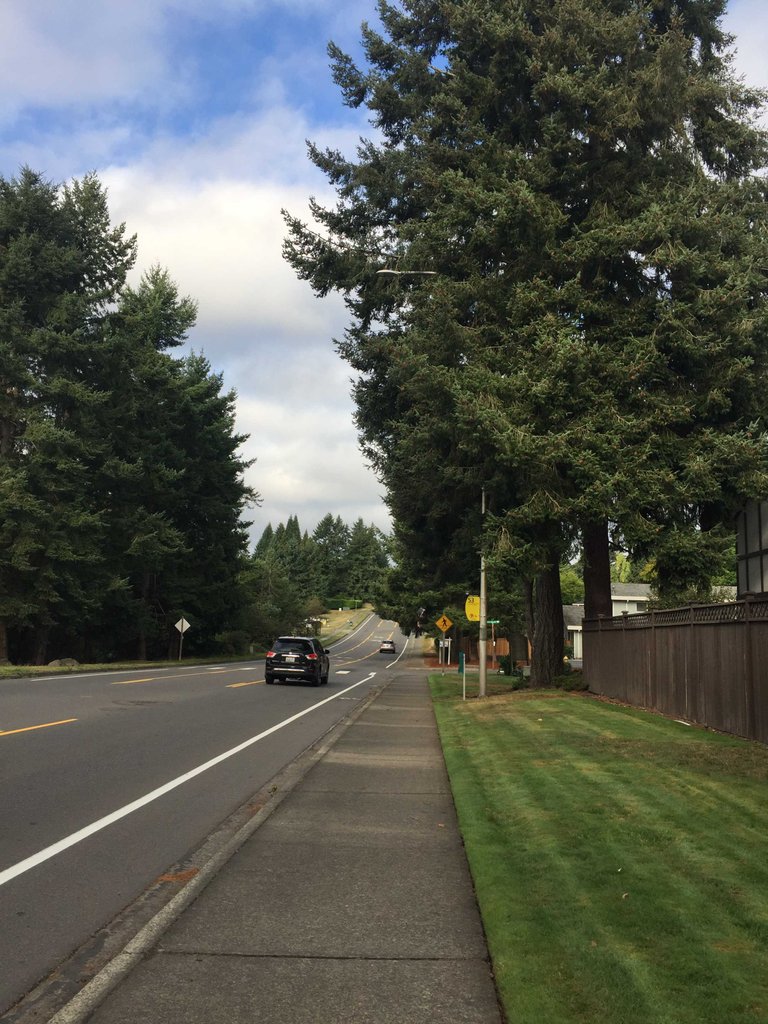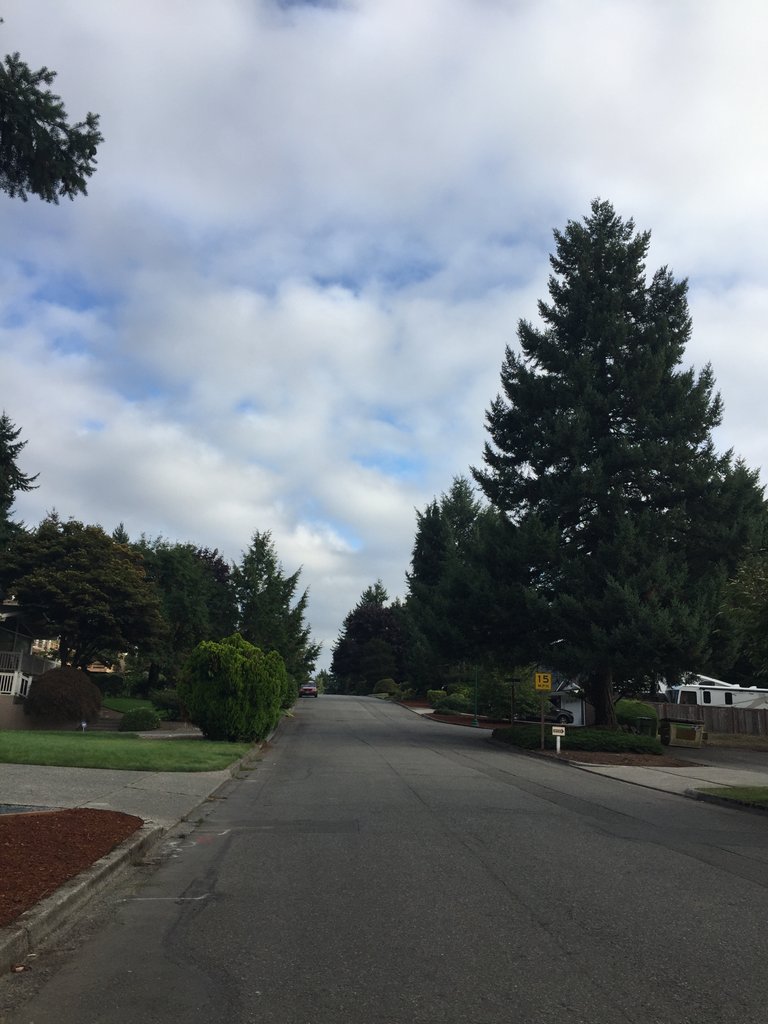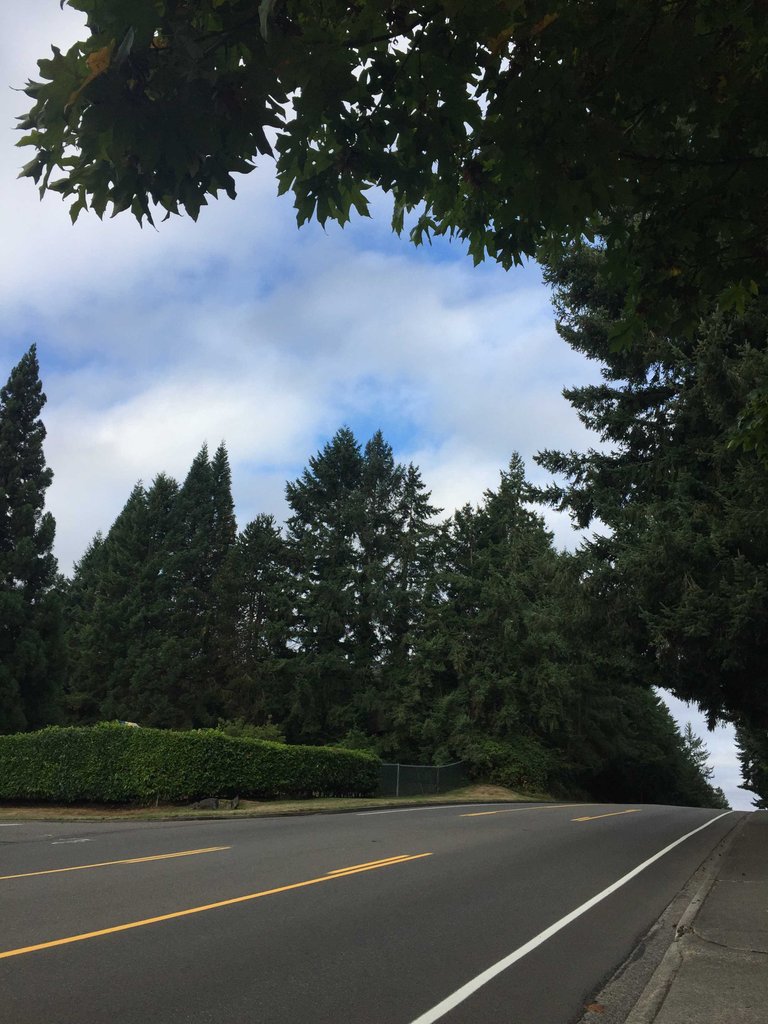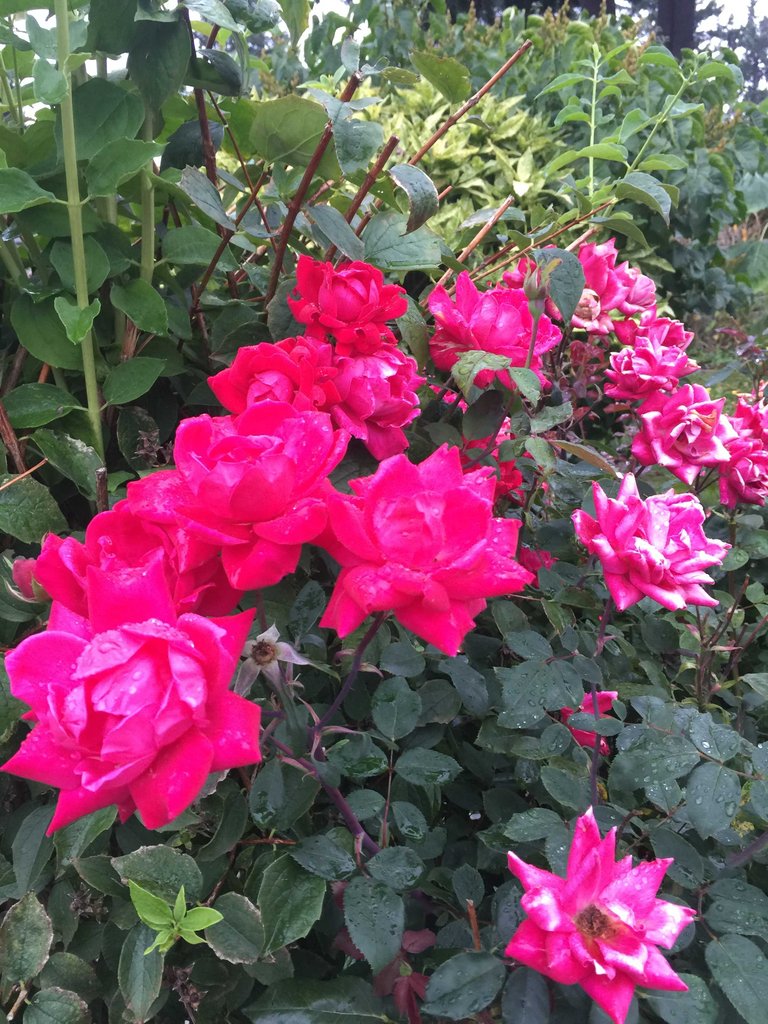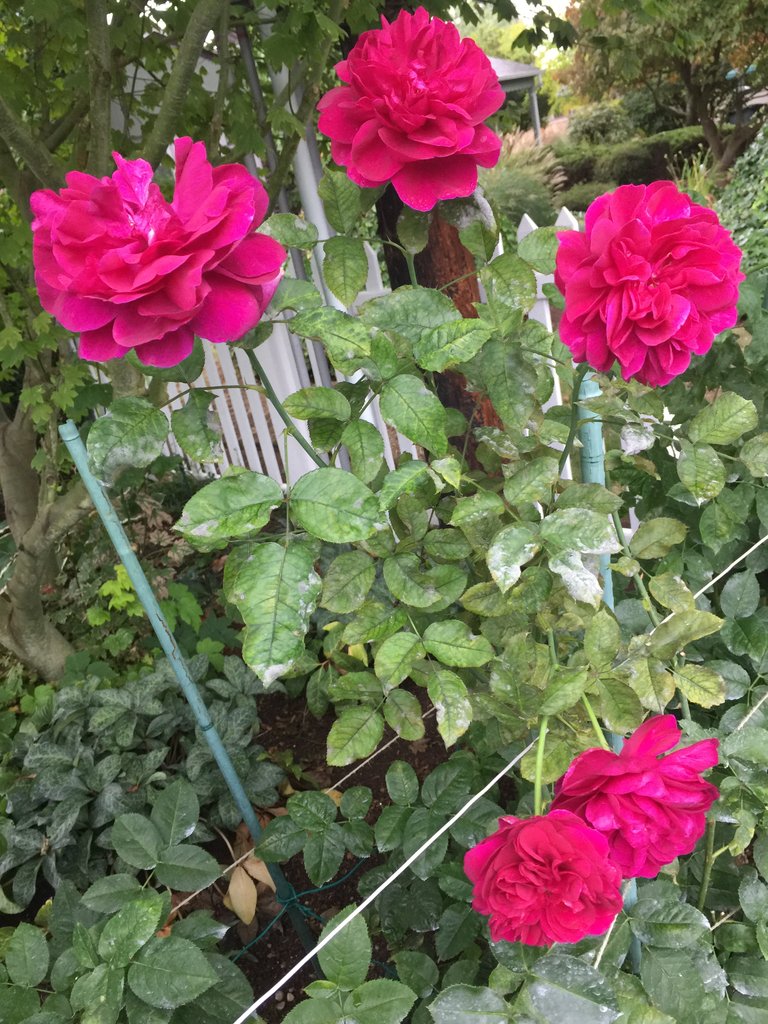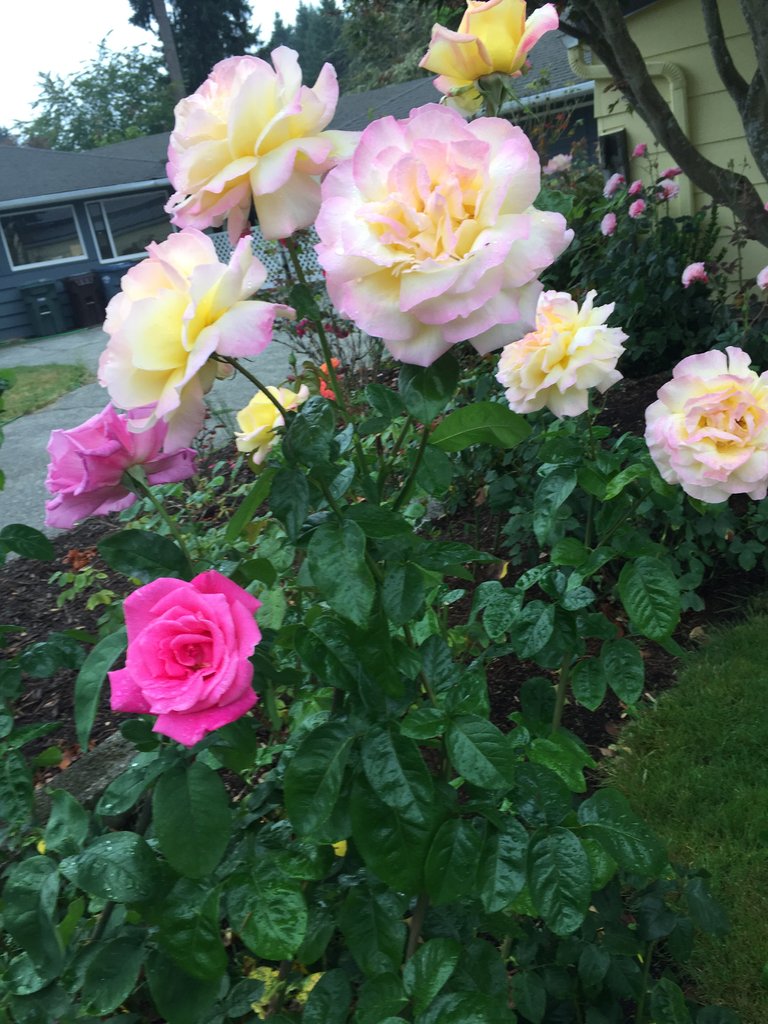 Some beautiful entertaining music
This morning's automaticwin


31249

Aerobics,Daily Activity,Photowalking,Walking
Want to Support me? Your Donations and tips are graciously and gratefully welcome.
Bitcoin Wallet Addres
3QDfCB7RGCAHK7mZtCHG7UJYKUj2HruSf3
Bitcoin Cash Wallet Address
qqfgzmzdqk483nprvezcm00c2j0dn67fhqh6h9e9xc
Litecoin Wallet Address
MAJYVtrzjmEoynCB7mA9jjx2i57Ex7HniC
Ethereum Wallet Address
0xd084ffd3e5520Aa32AD11506FC3354637480ae1c
Earn Tokens As Simple As One Two Three
Download the Actifit mobile app: from Google Play or AppStore
Go for a jog, walk your dog, mow your lawn, go to the gym, move around your office,... with an aim to reach a minimum of 5,000 activity count.
Post via app to the Steem blockchain, and get rewarded!
Signup with the referrer below:
https://actifit.io/signup?referrer=roger5120
Join Partiko and earn unlimited points by signing with the referrer below:
https://Partiko.app/referral/roger5120
Thanks for stopping by and watching!
---
---