My Actifit Report Card: September 25 2019

Hello everybody! Good day and welcome to my fitness report. I hope all's well with you and that you're having a great start of your day with all your wonderful events, activities and whatnot today.
About me, well, I had a wonderful time. My day started as soon as I woke up early this morning doing some warmup exercises and calisthenics.
And as soon as I was finished with that I instantly went out walking around the neighborhood. The weather was nice and lovely in the 50F degrees, hence it was pleasantly wonderful and invigorating walked throughout the whole time I was out this morning.
The air around the environment was clean, cool, and fresh as I was out and about my way strolling around the community and taking some pictures of flowers as you can see here.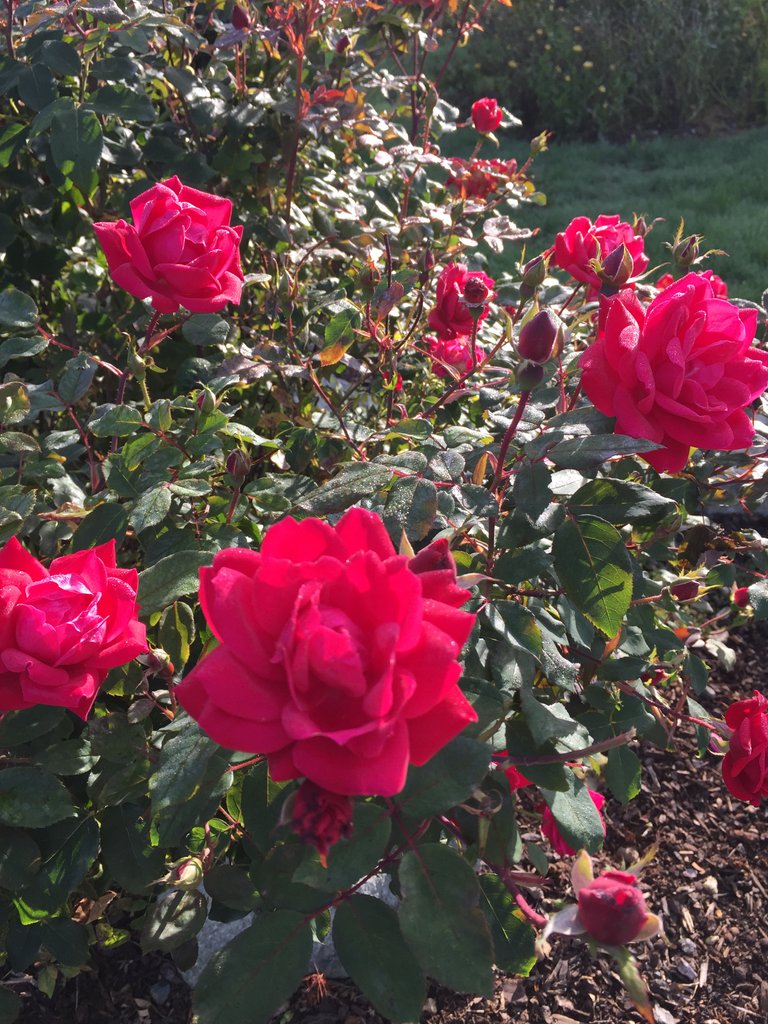 Then I saw this adorable cat again for the second or third time and every time this cat sees me he runs towards me and just wants to be petted in which I do cause he is just adorable and much friendly.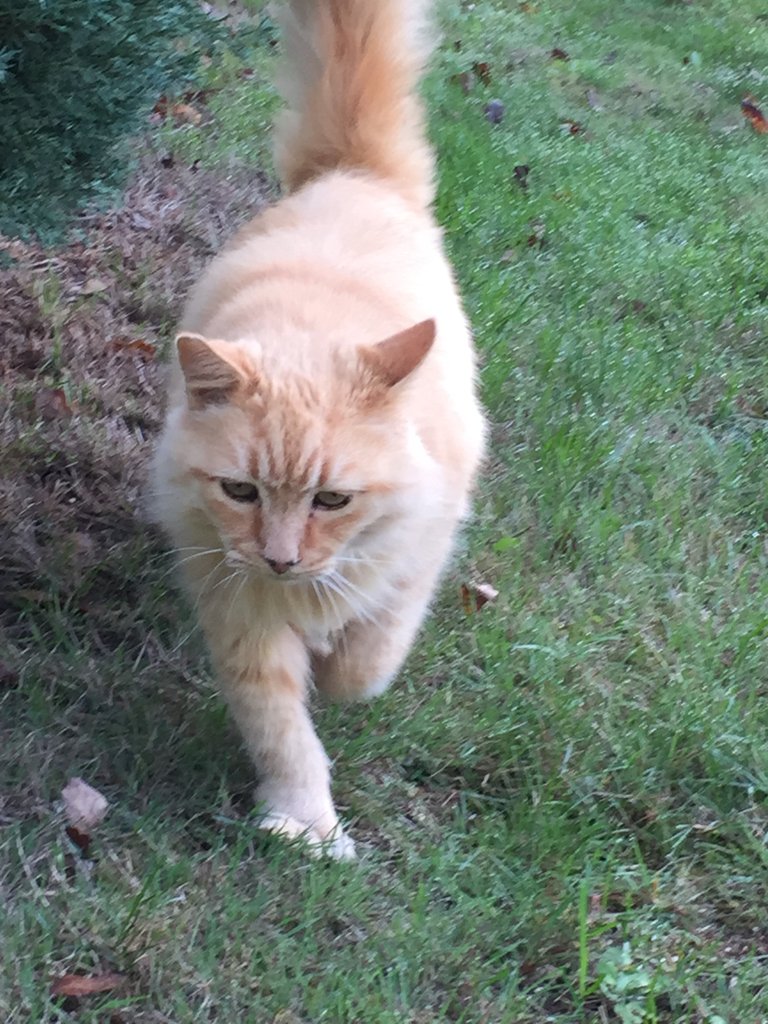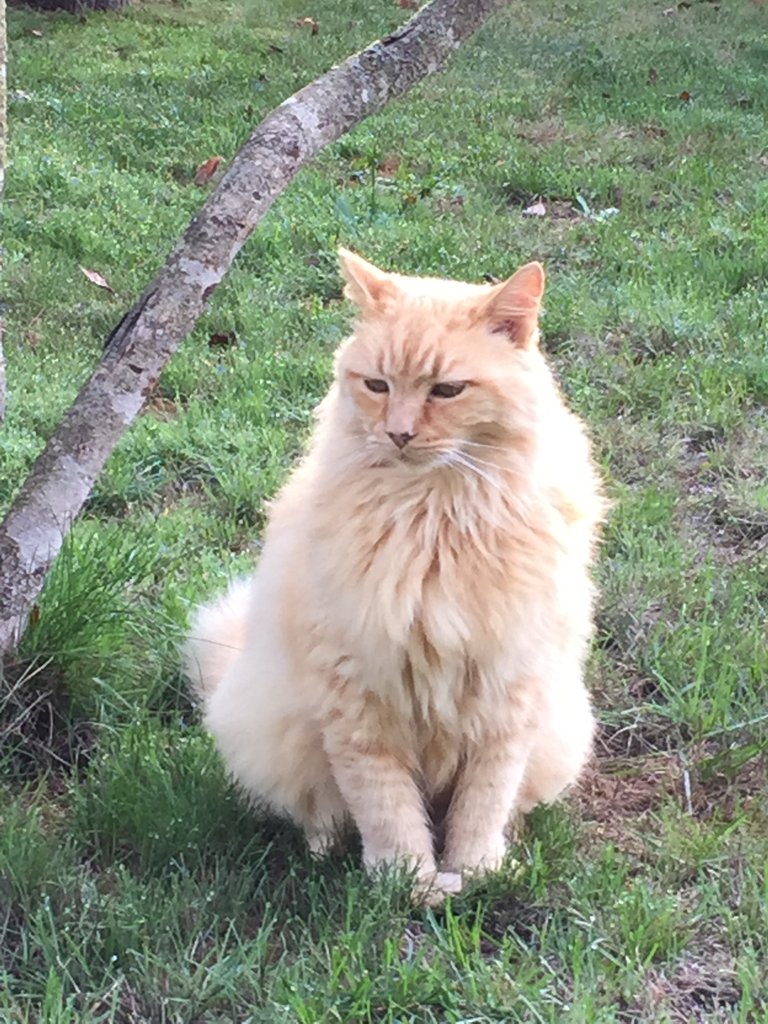 Also, I saw this spider web hanging on between the leaves of these plants.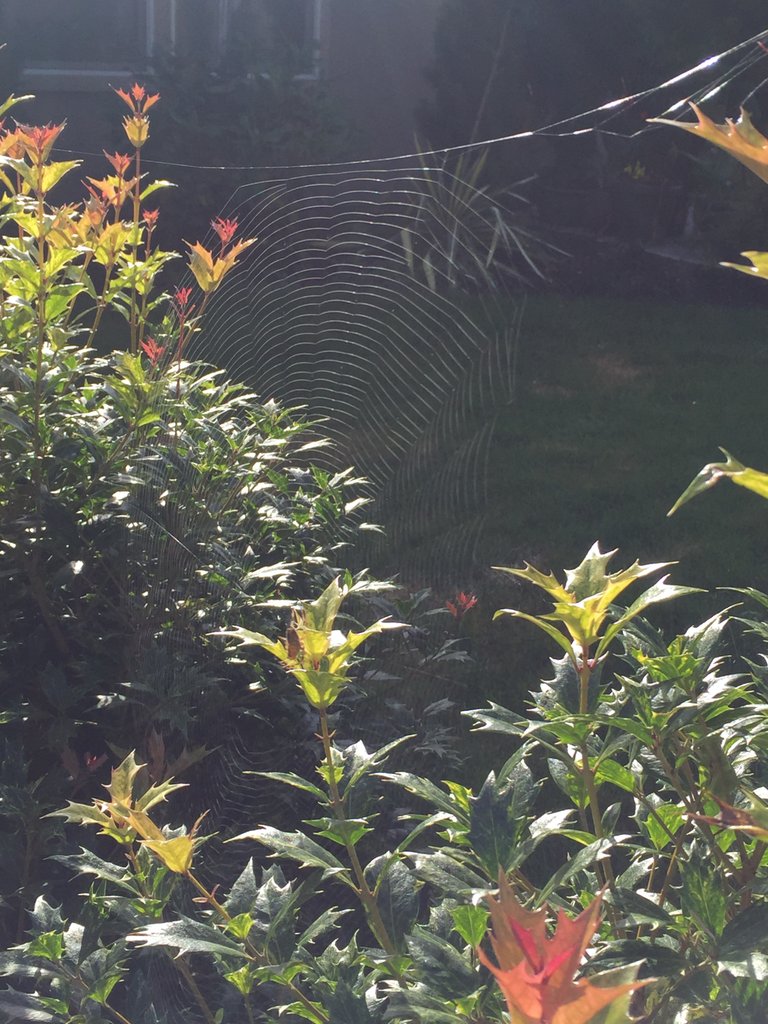 Along the way I got into the habit of listening to some wonderful melodies throughout my air pods. And before long I was already on my way back home.
At home I recuperated in the couch in front of the TV watching the news on current events and then fixed myself a light breakfast of blueberry oatmeal with honey, banana and a glass of milk.
Come afternoon, I went to the mall for a leisure walk and stopping by the food court for a snack before getting back home and finally ending my stepping activity for the day.
So, that's all for today, folks. Thank you so much for dropping in, reading this report, and most importantly your continued support. It has been a wonderful journey thus far and with that I am immensely grateful.
Last but not least, I wish you'll come and join me here again tomorrow for my next fitness report.
Until next time, have a beautiful lovely day, enjoy it and Godspeed.
Steemly yours,
Rogerine, xoxo 😚
More photos from the neighborhood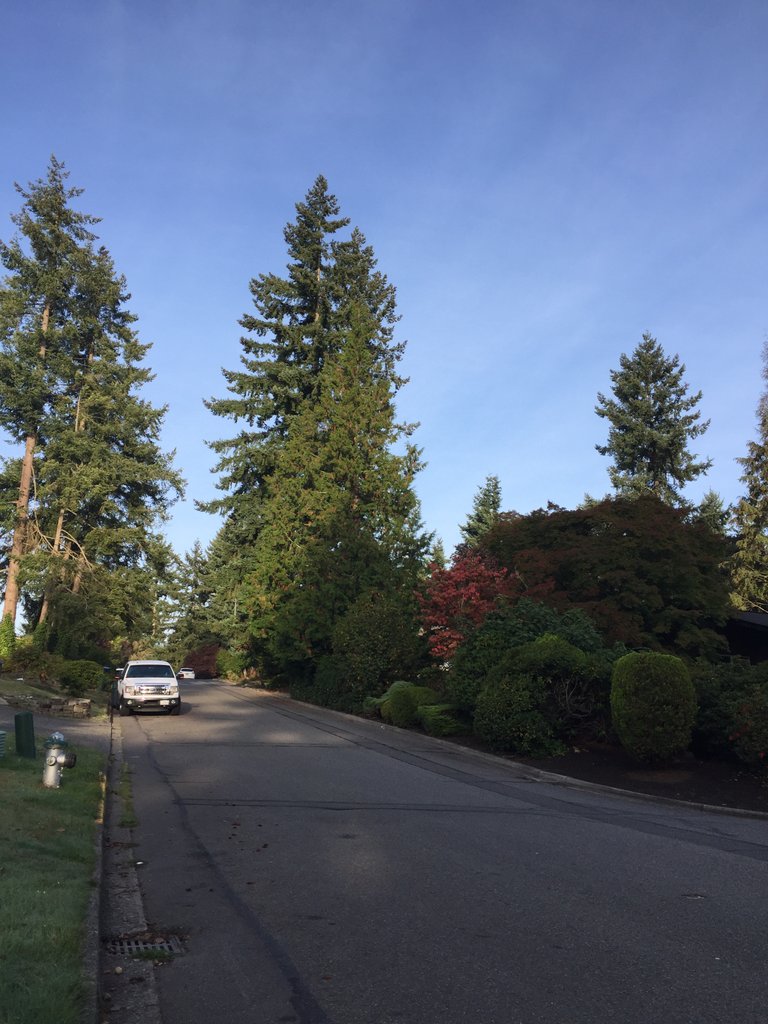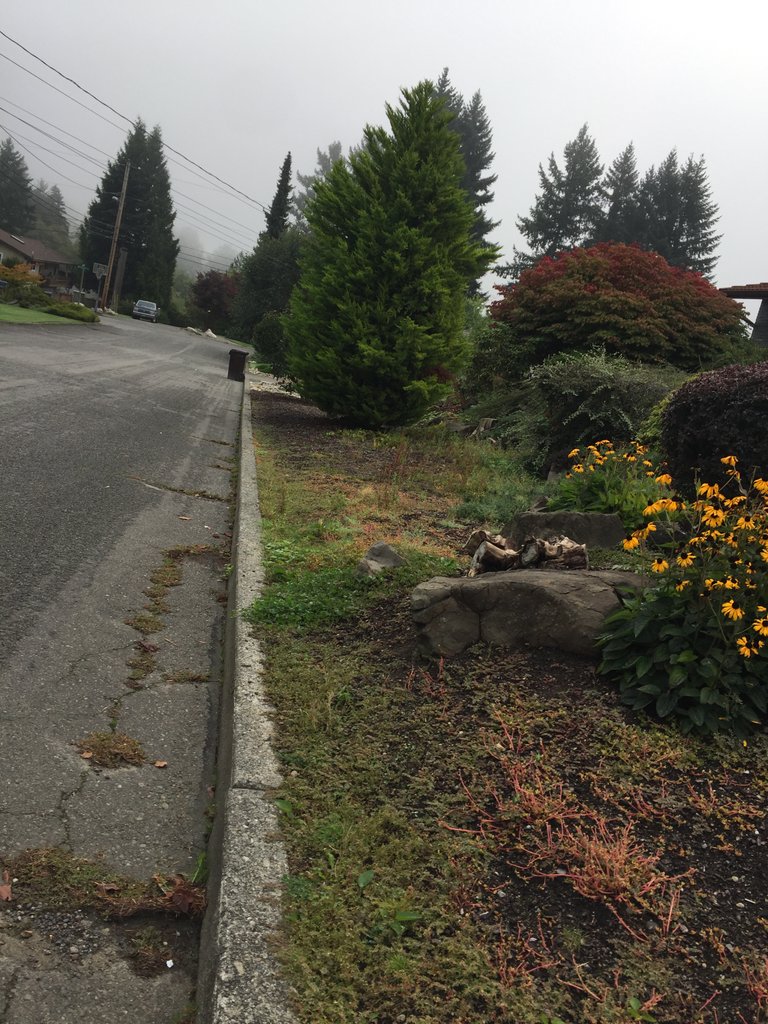 Some beautiful tunes, retrieved from YT
Today's automaticwin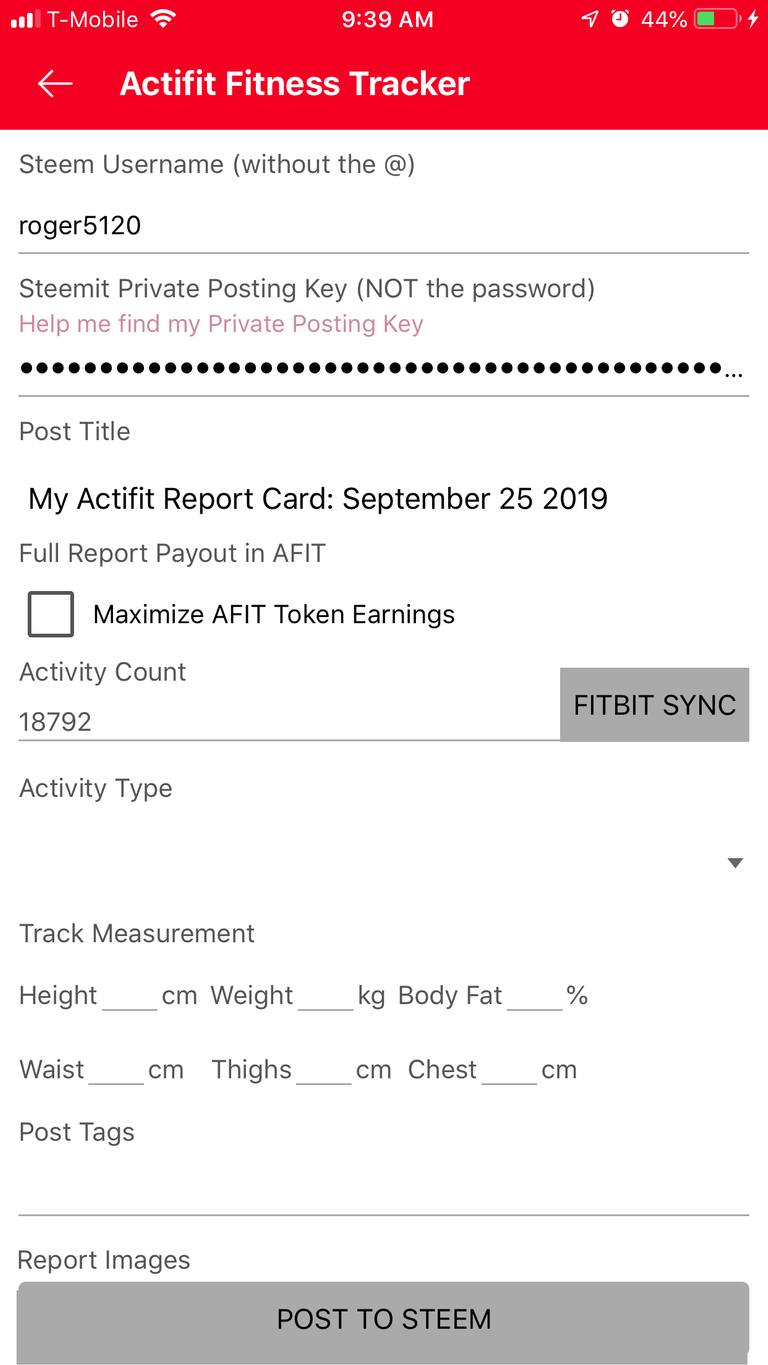 29742

Aerobics,Daily Activity,Photowalking,Walking
Earn Tokens As Simple As One Two Three
Download the Actifit mobile app: from Google Play or AppStore
Go for a jog, walk your dog, mow your lawn, go to the gym, move around your office,... with an aim to reach a minimum of 5,000 activity count.
Post via app to the Steem blockchain, and get rewarded!
Signup with the referrer below:
https://actifit.io/signup?referrer=roger5120
Join Partiko and earn unlimited points by signing with the referrer below:
https://Partiko.app/referral/roger5120
---
---