My Actifit Report Card: November 2 2019

Hello everybody,
Good day and welcome to my fitness report. Glad to be here and thanks once again for joining me. I hope you guys had a fantastic day and fun-filled stepping activity today.
As for me, well, I got up this morning and right after that, I did some warmup exercises and calisthenics in the living room and while also watching the morning news on television.
It was another cold day, but that didn't stop me from going, walking and venturing outdoors just around the neighborhood. During this invigorating walk I saw this beautiful purple flowers striving to bloom under this cold weather.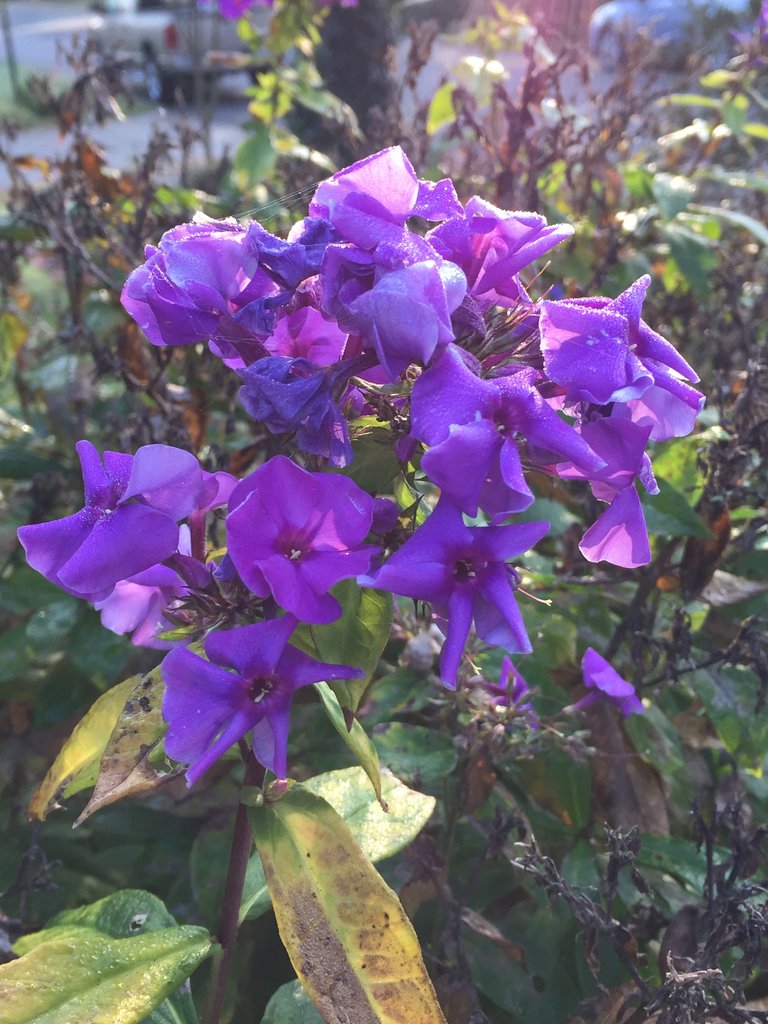 And this cold weather is definitely not stopping this nimble creature from climbing trees. It was fun watching and photographing this animal.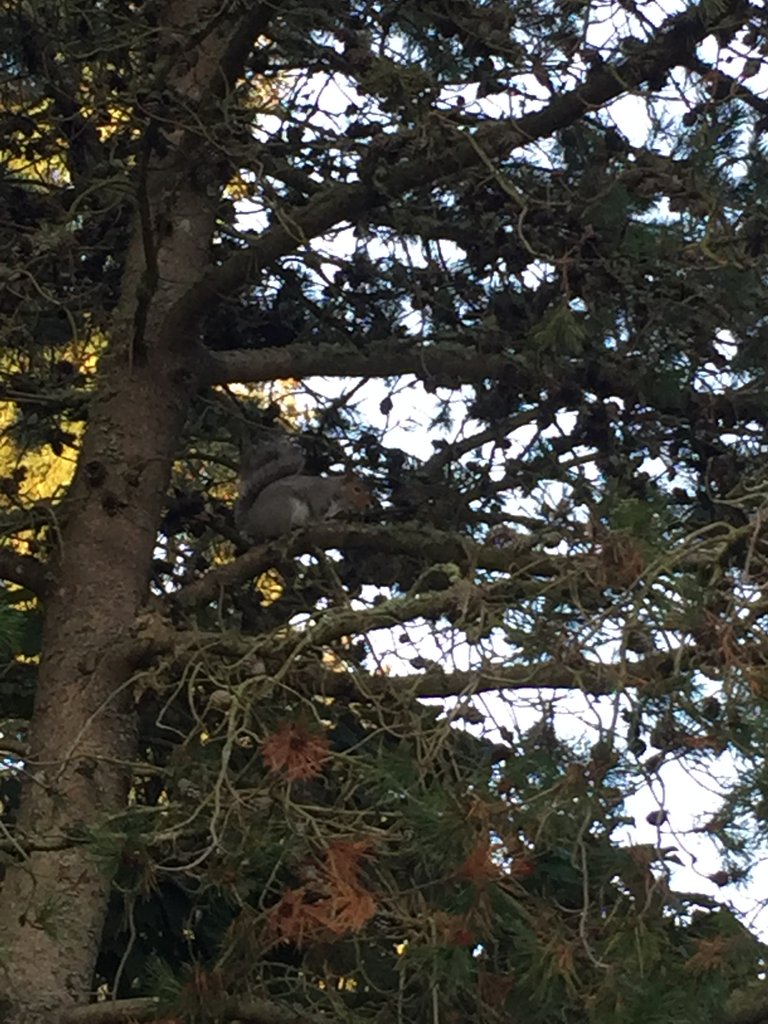 And before long I was heading home. At home I rested and watched more news and then fixing a little something to eat.
Come afternoon, the weather was a bit nicer and warmer, so I went walking to the nature trail park and did a few rounds there. It has been awhile since the last time I've been there. So, today was a pleasant time for it. I sat on one of the benches there for a few minutes listening the sound of silence nature has to offer.
After the park I headed out to a Teriyaki place and had my dinner.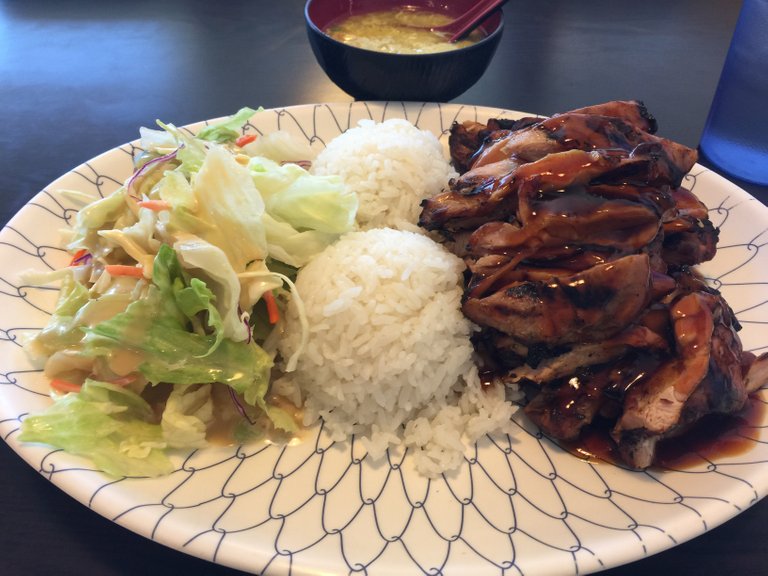 And that pretty much how my day went together with my stepping activity.
Thank you all for stopping by and joining me as well as your generous support, I appreciate it. I hope you'll visit and join me again tomorrow.
Until then, have a beautiful day and lovely evening.
Rogerine, xoxo 😚
More photos from today's walk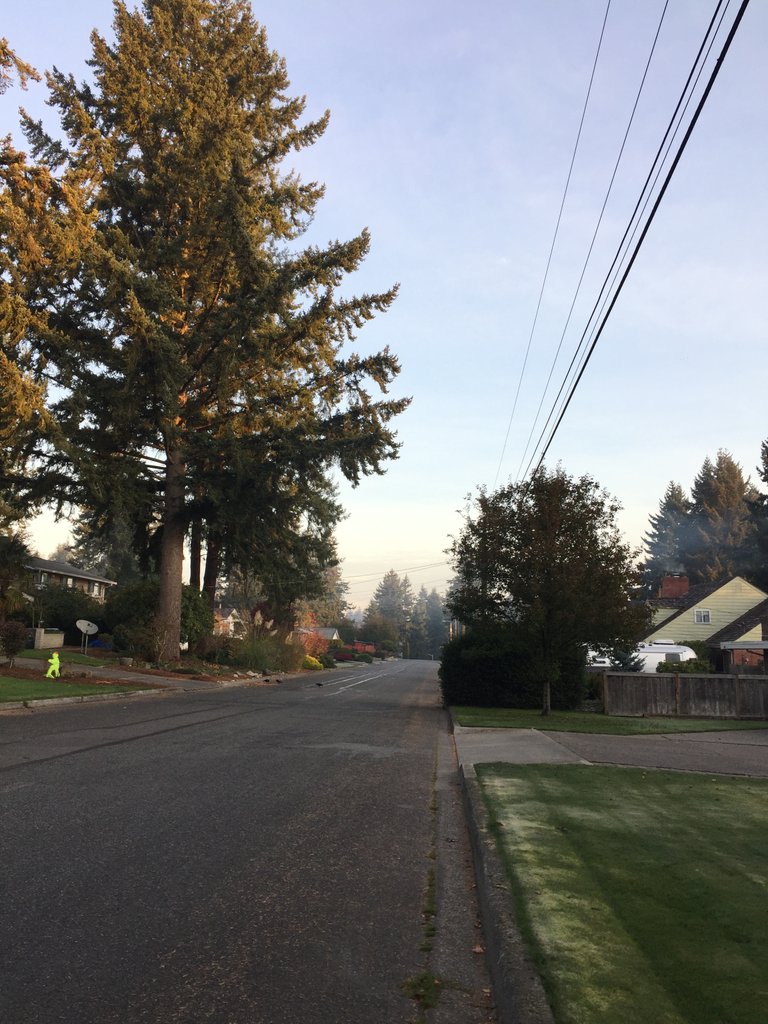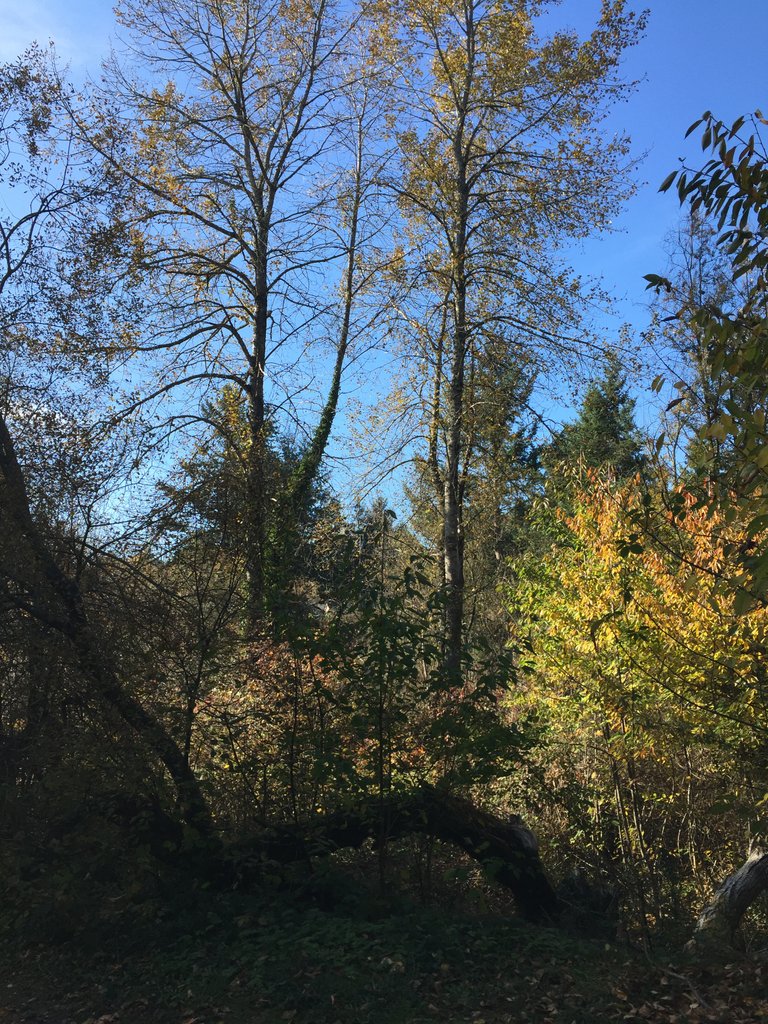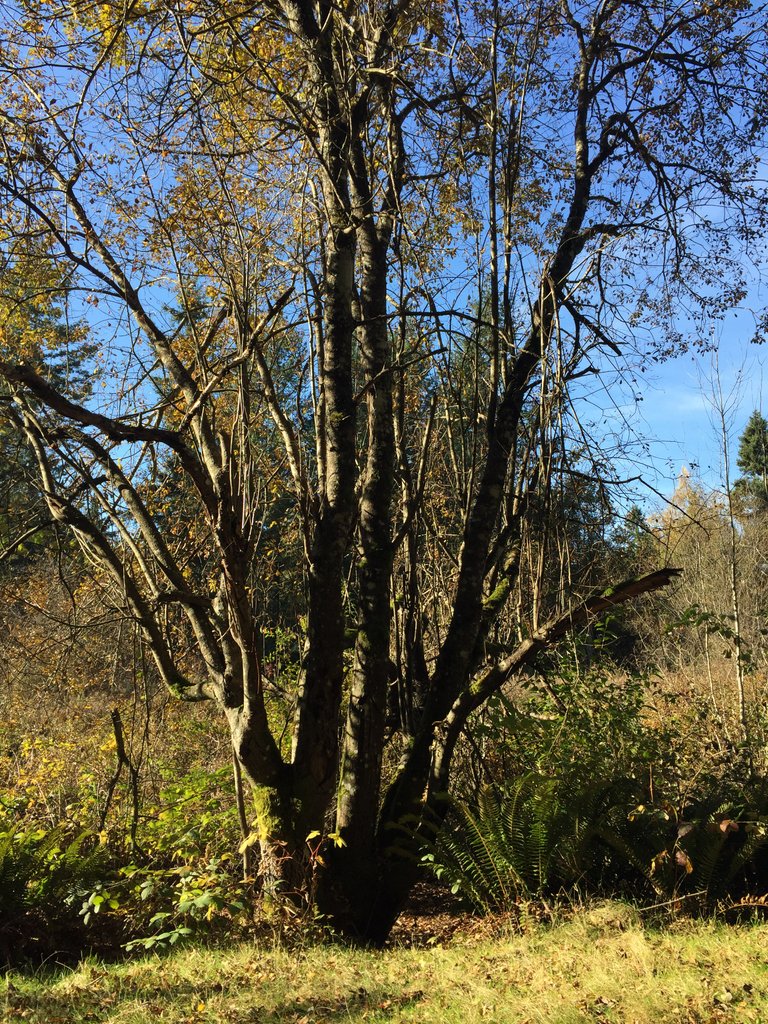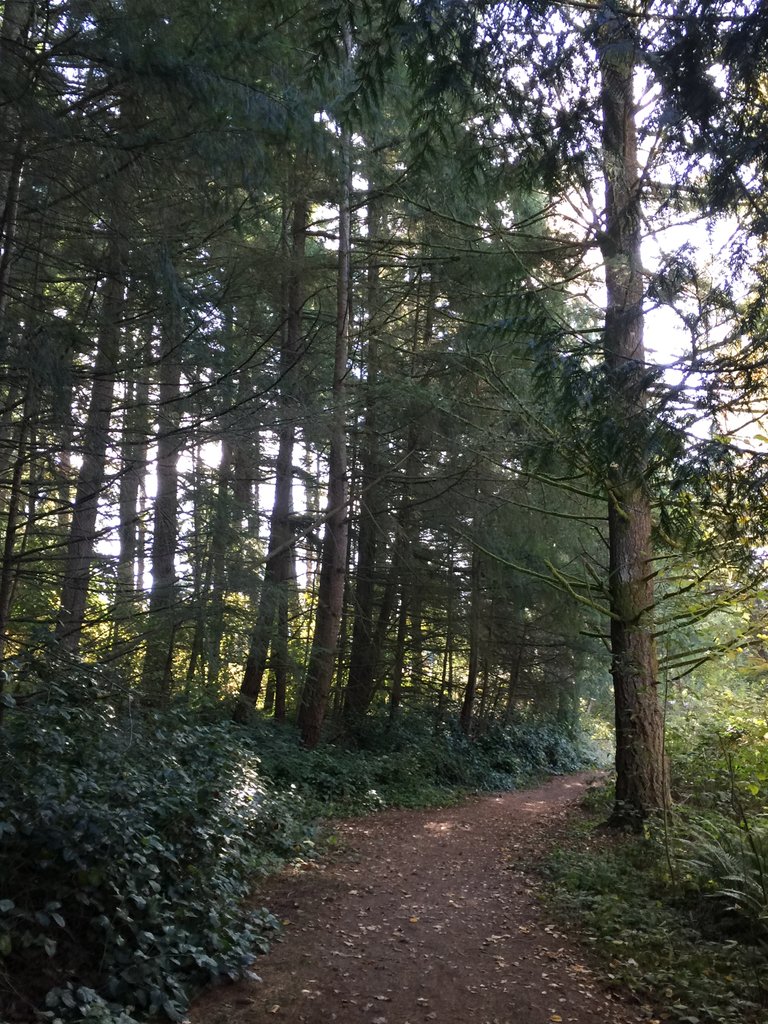 Enjoy the music


25448

Aerobics,Daily Activity,Photowalking,Walking
Earn Tokens As Simple As One Two Three
Download the Actifit mobile app: from Google Play or AppStore
Go for a jog, walk your dog, mow your lawn, go to the gym, move around your office,... with an aim to reach a minimum of 5,000 activity count.
Post via app to the Steem blockchain, and get rewarded!
Signup with the referrer below:
---
---