My Actifit Report Card: November 6 2019

Hello everybody,
Good day and welcome to my fitness report. Glad to be here and thanks as well for joining me once again. I really hope you all had a terrific day and fun time with your stepping today as I did mine.
Speaking of my stepping, well, I did my usual exercises and also using my dumbbells while I glimpsed at the morning news.
Then when that exercise was over I headed out to the door and started walking around in the neighborhood. It was chilly and the sun was no where to be seen. But the good thing was that it hasn't been raining as in the past week or so. Nonetheless, one can only sense that winter is indeed approaching. Winter is in the air.
And as I made my way around the sidewalk streets, I saw and noticed this plant that sprouted from these big rocks blooming with pink flowers, which I think was amazing considering the weather condition it was in.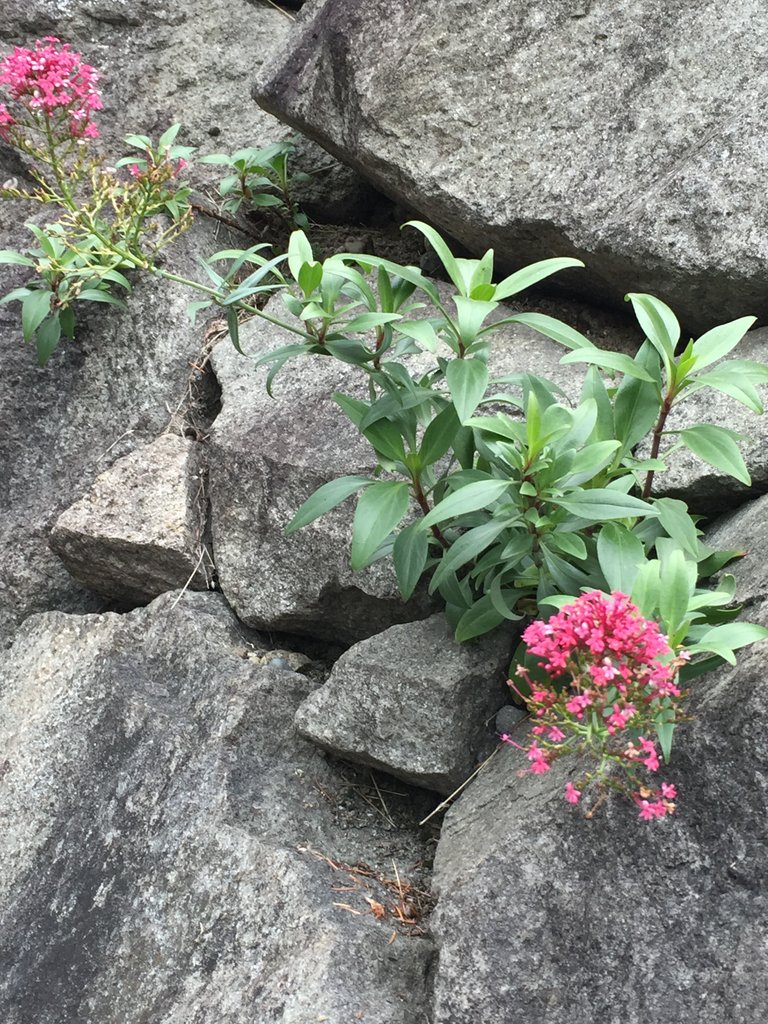 Then right after that was this view of falling leaves with two lounging chairs in the front lawn of someone's home. I think this view was tranquilizing that could perhaps put you to sleep.
Next, was this yellow flower blooming alone beautifully among the grassy grass and fallen leaves.
And with all this, something grand or perhaps mystery is revealed by our encounter of the world.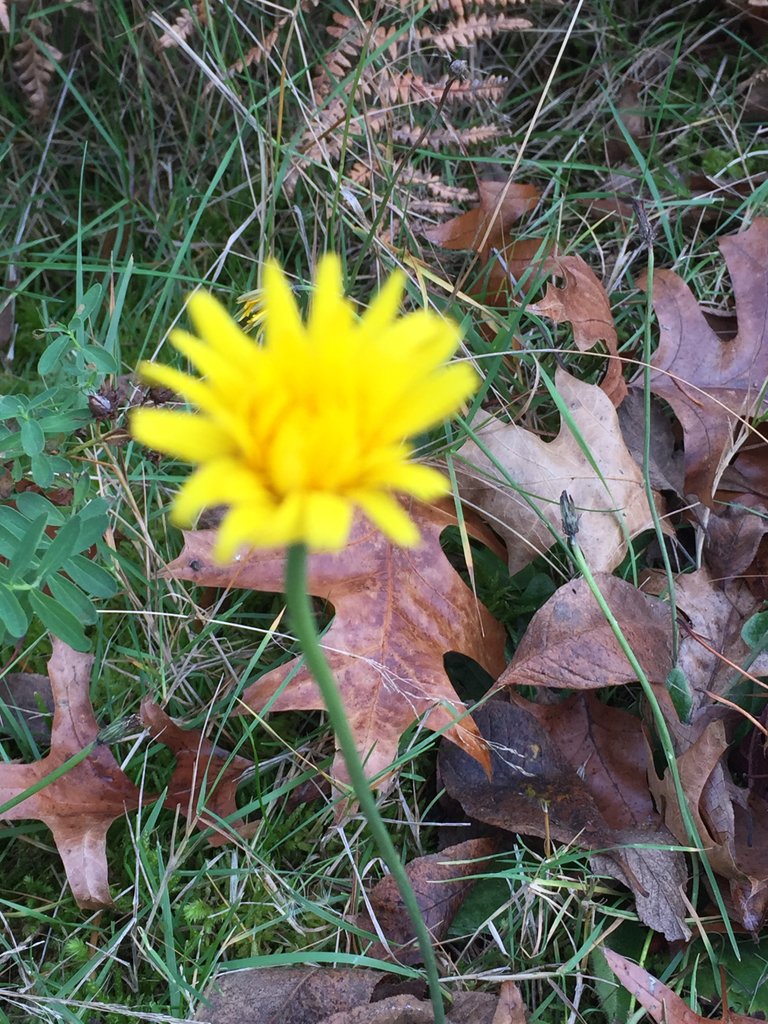 And before long I was heading home. I got home just before 10 a.m. Then off to the couch I rested.
Come afternoon, I went shopping and grabbed a snack. And walked some more before getting back home.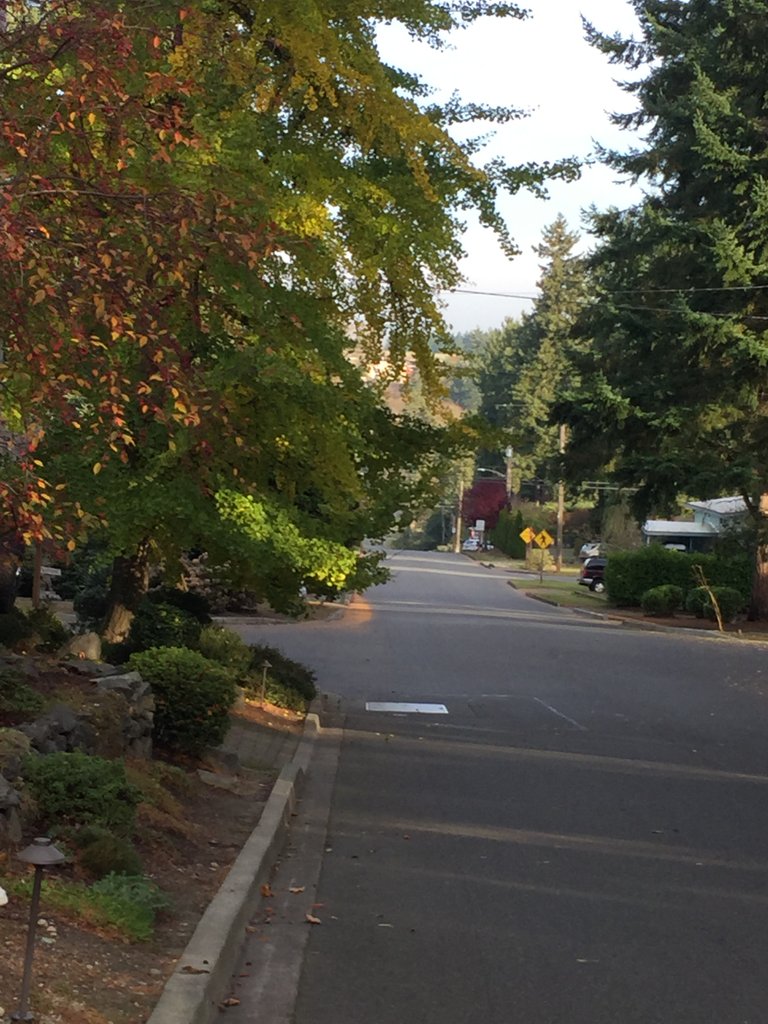 And that pretty much sums up with my stepping activity for today. I had a wonderful time stepping out.
Thank you all very much for stopping by and checking out my report and thank you as well for your generous support. And I hope you'll visit and join me again tomorrow.
Have a great day and Godspeed.
Rogerine, xoxo 😚
Enjoy the music
Today's automaticwin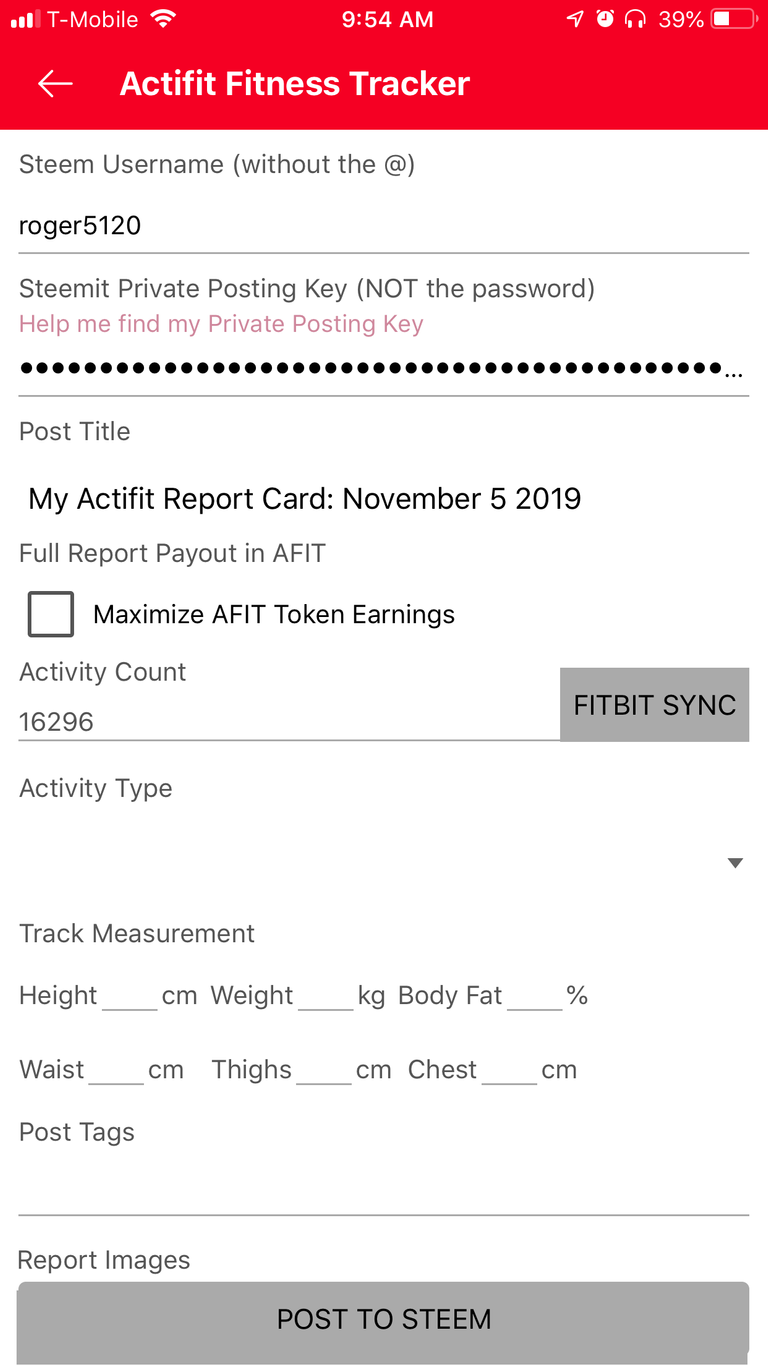 27838

Aerobics,Daily Activity,Photowalking,Walking,Shopping
Earn Tokens As Simple As One Two Three
Download the Actifit mobile app: from Google Play or AppStore
Go for a jog, walk your dog, mow your lawn, go to the gym, move around your office,... with an aim to reach a minimum of 5,000 activity count.
Post via app to the Steem blockchain, and get rewarded!
Signup with the referrer below:
https://actifit.io/signup?referrer=roger5120
Thanks for stopping by and watching!
---
---