My Actifit Report Card: November 7 2019

Hello everyone,
Glad to be here and thanks for joining me. I hope you guys had an amazing day with your stepping today.
As for me, well, as usual I was doing some exercises this morning in the living room and soon after that I was out and about walking in the neighborhood. Again, It was a bit nippy but all was good. I actually enjoyed my walk as I was taking a few photos along the way.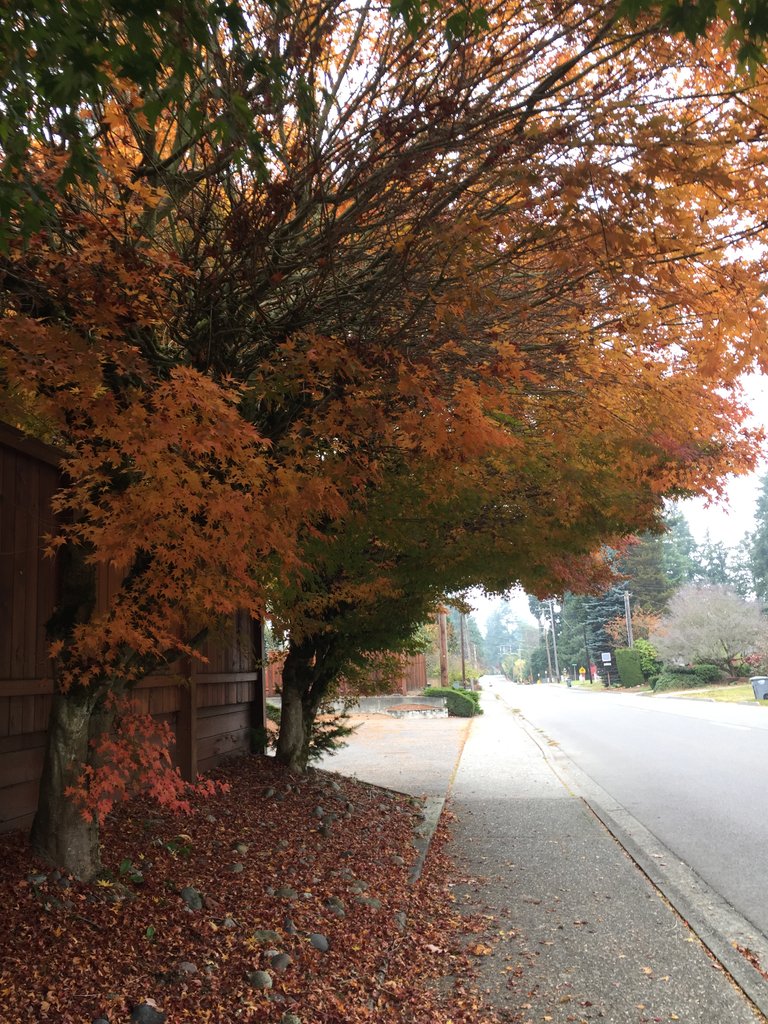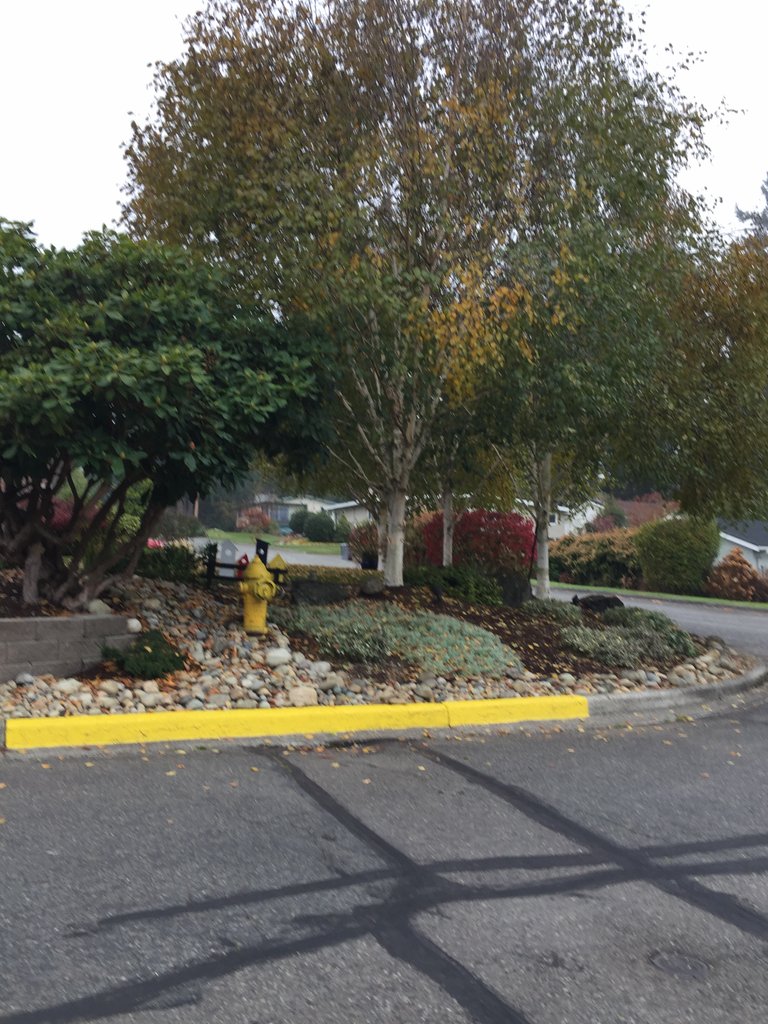 And then I saw this black cat by the window, maybe trying to get some air and not jump out the window, I thought though they say cats have nine lives, right?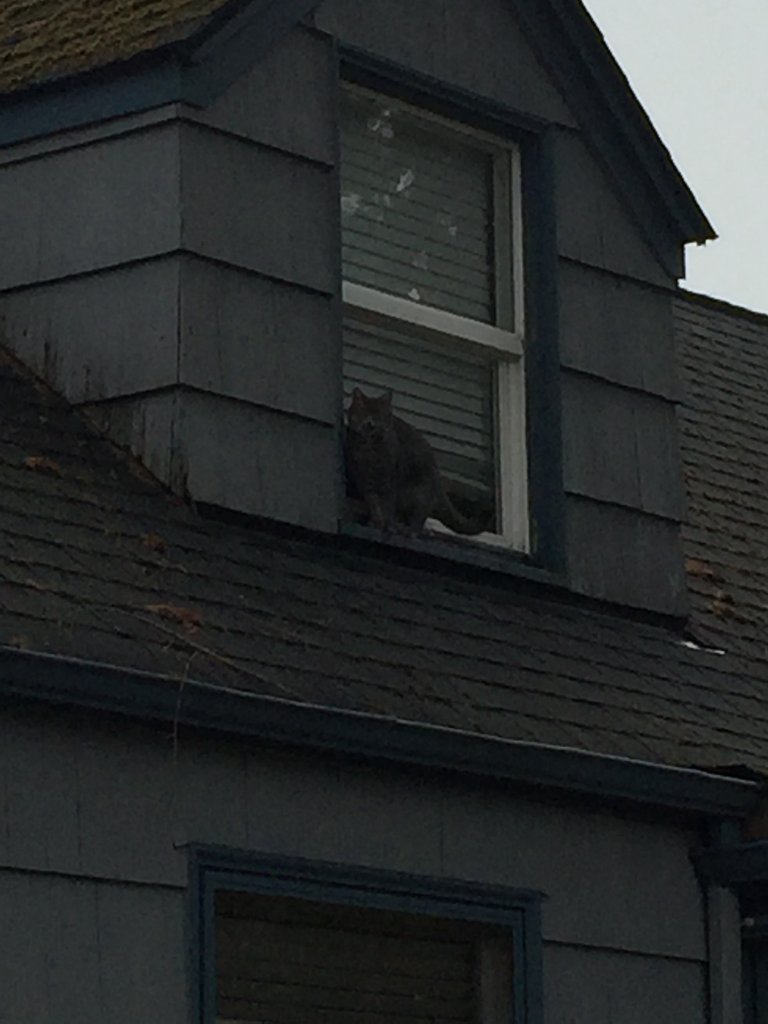 Then I was waiting for the light to change, so I had to press this button. I feel like I waited for a very long time. Anyways, as soon as the light changed off I went.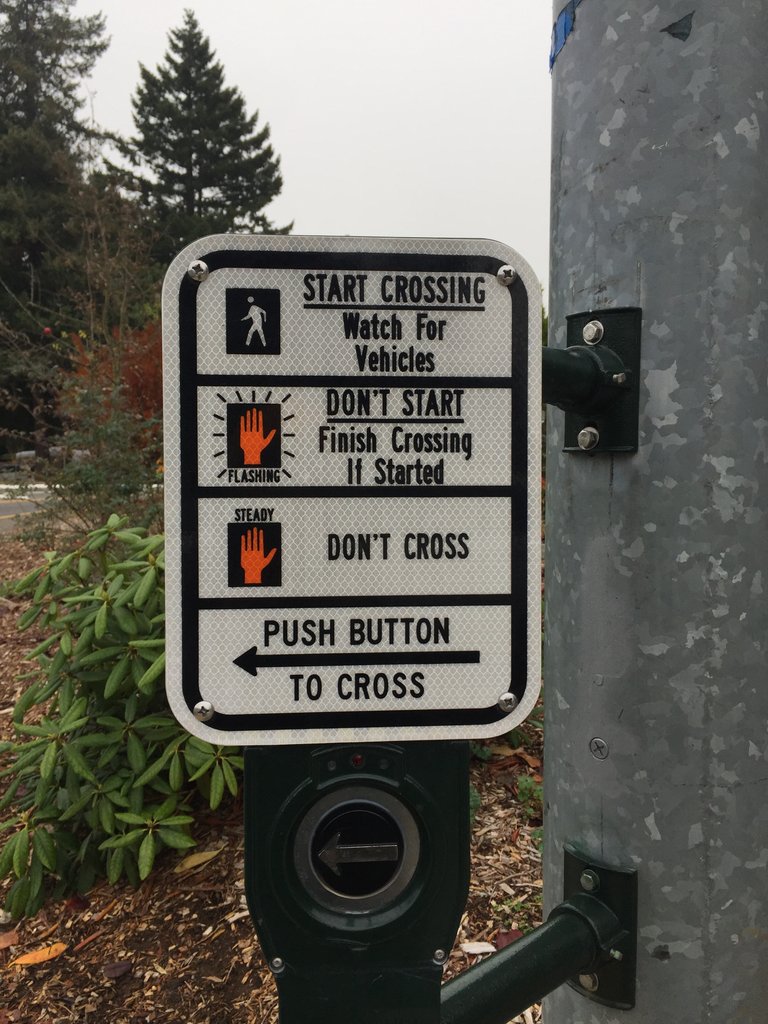 I reached home just before ten o'clock and I rested in the couch for a little while before getting cleaned up.
Then I walked back out again in the afternoon as the weather got warmer by then. This time I saw quite a few people walking and jogging others cycling with their bikes.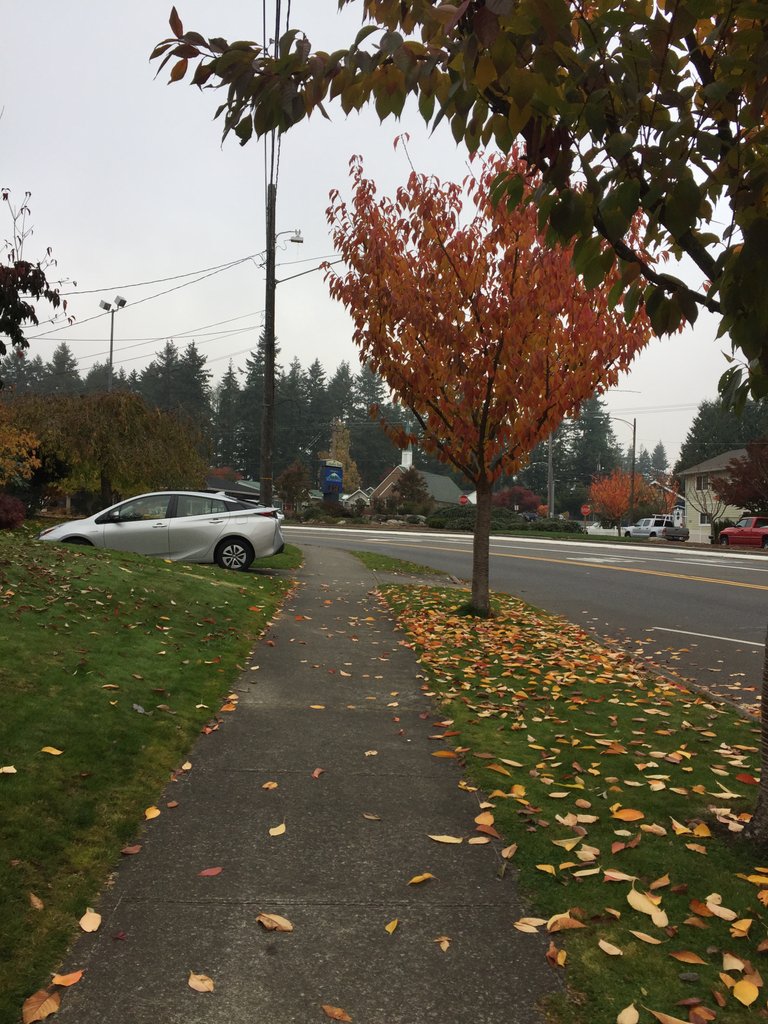 On my way home I captured this chemtrail and it was what it looked like up there along with the blue skies. Whatever they were putting or dropping from up there I wonder if the effects of that is healthy.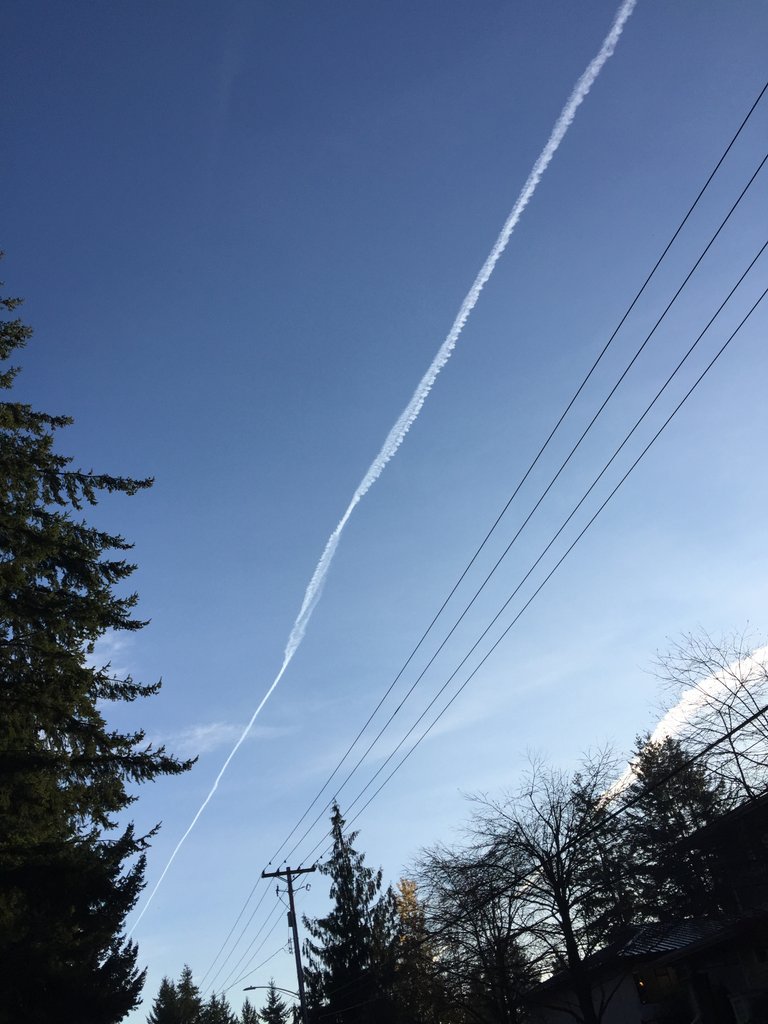 Well, that's it for today. Thanks for stopping by and reading my report card. I hope you'll visit and join me again tomorrow.
Until next time, have a great day and enjoy all your activities.
Cheers- Rogerine, xoxo
Enjoy the music and its tunes
Today's automaticwin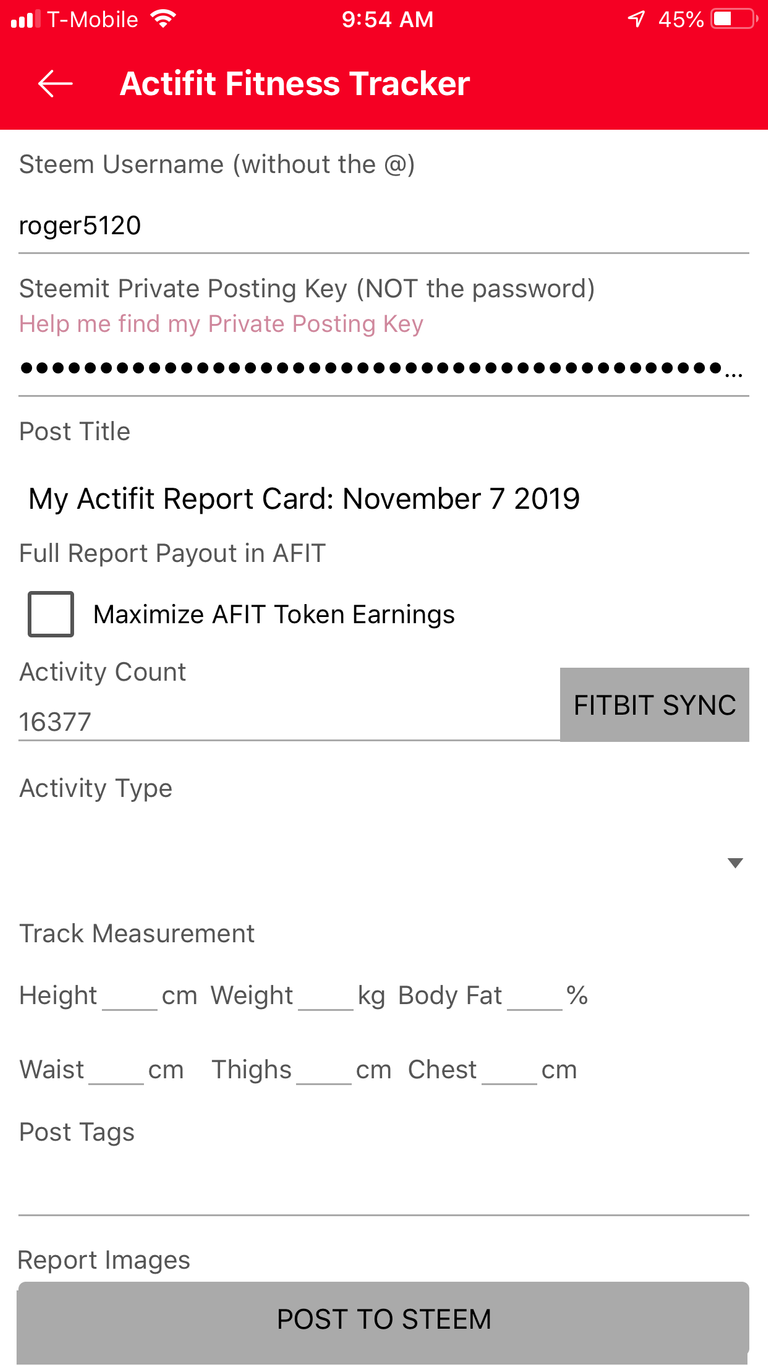 30208

Aerobics,Daily Activity,Photowalking,Walking
Earn Tokens As Simple As One Two Three
Download the Actifit mobile app: from Google Play or AppStore
Go for a jog, walk your dog, mow your lawn, go to the gym, move around your office,... with an aim to reach a minimum of 5,000 activity count.
Post via app to the Steem blockchain, and get rewarded!
Signup with the referrer below:
https://actifit.io/signup?referrer=roger5120
Thanks for visiting and watching!
---
---