My Actifit Report Card: November 10 2019

Hello and good evening everyone,
So glad to be here and thank you for joining me again here. I hope you had a beautiful Sunday weekend and that your stepping activity went well for you today as well.
About me, I had a beautiful and wonderful day with my stepping today. I started late with my stepping and it rained last night and this morning it was cold and the sun was nowhere to be seen. Nonetheless, it was a beautiful walk with cool air around.
I began with my exercises at home then out and about walking in the neighborhood. And as I made my way I saw many spider webs and they looked not scary but rather interesting, I think. Here are some pics of them.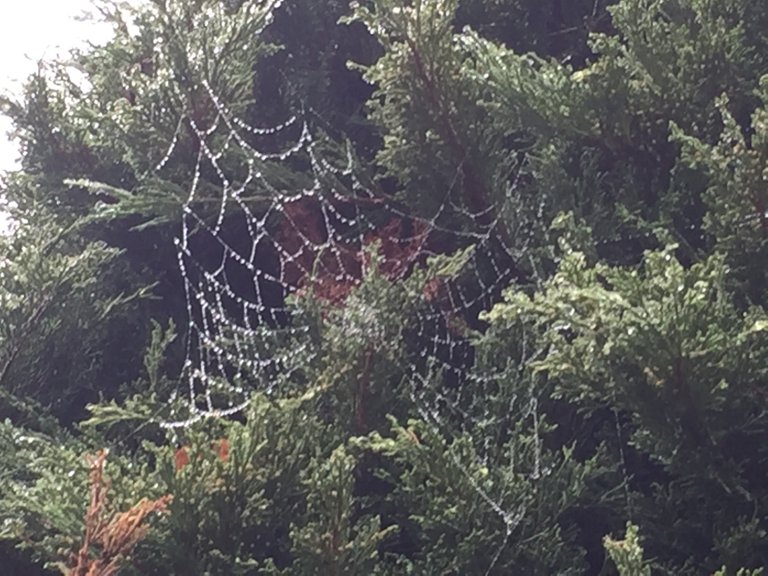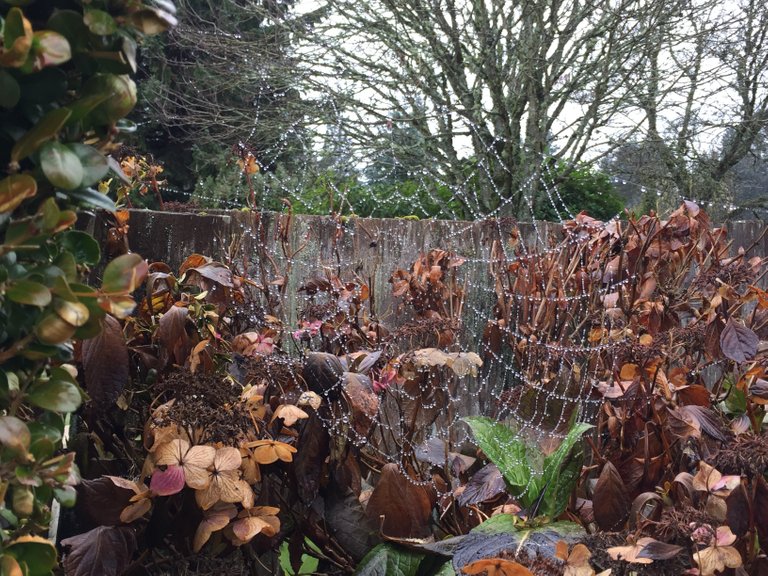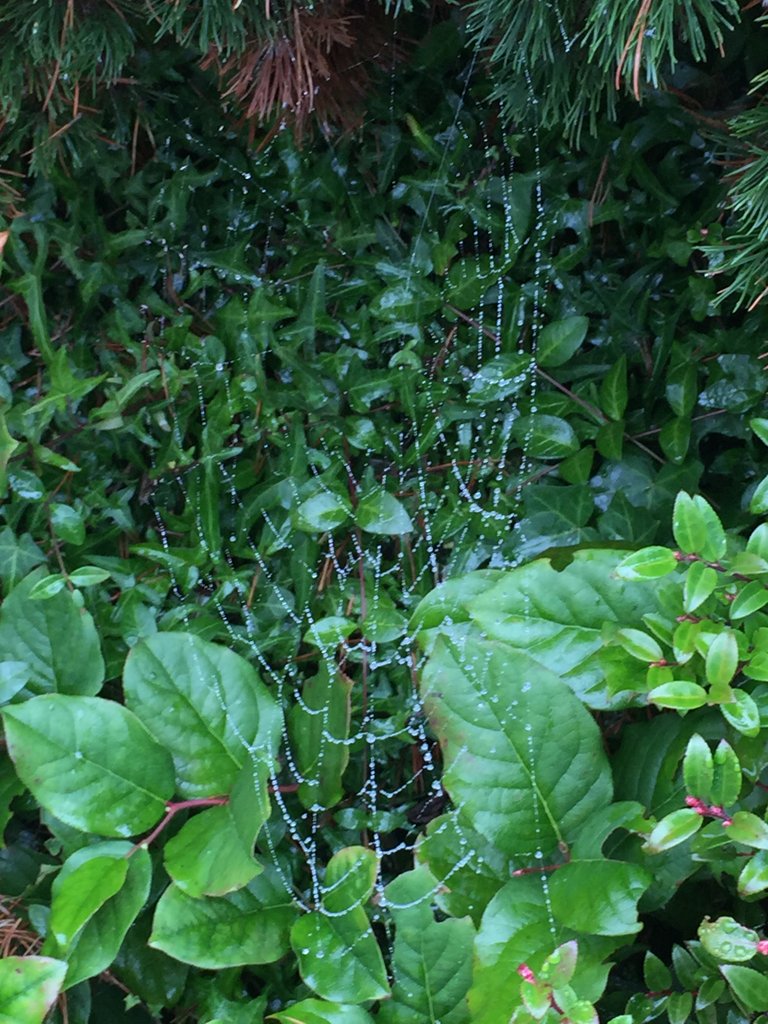 Then I saw a few people walking and jogging and also this woman pushing with her small cart or buggy with 3 tiny dogs in it and 2 on a leash. I thought the dogs in the cart were too cute.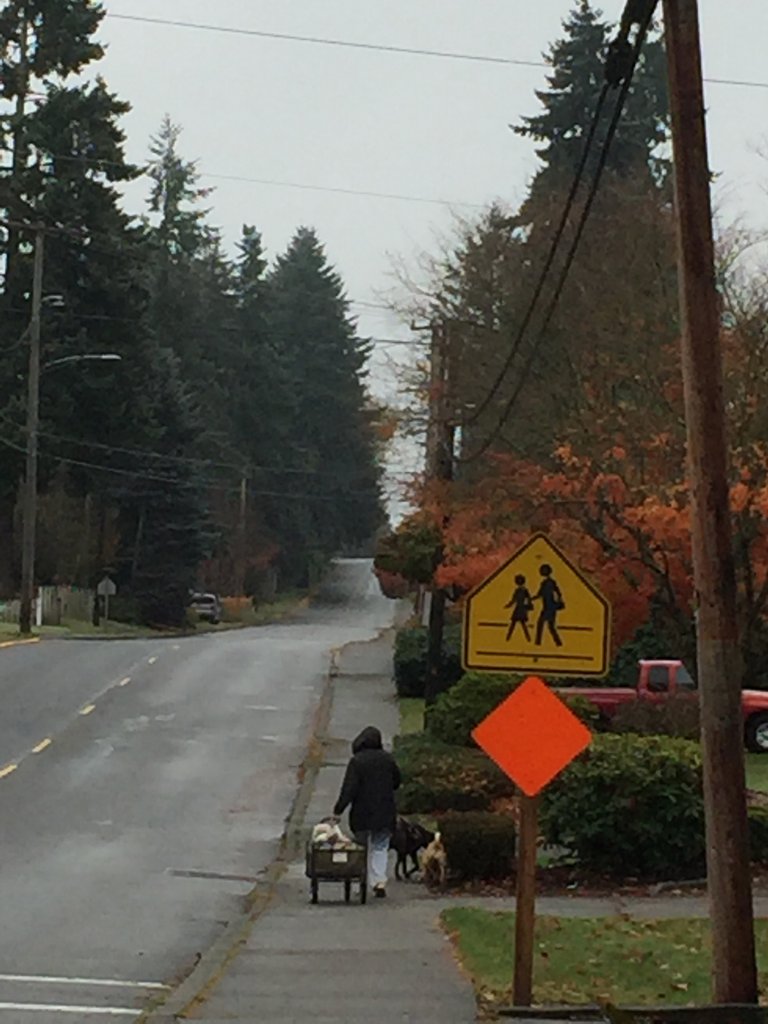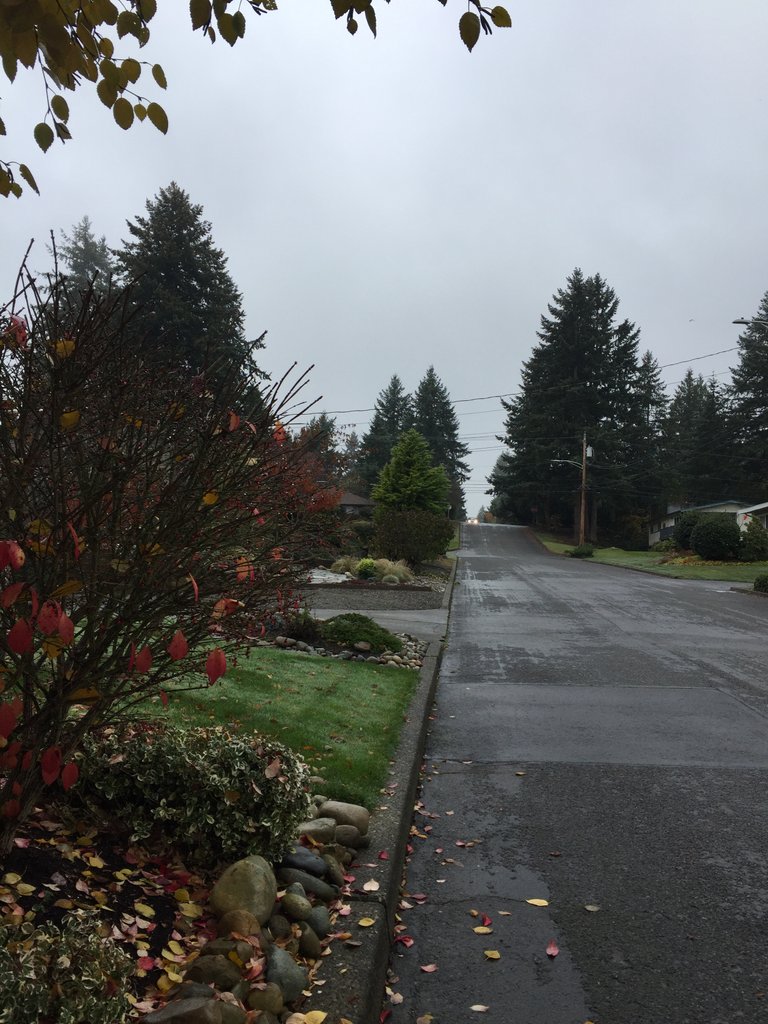 The next thing I saw as I continued walking was this squirrel sitting at the base of this large tree. I think he was hungry and was eating something and disappeared quickly.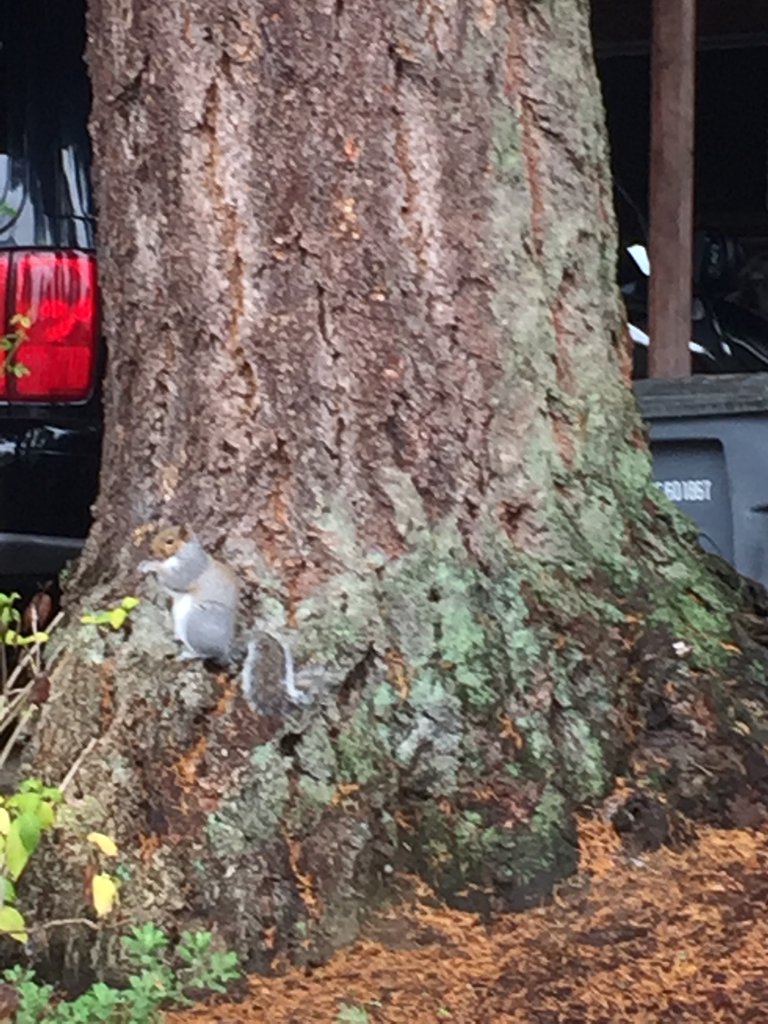 I also took pictures of leaves with water droplets on them just for the sake of it. Some looked crystallized due to the low temperature but will soon melt away as soon as the sun appears.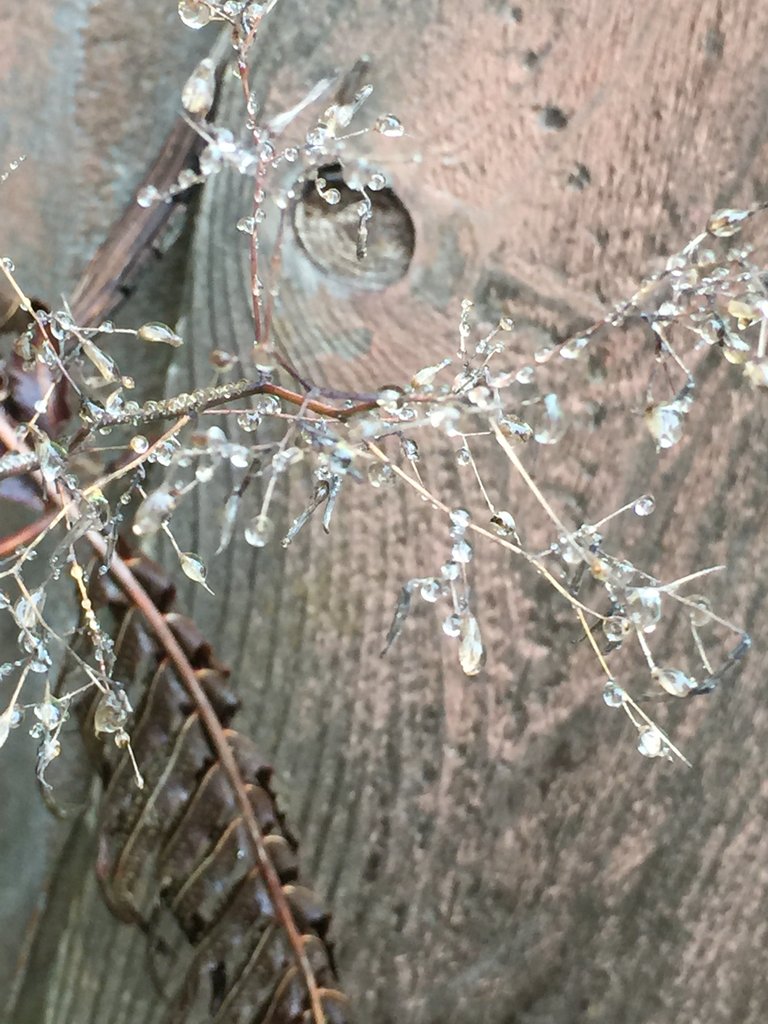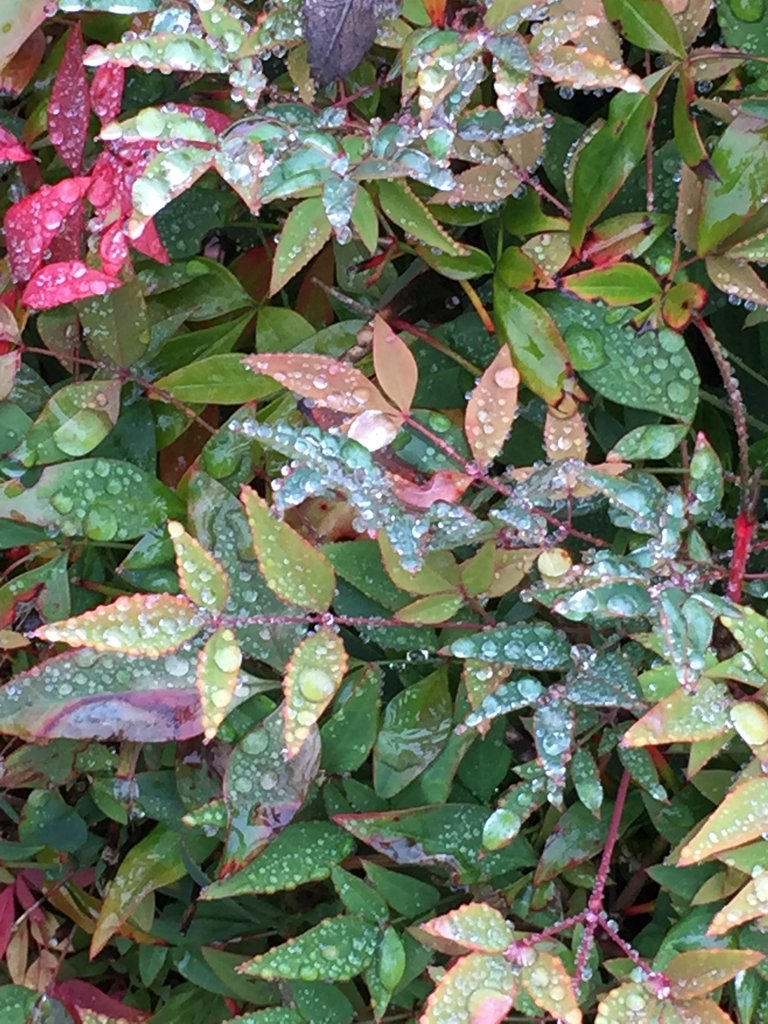 I returned home and did some house chores and thereafter just relaxed and watched some shows on Netflix.
That's all for today and thanks for stopping by and reading my report and your generosity. I hope you'll join me again tomorrow.
Until next time, have a fantastic Sunday and restful night.
Cheers- Rogerine, xoxo 😚
Enjoy the music


17799

Aerobics,Daily Activity,House Chores,Photowalking,Walking
Earn Tokens As Simple As One Two Three
Download the Actifit mobile app: from Google Play or AppStore
Go for a jog, walk your dog, mow your lawn, go to the gym, move around your office,... with an aim to reach a minimum of 5,000 activity count.
Post via app to the Steem blockchain, and get rewarded!
Signup with the referrer below:
---
---