My Actifit Report Card: November 11 2019

Hello everyone,
Happy Monday and welcome to my fitness report. It's a pleasure to be here and thanks once again for joining me. I hope you had an amazing day and a wonderful time with your stepping activity today.
As for me, well, it was another continuous day of exercising and stepping. Again I started a little late this morning with my exercise and then off walking around the neighborhood. The morning temperature has been dropping for awhile now and in the afternoon sometimes it gets a little bit warmer but not much.
Nonetheless walking outdoors still an enjoyable activity that I actively enjoy doing and also taking pictures of nature as I made my way around the place. Although today, I didn't really see anything different or unusual. And before long I was heading home. I got home around 11am.
Come late afternoon, I went back out again the temp was 10 degrees higher, but I only walked for a short time, but long enough to get the blood going.
And that pretty much all for today. Hope you'll join me again tomorrow and thanks once again for stopping by.
Until next time, have a joyful day and peaceful night to sleep.
Rogerine, xoxo 😚
Today's photos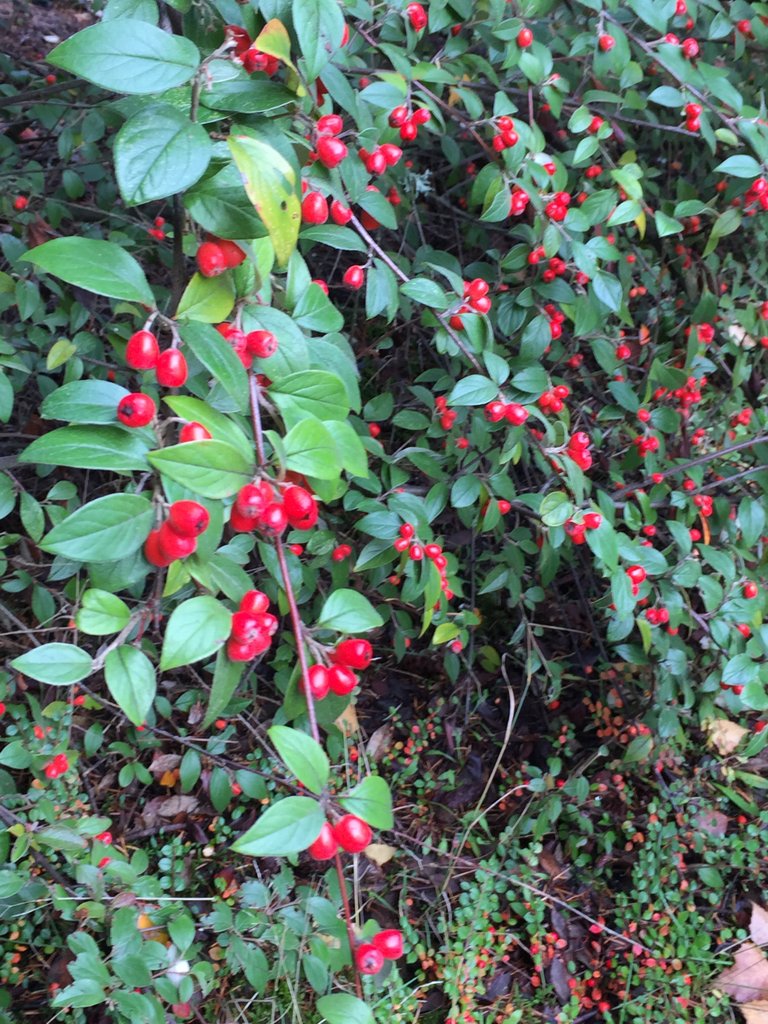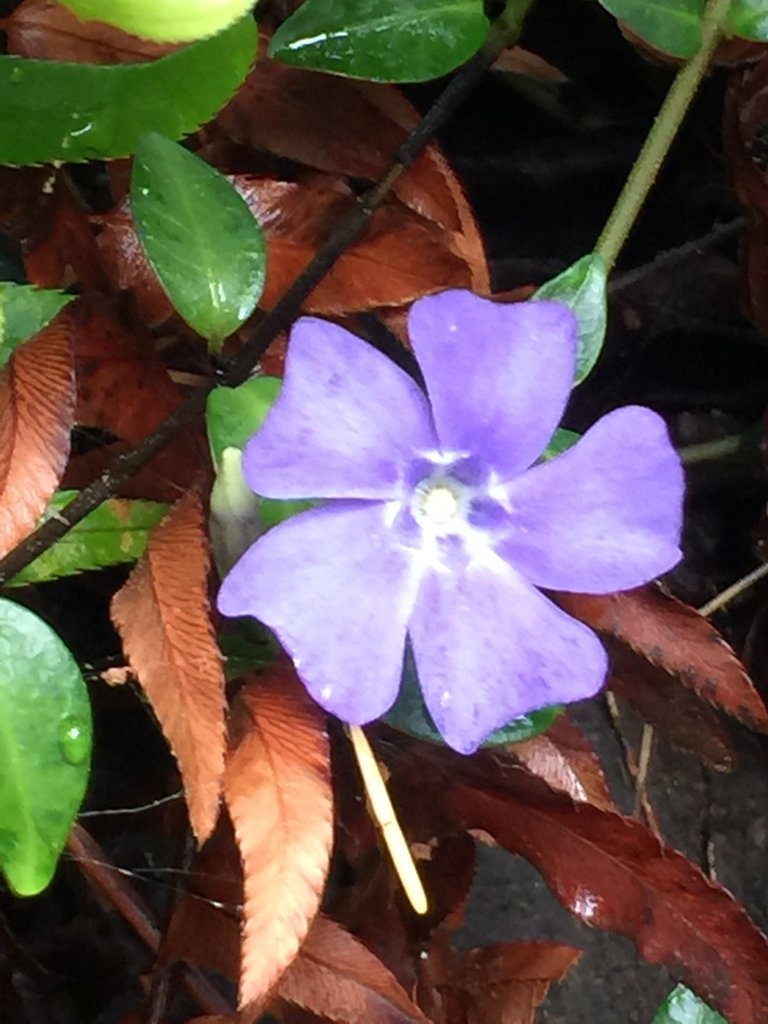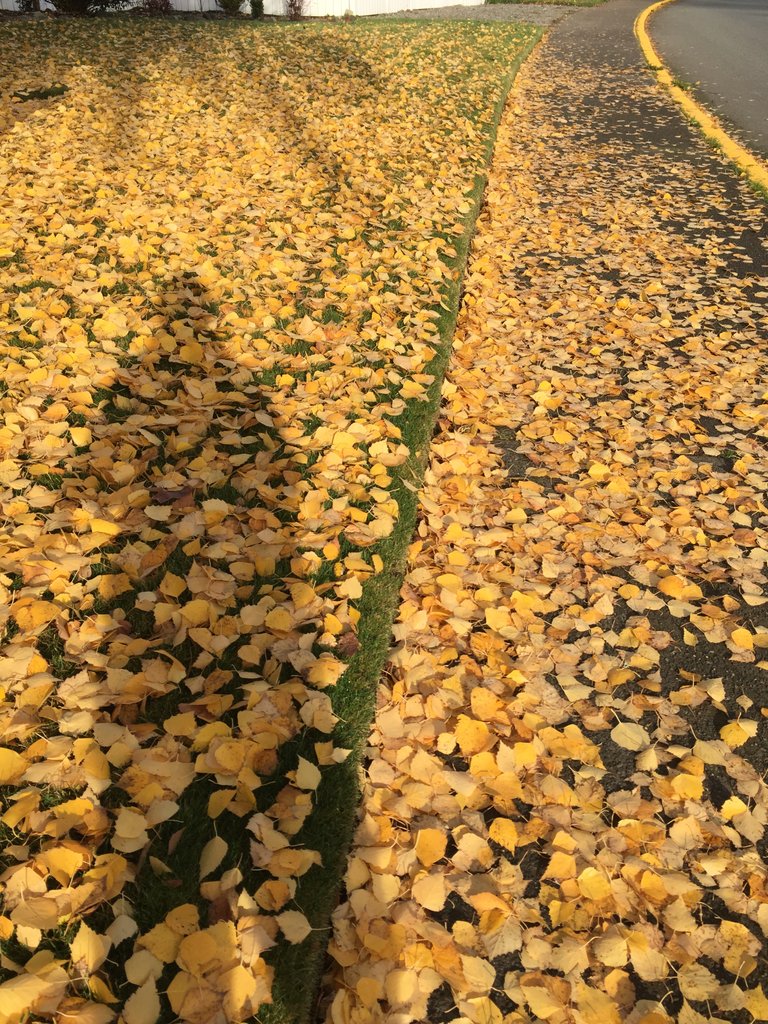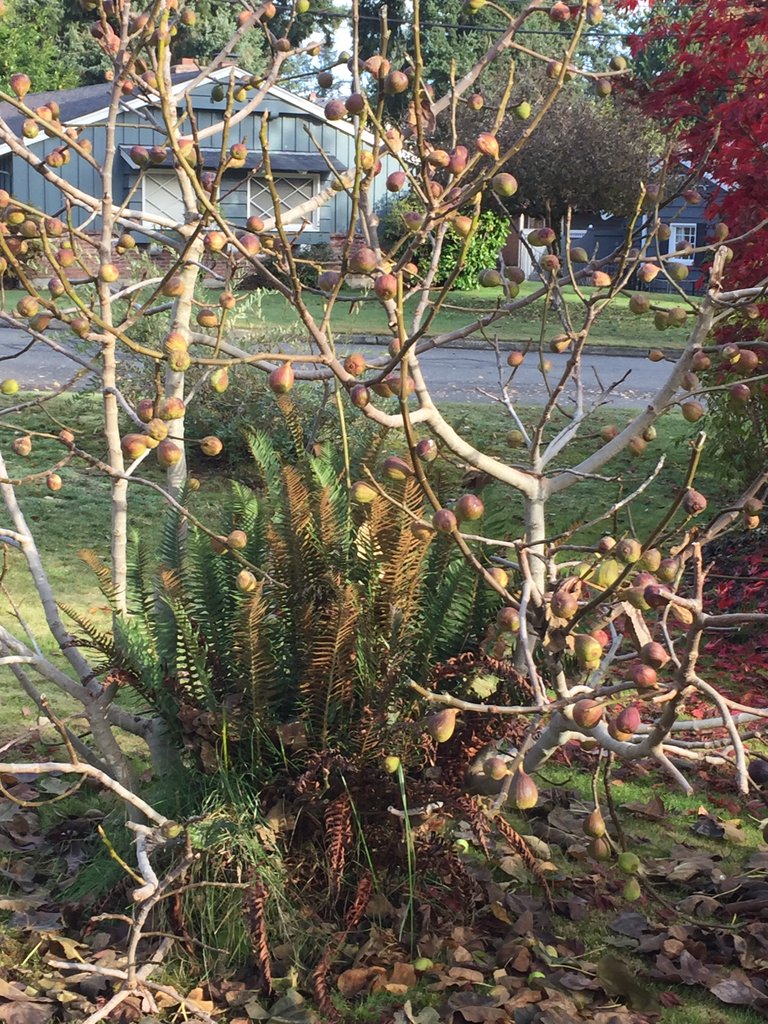 Enjoy the music
Today's automaticwin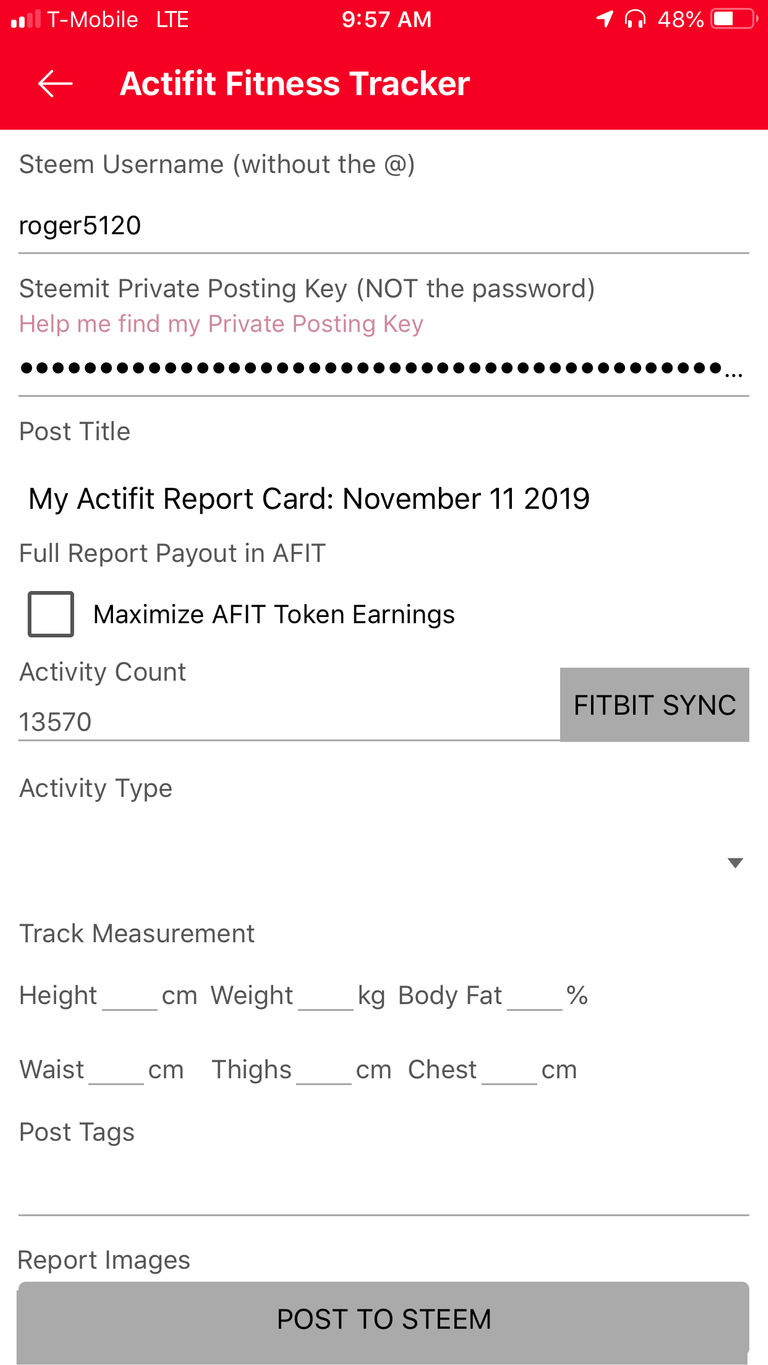 24465

Aerobics,Daily Activity,Photowalking,Walking
Earn Tokens As Simple As One Two Three
Download the Actifit mobile app: from Google Play or AppStore
Go for a jog, walk your dog, mow your lawn, go to the gym, move around your office,... with an aim to reach a minimum of 5,000 activity count.
Post via app to the Steem blockchain, and get rewarded!
Signup with the referrer below:
---
---