ESP / ENG CONOCE A GAHO UN ARTISTA COREANO/ MEET GAHO A KOREAN ARTIST
Kang Dae-ho (coreano: 강대호; nacido el 14 de septiembre de 1997), más conocido por su nombre artístico Gaho, es un cantante, compositor y productor surcoreano de Planetarium Records.
Gaho hizo su debut con el lanzamiento de las bandas sonoras "Time", "Heart Is Beating" y "Not Over" para The Time, My Secret Terrius y The Last Empress respectivamente. El 11 de diciembre de 2018, Gaho lanzó su primer mini álbum Preparation for a Journey. Lanzó los sencillos "Fly" y "Pink Walk" en el 2019. Saltó a la fama con la banda sonora original "Start Over" para el drama de JTBC, Itaewon Class, que alcanzó el número uno en la lista digital de Gaon. [3] El 26 de marzo de 2020 lanzó el sencillo "A Song for You".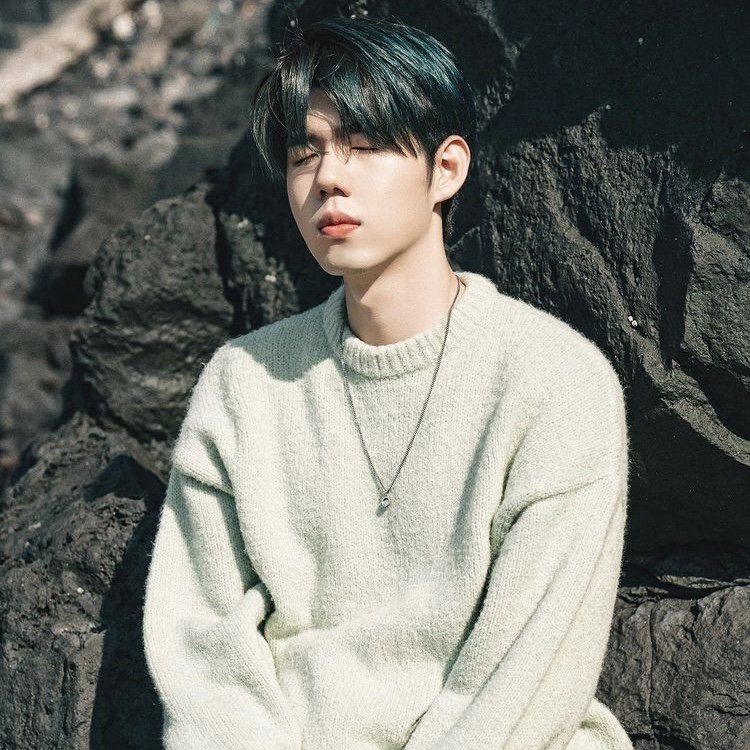 Quiero tambien aprovechar la ocasion para decirles que itaewon class es un buen drama inspirado en el emprendimiento y la superacion.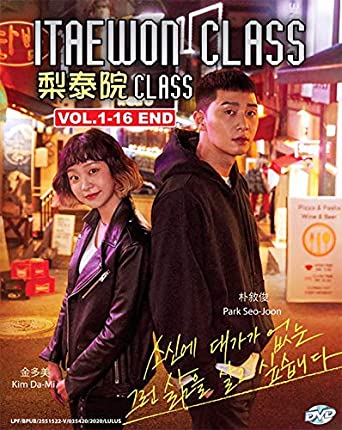 Temas para Dramas
Running tema para Start-Up (2020)
Wind tema para Secret Forest 2 (2020)
Start tema para Itaewon Class (2020)
Not Over tema para The Last Empress (2018)
Heart is Beating Just Like That tema para My Secret Terrius (2018)
Time tema para Time (2018)


Gaho- Start Over

Gaho- Running
Acustico de gaho con un actor del drama itaewon class
Kang Dae-ho (Korean: 강대호; born September 14, 1997), better known by his stage name Gaho, is a South Korean singer, songwriter and producer for Planetarium Records.
Gaho made his debut with the release of the soundtracks "Time", "Heart Is Beating" and "Not Over" for The Time, My Secret Terrius and The Last Empress respectively. On December 11, 2018, Gaho released his first mini album Preparation for a Journey. He released the singles "Fly" and "Pink Walk" in 2019. He rose to fame with the original soundtrack "Start Over" for the JTBC drama Itaewon Class, which reached number one on the Gaon Digital Chart. [3] On March 26, 2020 he released the single "A Song for You".
! [gaho 2.jpg] (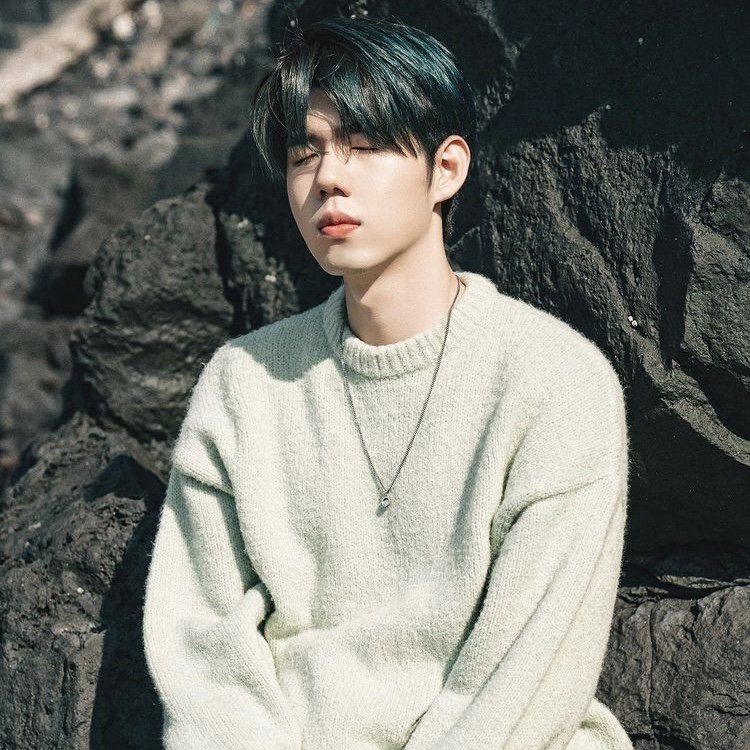 )
I also want to take this opportunity to tell you that itaewon class is a good drama inspired by entrepreneurship and self-improvement.
! [itaewon class.jpg] (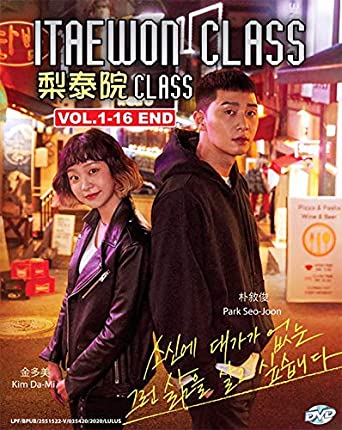 )
Themes for Dramas
Running theme for Start-Up (2020)
Wind theme for Secret Forest 2 (2020)
Start theme for Itaewon Class (2020)
Not Over theme for The Last Empress (2018)
Heart is Beating Just Like That theme for My Secret Terrius (2018)
Time theme for Time (2018)


Gaho- Start Over

Gaho- Running
Gaho acoustic with an actor from the itaewon class drama
---
Posted via MusicForLife.io
---
---