ESP/ENG Conoce a Galneryus una banda japonesa de power metal / Meet Galneryus a Japanese power metal band
GALNERYUS es una banda japonesa de power metal con influencias de grupos del metal como Dream Theater,3 Helloween,1 Sonata Arctica,1 Stratovarius y X Japan.1 Las portadas de los álbumes están diseñadas por Yoshitaka Amano,4 conocido diseñador gráfico japonés, el cual ha contribuido al diseño de la saga Final Fantasy y el manga Vampire Hunter D y una de las bandas más importantes dentro del power metal japonés.
GALNERYUS is a Japanese power metal band with influences from metal groups such as Dream Theater, 3 Helloween, 1 Sonata Arctica, 1 Stratovarius and X Japan.1 The album covers are designed by Yoshitaka Amano, 4 known Japanese graphic designer, who has contributed to the design of the Final Fantasy saga and the Vampire Hunter D manga and one of the most important bands in Japanese power metal.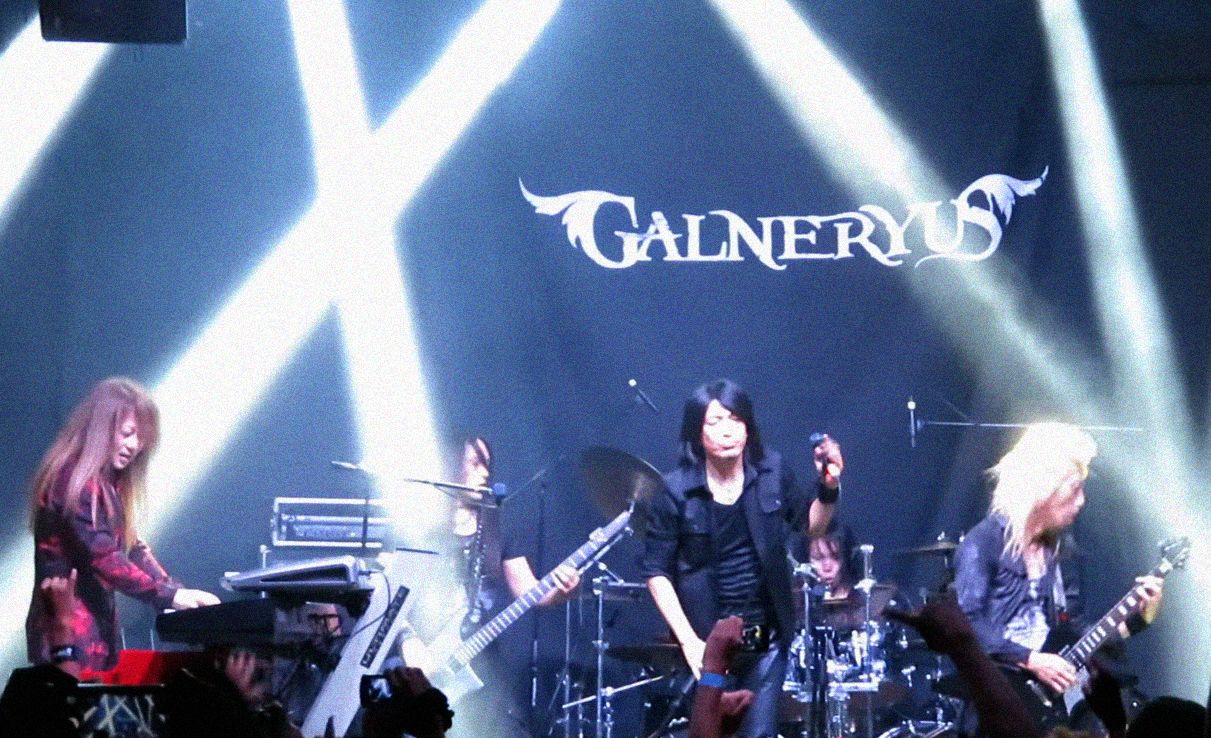 Yo los conoci haciendo colaboracion con algunos opening y endings de algunos de mis animes favoritos como lo son "Hunter x Hunter" y "Rainbow: Nisha Rokubo no shichinin" y desde ese momento quede atrapado con esta excelente banda.
I met them doing collaboration with some opening and endings of some of my favorite animes such as "Hunter x Hunter" and "Rainbow: Nisha Rokubo no shichinin" and from that moment I was stuck with this excellent band.
Estos dos grandes temas hablan sobre la superacion y sin importar que tan lejos este tu meta nunca te rindas.
These two great topics talk about overcoming and no matter how far your goal is, never give up.
GALNERYUS - HUNTING FOR YOUR DREAM / Hunter x Hunter
GALNERYUS MEMORIAL LIVE - A Far-Off Distance / Rainbow: Nisha Rokubo no shichinin
Tambien dejare por aqui otras de sus increibles canciones
I will also leave here other of his incredible songs
Galneryus - Wherever you are

Galneryus - Hall of shame
Espero les guste y bendiciones a todos
I hope you like it and blessings to all
---
Posted via MusicForLife.io
---
---