Crypto Investment Is The Best Choice For Future
Crypto at this time is no longer a foreign thing for many people, at this time crypto is starting to be glimpsed as a promising investment, a lot of people ranging from business people, young people even world leaders and well-known brands are aware of the presence of crypto that can be used as investment or as a means of payment for their products.
The crypto that we used to have with tens of thousands of bitcoins could only buy 1 pizza or to buy a cup of coffee, but over time even now with just 1 bitcoin we can buy all the pizzas in the shop lol. :D
This proves that over time crypto is increasingly recognized by the public and has a high performance value in terms of price and demand in the market.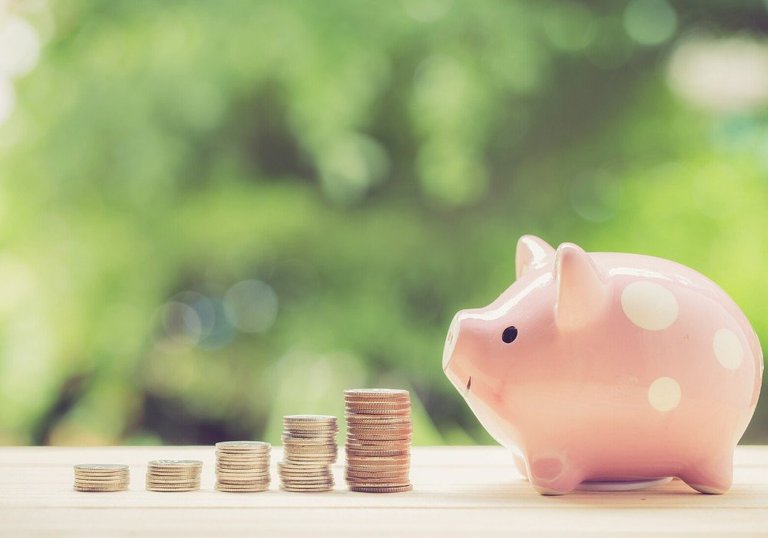 source
Crypto is now a valuable asset and has a high selling value when compared to gold, but behind the high selling value, crypto certainly carries a high risk with high volatility if compared to gold.
So, Do you think crypto is a promising investment for the future?
In my personal opinion, yes, of course crypto is a promising thing to invest in and has the potential to be profitable if we know how to manage crypto assets before deciding to investing in crypto.
Crypto also has many types and maybe people who don't understand crypto only understand Bitcoin, crypto has many kinds such as Bitcoin, Ethereum, BNB, LEO, HIVE, CUB, NFT and others.
For example, when I want to decide to invest in crypto, of course I do the DWYOR (Do With Your Own Research) method to reduce the risk when I invest in certain cryptocurrencies. Usually the first thing I see is the whitepaper and crypto performance since it was launched from there I can see whether or not the crypto I will invest in long term.
Next, I also researched some crypto performances and took a chance on them, when I found out that famous crypto tapes like bitcoin were going down from their normal price I would buy some of my money into Bitcoin and would HODL until the bitcoin price spiked and made a profit, unlike traders who have an expert method that can get profit quickly because they have skills in the world of trading. I don't understand much about trading so I play it safe by HODL and Selling at the right time.
I have known crypto since 2014 when I was a freshman in university, when the bitcoin price was still hovering around $250/Bitcoin. Since then I started to be interested in the crypto world and got it little by little by playing games that give crypto rewards, faucets, airdrops and others and now I have known an amazing blogger platform called HIVE which gave me the opportunity to get crypto by sharing perspectives and build a solid community together.
Maybe I can conclude that crypto from year to year has improved overall performance, even now crypto is widely known by the public as big figures and big companies have entered the crypto era and use crypto as a corporate/personal asset and as a means of payment. Therefore, I think crypto is an asset that must be owned and is a promising investment if managed properly. What do you think guys? Is crypto a promising asset if you invest in it?
Thankyou for visiting/stopping to reading my article, don't forget if you like this article you can upvote, rehive or reblog and let's be friends with follow each others for sharing perspective and thoughs together :)
---

Who am I?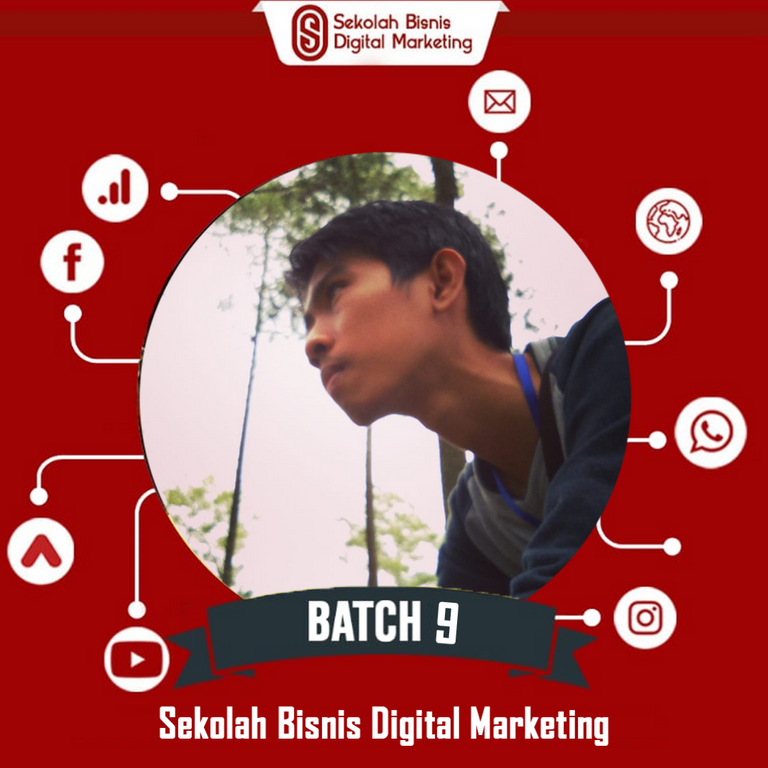 I'm Romi and i'm Crypto Enthusiast, that interesting with Blockchain Ecosystem, i love to be content creator in blockchain social media, sharing my perspective and experience based on my knowledge and hobbies. I Hope that i can develop my knowledge day by day especialy about Cryptocurrencies and making new friends that i can called as my families :)
Contact Info:
Telegram : https://t.me/romirspc
Facebook : https://facebook.com/romi.rezpector.397
Youtube : https://youtube.com/channel/UCatiDINT-LAnphz9c59_YVw
Twitter : https://mobile.twitter.com/romirspc
Noise Cash : https://noise.cash/u/romirspc

Posted Using LeoFinance Beta
---
---