# 967 - Ships on Coins -Final
I am very fond of ships on coins.
I know that many people share this fondness. I have a few coins depicting ships.
So, I will post a series called "Ships on Coins" and I will show all the coins that I have on this theme.
There will be no order of presentation or country of issue. As the coins are stored in several places, I will simply search on each place and publish those that I found.
The thirty fifth is a 2004 $1 "German Colony".
This is the last coin of this series.
Since I began posting this series, I was searching for info about this coin and I finally found something on its COA (Certificate of Authenticity).
It weights 32g and is made of Neusilber (a mixture of copper, nickel and zinc that looks like silver) with Proof finish. Its mintage was 20,000 units.
It commemorates the period when Northern Mariana Islands were a German colony (1899-1918).
The reverse shows Emperor Wilhelm II and his yacht Hohenzollern II.
The obverse shows the Northern Mariana Islands' emblem.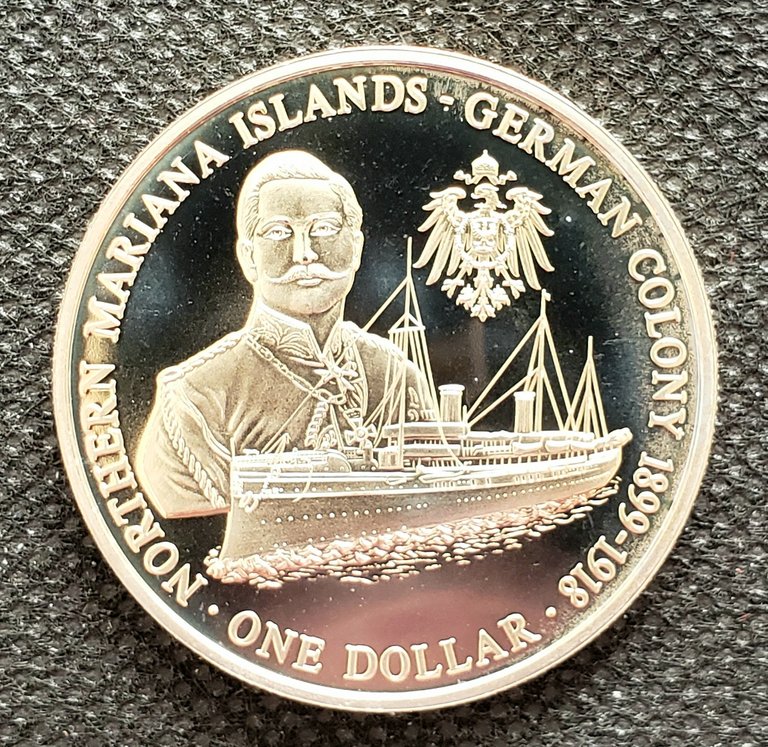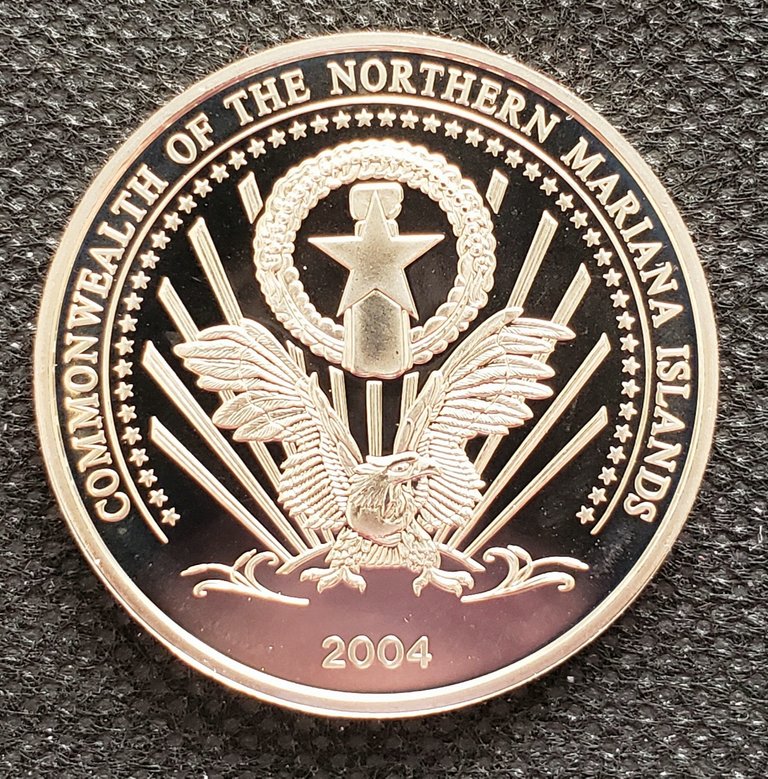 Thank you for reading. Please comment, upvote, reblog and advise me.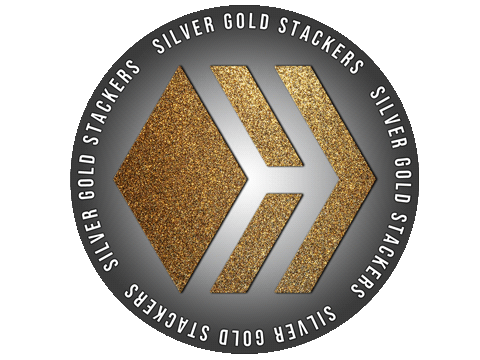 Posted Using LeoFinance Beta
---
---