# 968 - Canadian Wildlife - Part 47
Today we will continue the series called "Canadian Wildlife".
The Royal Canadian Mint is known by its high quality work and the enormous number of commemorative coins issued each year. Among these commemoratives we find many, individual or in series, under the theme "wildlife".
Canada, with its vast lands and seas, is the home of a varied fauna and that will be showed in this series.
I will try to post land animals, sea animals and birds, in that order.
The fourty seventh is a 2013 CAD $25 "Polar Bear".
All info below comes from the Royal Canadian Mint's COA (Certificate of Authenticity) of this coin and from the book Canadian Collector Coins, vol 2, 8th Edition, by M. Drake.
In 2013 the Royal Canadian Mint issued a series called "O Canada Set One".
This set focus on iconic Canadian images as seen through its rich animal story.
Each one was a 2013 $25 CAD, weighting 31.39g (1.01oz) with 99.99% silver purity and Proof finish with mirrored background.
This is the second coin of the series: "Polar Bear". Its mintage was 8,299 units and the issue price was CAD $89.95.
"A symbol of the power and vastness of our nation's northern landscape, the polar bear is king of the Canadian Arctic. And no wonder: not only is Canada home to the largest polar bear population on earth, but this massive beast has the ability to survive and thrive amid our country's harshest climates."
Designed by Canadian artist Pierre Leduc and engraved by Alex Tirabasso, the coin displays a mother polar bear with her two young cubs on a frozen Arctic hillside.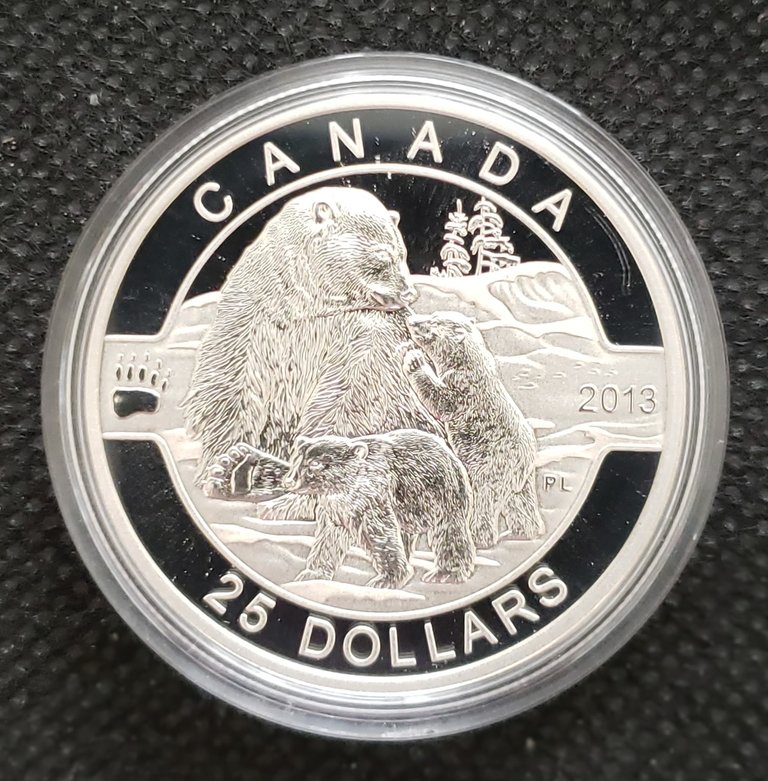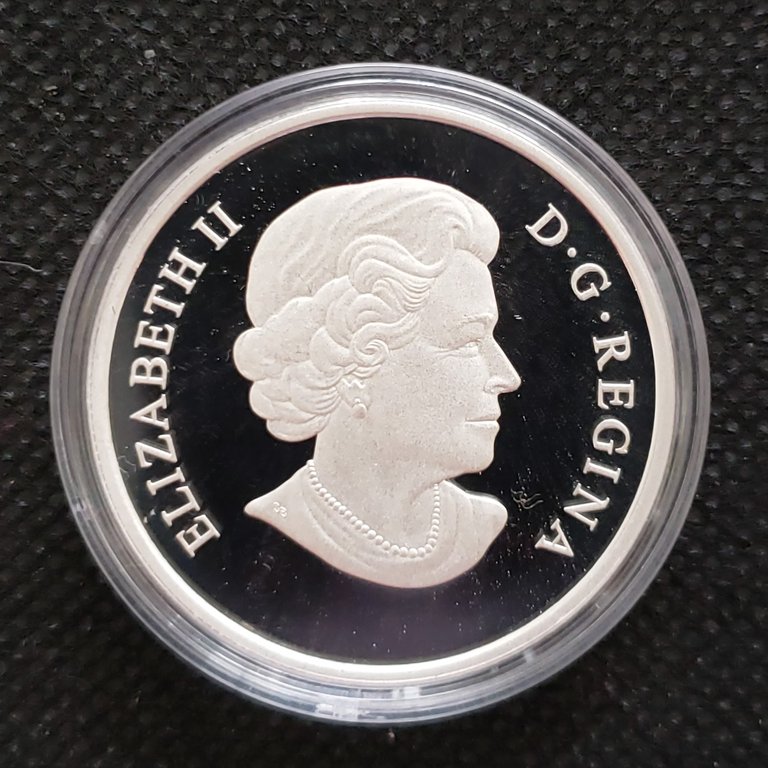 Thank you for reading. Please comment, upvote, reblog and advise me.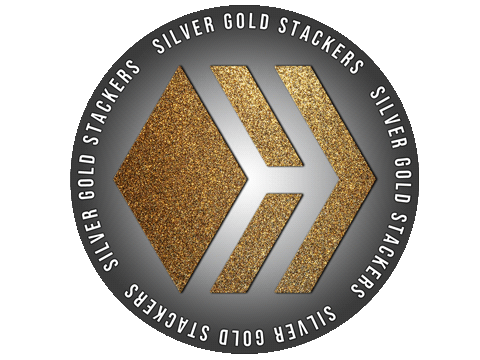 Posted Using LeoFinance Beta
---
---