# 970 - Canadian Wildlife - Part 48
Today we will continue the series called "Canadian Wildlife".
The Royal Canadian Mint is known by its high quality work and the enormous number of commemorative coins issued each year. Among these commemoratives we find many, individual or in series, under the theme "wildlife".
Canada, with its vast lands and seas, is the home of a varied fauna and that will be showed in this series.
The fourty eighth is a 2015 CAD $20 "Misty Morning Mule Deer".
All info below comes from the Royal Canadian Mint's COA (Certificate of Authenticity) of this coin and from the book Canadian Collector Coins, vol 2, 8th Edition, by M. Drake.
This coin weights 31.83g (1.02oz) with 99.99% silver purity and Colored Proof finish. Its mintage was 6,499 units and the issue price was CAD $99.95.
The sight of a magnificent mule deer (Odocoileus hemionus) foraging by the roadside or in a nearby meadow provides a memorable encounter for any nature and animal lover. Named for its long ears that resemble those of a mule, the mule deer is a creature of great beauty and majestic stature.
The predominant deer species throughout western Canada and southern portions of the Yukon, the mule deer roams the mountains, forests and grasslands in search of the grasses, herbs, foliage, mushrooms and lichen that make up its plant-based diet. In the winter, old-growth forests and shrub-land provide shelter for groups of mule deer; in the summer, the deer often opt to move to higher elevations where they can forage for new growth.
The reverse image by Canadian artist Trevor Tennant recreates the breathtaking colours of an autumn morning in one of western Canada's many forests. Here, a male and female mule deer have made their way to lower elevations where they have entered a foothills meadow to forage.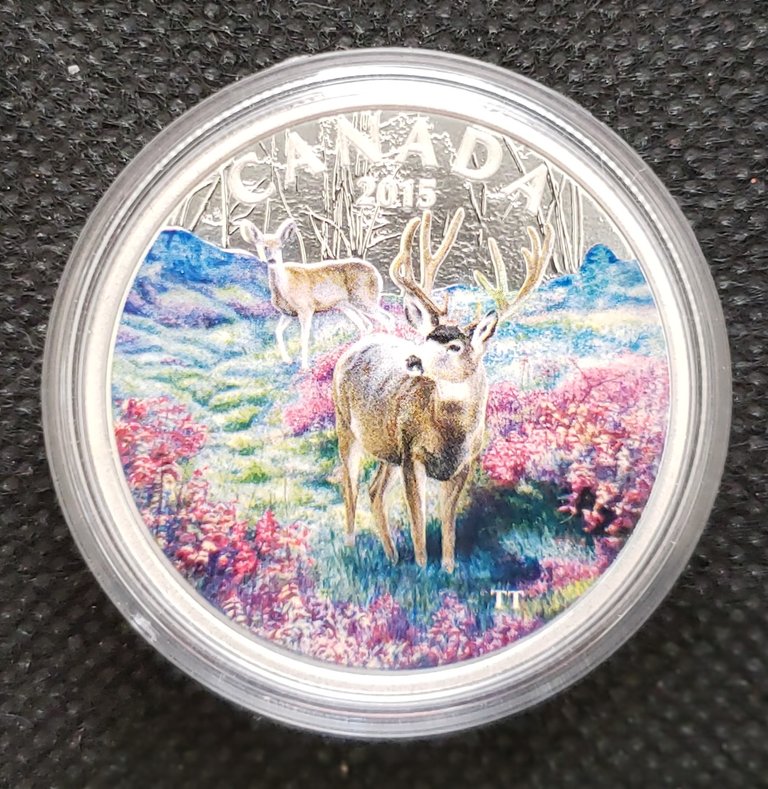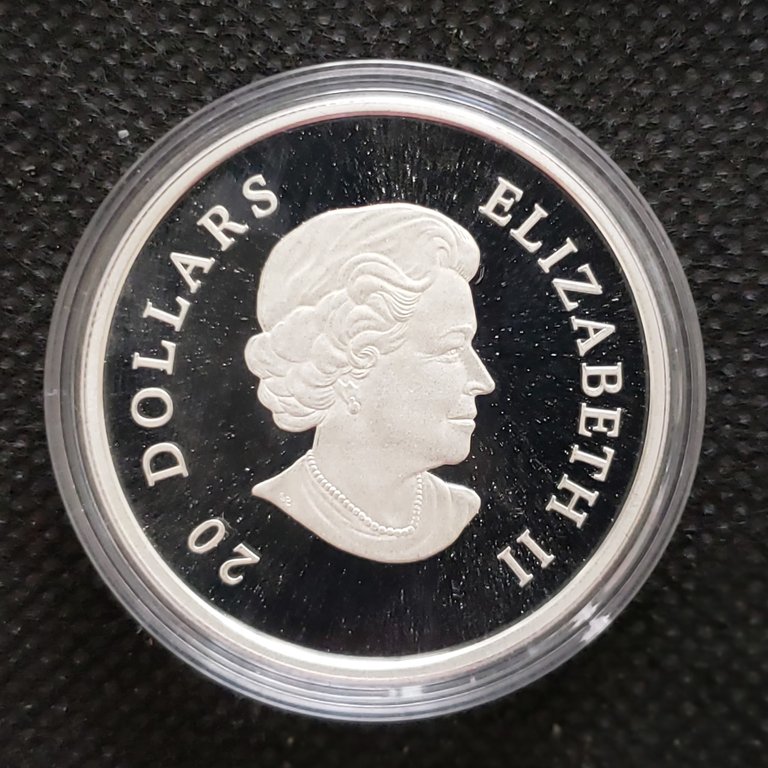 Thank you for reading. Please comment, upvote, reblog and advise me.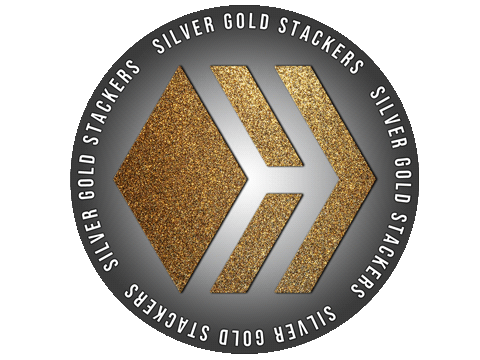 Posted Using LeoFinance Beta
---
---