# 971 - Bull and Bear
All info below comes from the Perth Mint COA (Certificate of Authenticity) of the coin and from https://en.numista.com
This is a 2020 AUS $1 "Bull and Bear".
It is a silver bullion coin that commemorates the ups and downs of the Stock Market.
It weights 1oz (31.1g), with silver purity of 99.99% and Brilliant Uncirculated finish. Its mintage was only 25,000 units.
The reverse, engraved by Ing Ing Jong, depicts a bull and a bear, symbols of the ups and downs of the Stock Market. Both animals are in opposing positions, ready to attack. There is a micro-laser engraved letter on the reverse as a security feature.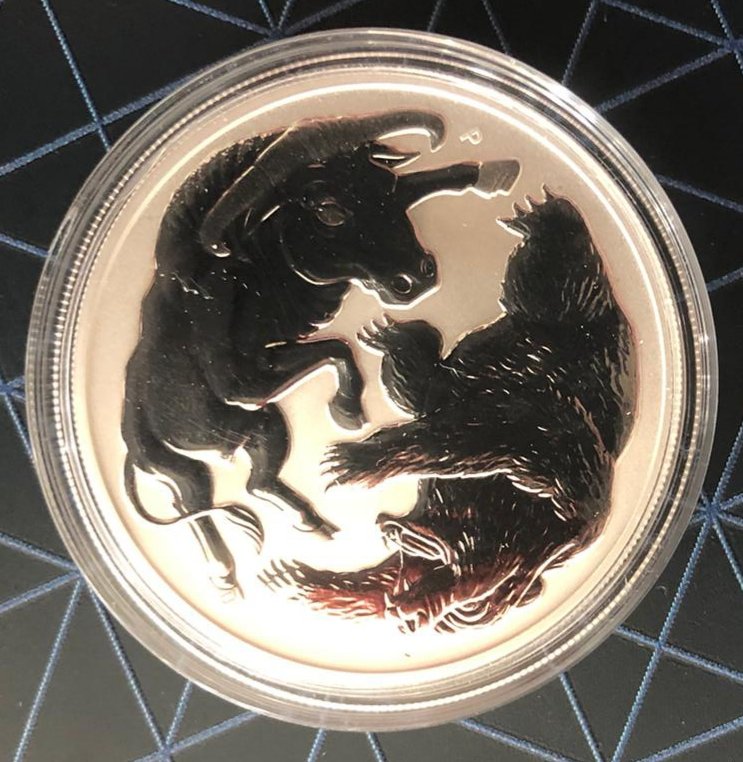 The obverse, engraved by Jody Clark, shows the 6th crowned portrait of HM Queen Elizabeth II facing right, wearing the George IV State Diadem and the Victorian Coronation Necklace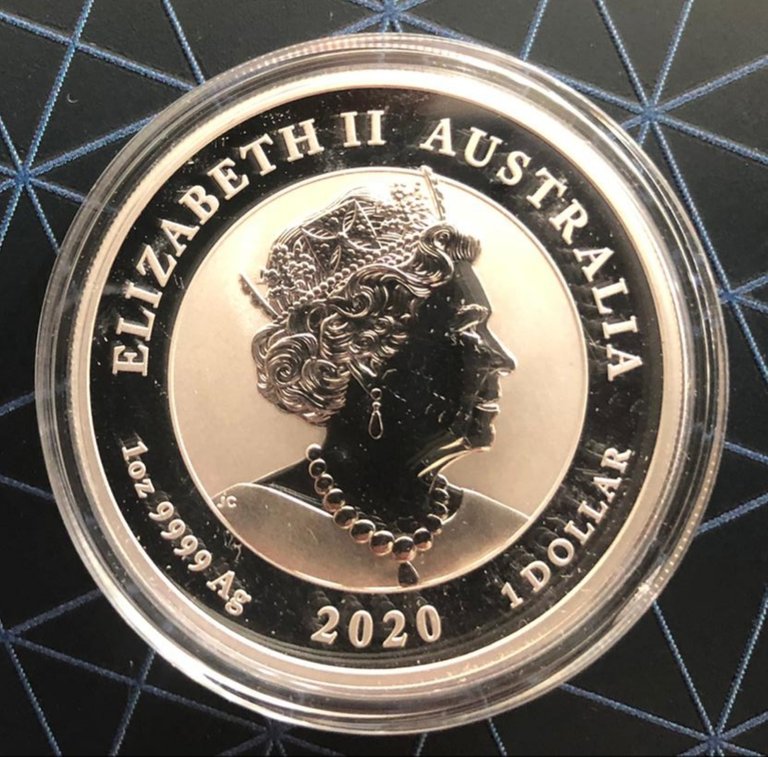 Thank you for reading. Please comment, upvote, reblog and advise me.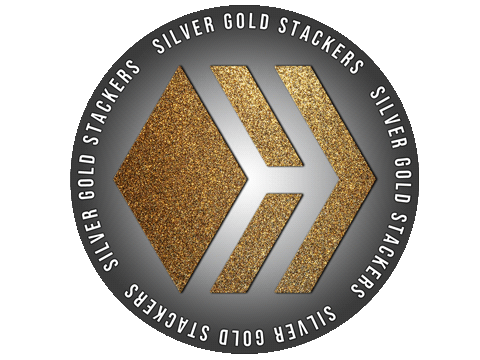 Posted Using LeoFinance Beta
---
---