# 972 - Canadian Wildlife - Part 49
Today we will continue the series called "Canadian Wildlife".
The Royal Canadian Mint is known by its high quality work and the enormous number of commemorative coins issued each year. Among these commemoratives we find many, individual or in series, under the theme "wildlife".
Canada, with its vast lands and seas, is the home of a varied fauna and that will be showed in this series.
The fourty ninth is a 2017 CAD $20 "Three-Dimensional Leaping Cougar".
All info below comes from the Royal Canadian Mint's COA (Certificate of Authenticity) of this coin and from the book Canadian Collector Coins, vol 2, 8th Edition, by M. Drake.
This coin weights 31.39g (1.01oz) with 99.99% silver purity and Colored Proof finish. Its mintage was 6,000 units and the issue price was CAD $99.95.
The slightest glimpse of the cougar's musculature leaves little doubt of its strength and agility. Canada's largest wild feline is known for using the element of surprise to its advantage; closely stalking its prey, the cougar waits for just the right moment to pounce… as it does on the coin's design!
Designed by Royal Canadian Mint engraver Matt Bowen, the coin features a stunning three-dimensional rendering of a cougar (Puma concolor) in mid-leap. This shaped element is the product of a process known as thermoforming, which captures the big cat's likeness in exceptional detail—from the long tail to the large forepaws, and the eyes that guide the hunt. Pushing off its long and muscular hind legs, the embossed cougar springs forward and seemingly leaps out of the coin! Behind it, finely detailed engraving provides an exquisite backdrop for the 3D cougar element, which seems perfectly at home in the rocky, semi-open terrain. Selective colour highlights our stealthy hunter by re-creating its reddish-brown fur, its green eyes, and the contrasting colours that mark the muzzle.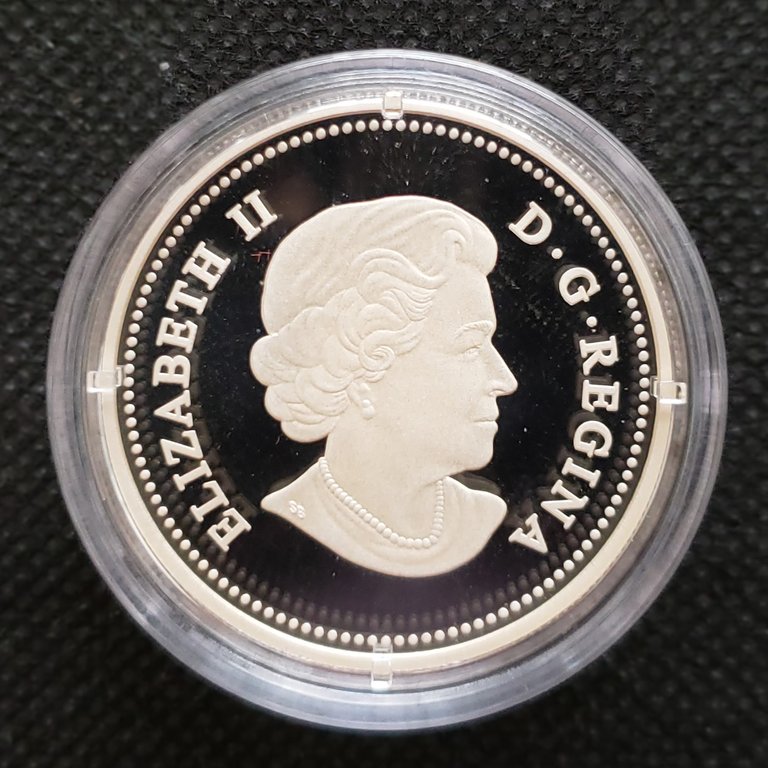 Thank you for reading. Please comment, upvote, reblog and advise me.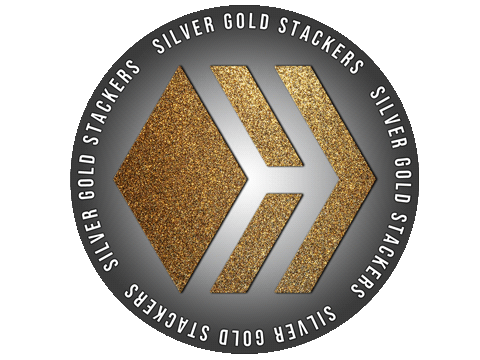 Posted Using LeoFinance Beta
---
---