# 973 - Moon Landing
Today's coin is a 2019 AUS $1 "Moon Landing".
All info below comes from the Perth Mint's COA (Certificate of Authenticity) of this coin and https://en.numista.com/
It weights 1oz (31.107g) with 99.99% silver purity and Brilliant Uncirculated finish. Its mintage was 50,000 units.
It commemorates the half centennial anniversary of Neil Armstrong's historic lunar landing, which took place on 16 July 1969. Armstrong immortalized himself with the words, '…one small step for a man, one giant leap for mankind…' during this historic first moon walk, which was televised to over half a billion people, worldwide.
The 1969 achievement of the US National Aeronautics and Space Administration, or NASA, paved the way for continued development of advanced technology to explore Earth, the Moon, other planets and the distant reaches of space.
The reverse, designed by Lucas Bowers, features the lunar touchdown, with Apollo 11's lunar model, Eagle, in the field and an astronaut's footprint in the lunar soil in the foreground.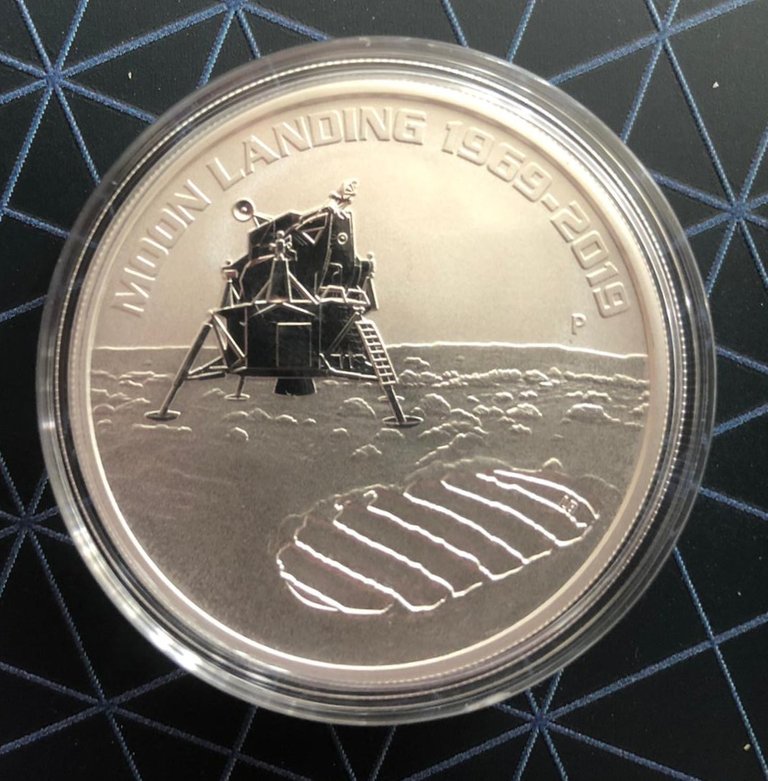 The obverse, designed by Jody Clark, shows the 6th crowned portrait of HM Queen Elizabeth II facing right, wearing the George IV State Diadem and the Victorian Coronation Necklace.
Thank you for reading. Please comment, upvote, reblog and advise me.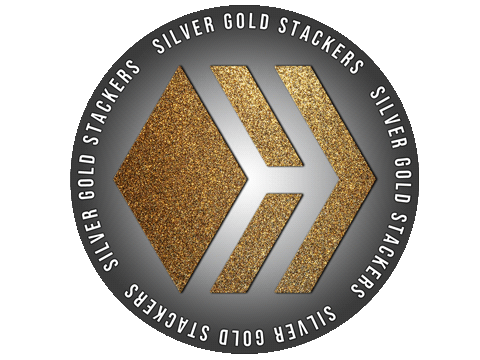 Posted Using LeoFinance Beta
---
---