# 974 - Canadian Wildlife - Part 50
ALL THE NUMERICAL AND VALUE INFO SHOWN BELOW COME FROM THE CANADIAN ROYAL MINT'S COA (CERTIFICATE OF AUTHENTICITY) OF THIS COIN OR FROM THE BOOK CANADIAN COLLECTOR COINS VOL 2, 8TH EDITION, BY M.DRAKE.
AFTER READING BOTH THE COA AND THE BOOK, I WROTE, WITH MY OWN WORDS, THE REST OF THIS POST.
Continuing the "Canada Wildlife" series.
The fifty coin is a 2016 CAD $20 "Master of the Sea: the Orca".
This coin weights 26.51g (0.85oz) with 99.99% silver purity and Proof finish. Its shape is a special one, the scallop-shape, exclusive to the "Masters Club". Its mintage was 6,000 units and the issue price was CAD $99.95.
The reverse was designed by Tony Bianco and it shows a pod of orcas in the waters off Canada's Pacific Coast. The orcas' contrasting colors are shown through the use of various finishing techniques, making each orca distinct from the others within the pod.
Three of the orcas are shown jumping through the sea surface, while an adult and a calf swim beneath the waterline.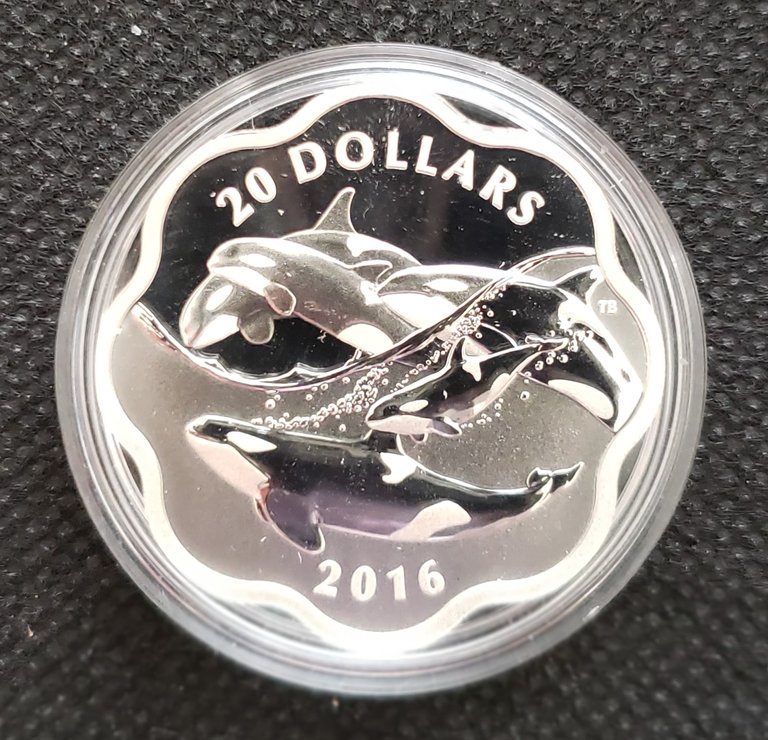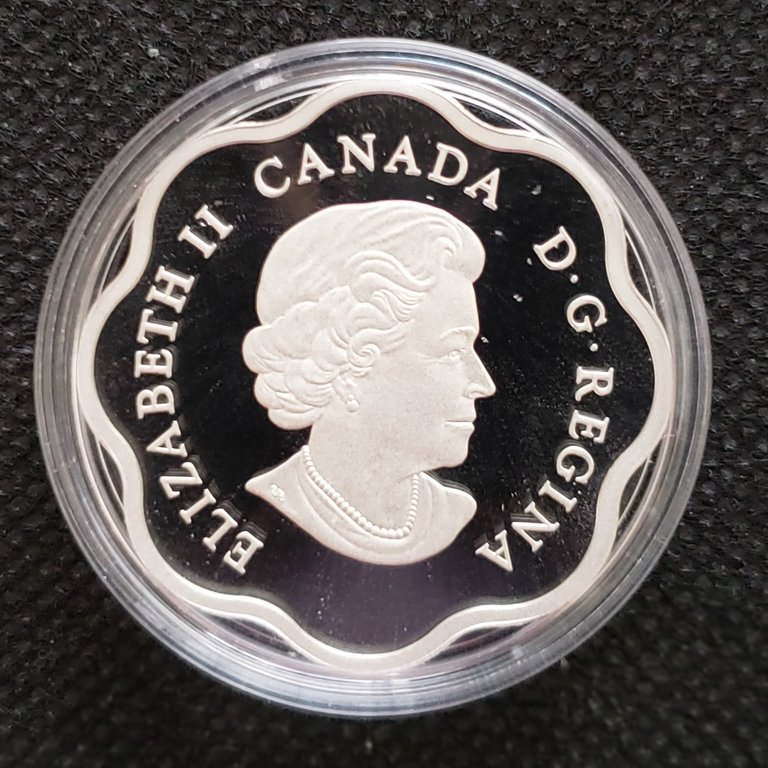 Thank you for reading. Please comment, upvote, reblog and advise me.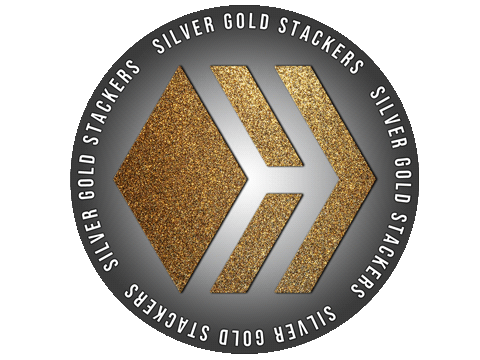 Posted Using LeoFinance Beta
---
---