# 975 - End
Yes, it is the end!
I had a few problems with some so-called authorities here on hive and the result was that these "authorities" and their minions downvoted all my last seven posts to zero.
First they stated: "First 30% of the post is recycled spam from the previous post". As you know, when I am showing a series (Canadian Wildlife or Ships on Coins, for example) I always repeat the first sentences so that a new reader can understand what this series is about. I told them, to no avail.
Then they stated: "Remaining 70% is recycled copypasta from the incoherent source provided: "All info below comes from the Royal Canadian Mint's COA (Certificate of Authenticity) of this coin and from the book Canadian Collector Coins, vol 2, 8th Edition, by M. Drake."". I tried to discover what was the incoherence, but they simply repeated that it was an incoherent source. Maybe they don't know what the word incoherence means...
In our exchange of words at their discord, they said: "Why do you think that effortless spam posting should be rewarded $15-30 per post?". I finally understood. My posts usually received around 10 STU from upvotes, but this post https://leofinance.io/hive-167922/@ronavel/970-canadian-wildlife-part-48 was "blessed" by two whales and the total was above 25 STU. It went to the Trending Posts, they deemed it "effortless spam posting" and their minions simply reduced all my rewards to zero.
Finally, in yesterday's post https://leofinance.io/hive-167922/@ronavel/974-canadian-wildlife-part-50 I made several changes, highlighting the sources, eliminating the introduction and not copying a single word from the sources, as they told me. I thought this would make that post a NOT "effortless spam posting", but I was wrong. Their minions downvoted it to zero without even reading it.
That is a clear example of the word abuse!
I hope @guiltyparties is reading this.
I would never judge of worthiness an article about brain surgery, for example, and I can't believe that people who cannot differentiate the reverse of a coin from its obverse would be able to judge the worthiness of my articles...
This rant is not about the value of the downvotes, it is about the abuse, bullying and the menaces of blacklisting. I am too old to accept that an ignorant kid will decide about how and what I will write on my posts.
So, my friends, @ronavel is leaving hive. This is my last article here, but to those who like my posts, they will continue on steem, as I have not stopped posting there.
Thank you, all!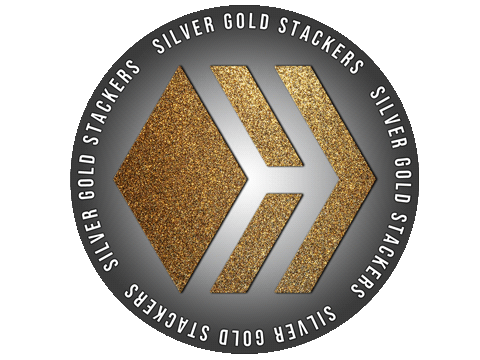 Posted Using LeoFinance Beta
---
---