I Can Vouch For Splinterlands' Investment: It's All GOOD!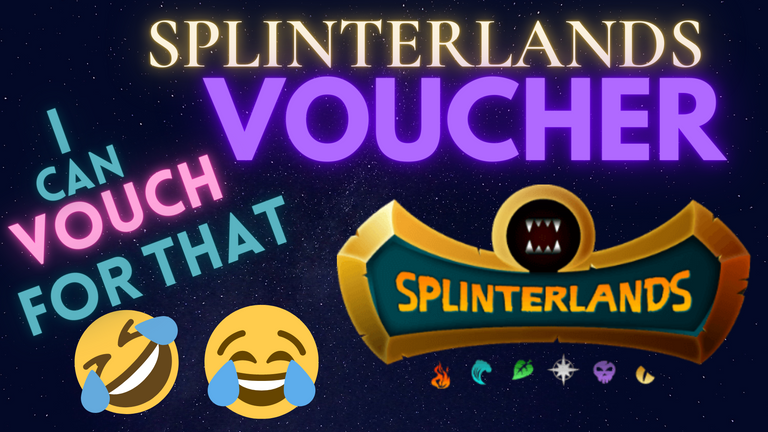 Vouchers: New Token In Splinterlands
This weekend is the great annual carnival in my small Kansas town, and the weather is PERFECT! It's most certainly a great day for a parade! In fact, if I had thought of it sooner, I should have walked in the parade and handed out some nice cards about the #1 Crypto game called Splinterlands with my referral link on it! Sure, you all can take my idea and let me know how it goes! HAHA But my mind is a bit pre-occupied today. I'm trying to scrape bottom of the barrel as the saying goes for some cash to buy a ummm (clears throat) well-loved home. In fact, I put in an offer on the house, it was accepted and now we just have to see if this home built before Kansas was even a STATE is on the verge of collapse or can stand the test of a few more Kansas winds. If the house passes inspection, I'll be sure to let you all know about my little journey. I can say it's right on the Santa Fe trail, and I'm so in love with the history I've managed to look past the holes in the roof. :) Now we just need some Splinterland miracles, and hopefully I can pull off this whole adventure if I can just find some money, that would just like DROP FROM THE SKY OR SOMETHING? I don't know... say, like an AIRDROP?
Splinterlands Likes to Drop Money from the Sky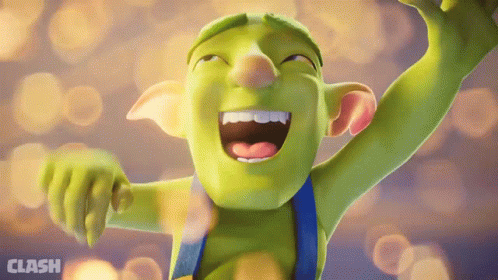 Seems my wishes are coming true guys! Yesterday, in the AMA (Ask Me Anything) Splinterlands chat, we learned that the Voucher is a new Splinterlands' token, and we will able to that voucher from an airdrop in about a month based upon the the stated SPS we have. Meanwhile, you need liquid SPS as well to purchase the presale Chaos Legions cards, but let's not talk about the cards right now. This post is meant for those who are looking for a new investment angle, and I think I might have it (but just remember, I'm not expert so please don't hold me to these ideas I'm having.)
Free Voucher! Get your FREE TOKENS! Free Ticket to Ride!
If you've realized the value of the voucher, then you understand that the airdrop, when it comes, is basically giving you FREE MONEY for showing support to the Splinterlands game. You see, it's like buying tickets at a carnival, right? You can buy the exact number of tickets per ride which costs more, OR you buy the special bracelet that allows you FREE RIDES for one special price. This is like an airdrop for your wrist. HA! You get a WAY better value, and it's like you got free rides. Well, the Voucher system is a similar concept. You put more time into the game (like more time at the carnival), and you're getting more value for your money (and more FREE vouchers)!
How do you get it?
Well, you need lots of SPS to get the free vouchers. If you're SMART about this, and you're not buying a house at the absolute worst timing in the world like me, you'd move all your money, even the money under your mattress, over to SPS and stake that stuff immediately! If you don't plan to buy the cards guys, you're going to get very VERY coveted vouchers soon, and you can sell those on the market and make some REAL MONEY just by supporting the game. You wouldn't have to play another round of cards in Splinterlands for awhile with this concept (although you'd be crazy not to play the game with all these great rewards you can earn right now, but that's a whole other investment point), and you would be MAKING MONEY. Basically, Splinterlands is going to be raining money down from the airdrops! YIPPEE!!
What about the Chaos Legions Card Packs?
Now, I really REALLY REALLY want to buy the card packs, so my hope and prayer is I can get some in this presale, but I'm seeing this presale may sadly be out of my league. I hope not. I'm trying not to give up on the hope that I could get some card packs and possibly a promo card, but the real point here is this: even if it becomes apparent that I'm not going to get anything from the presale packs because I don't have a large enough investment, I AM getting vouchers for my time and staked SPS and I can turn that into real money.
So maybe I'm not going to get card packs, but maybe I'll get a few roof tiles to patch up this "well-loved" home if I can afford that.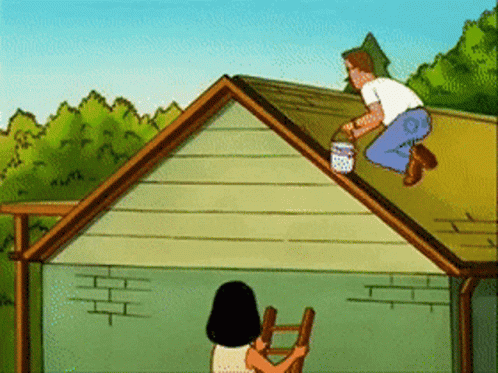 The Investment Possibilities are Endless
All I really see here in Splinterlands right now is possibilities. It's easy to look at this narrowly and think "WOW, I don't even have enough for the cards," but you're missing a MUCH bigger picture: VOUCHERS.
Aggroed Vouched that the Vouchers stay


(Source: Splinterlands)
In the AMA yesterday, @aggroed also said the vouchers WILL be staying around AFTER the presale. He wants to give us Splinterlands' players incentive not just to play a few rounds of cards, but to BUY INTO THIS GAME, to be a part of this crypto community and have ownership and pride in it! The Voucher becomes a currency that you earn for doing just that: supporting Splinterlands. So if you aren't sure what to do with the vouchers, just hold onto them. Their value will hold as well and certainly increase over time!
Thanks so much for reading my post! It really means so much to me and helps me as well so thank you.
If you enjoyed my post and want to try Splinterlands, please use my referral link: https://splinterlands.com?ref=rosiew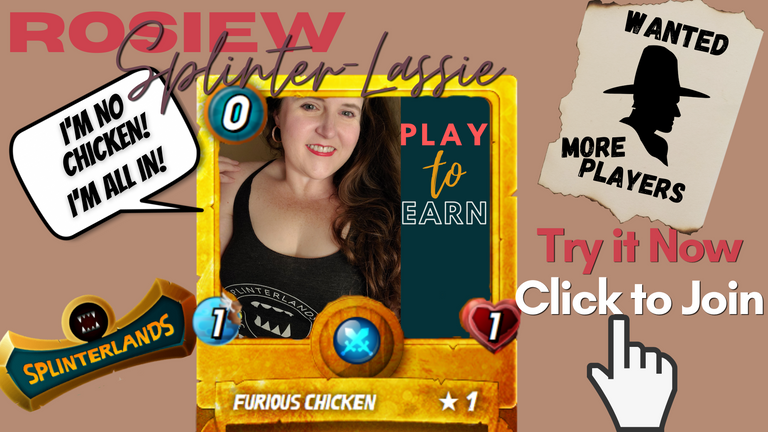 Posted Using LeoFinance Beta
---
---