MAJOR Splinterlands Update: New Loot Chest Economy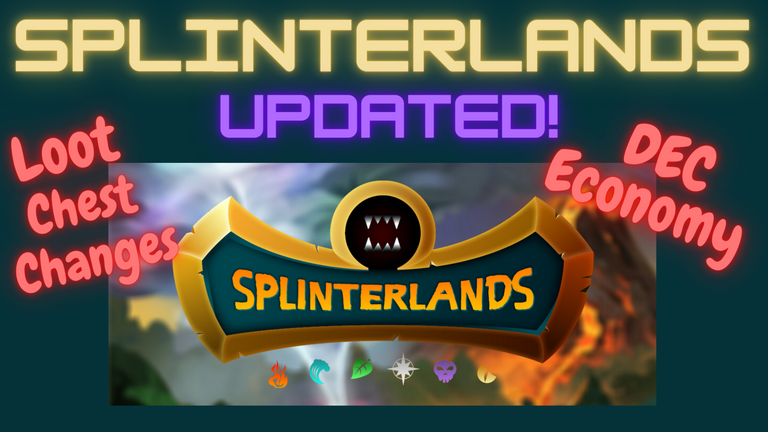 Splinterlands Changes Loot Chest
Today Splinterlands updated their Rewards' Chest to promote players to increase their collection power and move up further in the Leagues. You can still win in Bronze League, but you will have less chance of earning cards, and you will not be able to earn DEC until you are in the Silver League. You instead will earn credits.
DEC Earned for Ranked Battles
Rewards given out for DEC (Dark Energy Crystals) will now be proportionate to your ranking and that of the league you are in. If you're in Silver League, then you can early DEC based upon the maximum rating of Silver I League of 1,899, no matter how much rating you actually have. This move makes sure you are playing in the appropriate league and I think is a good help.
Reminder: You also will not receive DEC until Silver League. If you're in Bronze or lower you earn credits.
What are your thoughts?
Does this help the game? It will certainly improve the rental market! I am concerned it cuts out the new players, like me, that is at a crossroads as to how I can move forward. I will have to make some new decisions about how I play this game.
If you decide to comment below, please let me know if you are new to the game or a seasoned player. I would love to know your feeling about this. Does this solve the situation of bots being used to play the game? Were you concerned about bots in the first place or not?
No matter what, I won't give up hope I have a chance to make this happen for me. I hope you all won't give up hope either and keep playing Splinterlands. There's still a great future for the game.
If you enjoyed my post and want to try Splinterlands, please use my referral link: https://splinterlands.com?ref=rosiew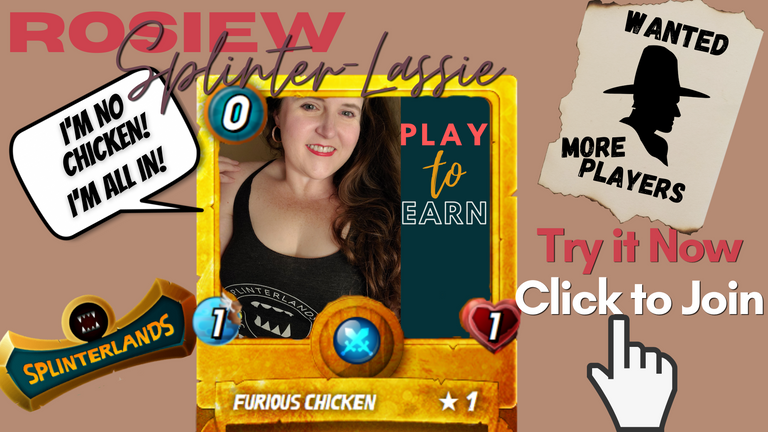 Please remember my post is not meant to be financial advice and is just my opinion.
Follow These Folks:
Splinterlands: https://peakd.com/@splinterlands/
Monster-Curator: https://peakd.com/@monster-curator/
Here are some great links to join as well!
Splinterlands Discord: https://discord.gg/Tw7KjNsQGs
Monster Market Discord (Monster Curator): https://discord.gg/DR3J9rfRFV
---
---