NFTS in Splinterlands! Who's Got Them?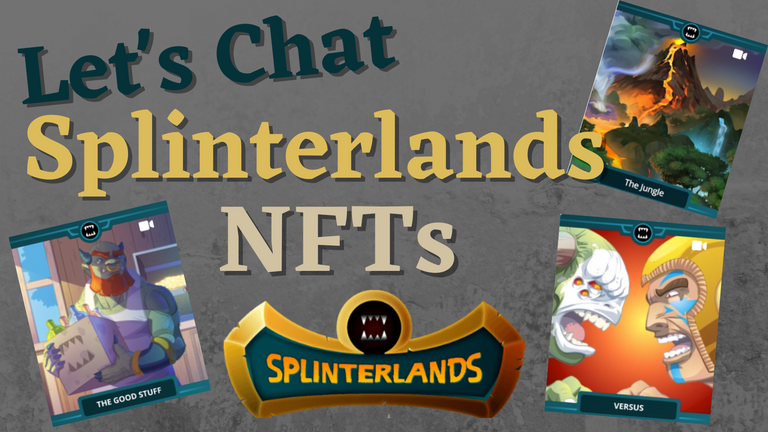 Time for some NFTS, folks!
Have you all heard about the NFTs for Splinterlands? I'm not talking about the cards, which technically are NFTs when fully upgraded, or at least that's how it was explained to me. No, I'm talking about the NEW NFTs you can purchase on splintertalk.io.
As you must know, NFTs are all the rage these days. People from all over the world are wanting to collect these treasures. The most expensive NFT went for $69.3 million dollars! They became popular originally from a crypto game called cryptokitties.
Since Splinterlands is the number one Crypto game, it makes perfect sense that you can now purchase unique NFTs from Splinterlands, and based upon the numbers as mentioned above, I think it's a highly good investment (but that's just my opinion and not financial advice). One of the founders, @aggroed, dropped some surprise NFTs a couple weeks ago, and they look amazing! Have you seen them? Here are some:



What do I need to buy them?
So, you might assume you need Dec to get this beautiful art. Well, yes, I suppose you can START with Dec, but you'll need to sell it and get something else. What? SPT!
How to Get SPT
Well, as I said above, you could of course sell your Dec and can go buy SPT on the market; however, you can also earn SPT simply by writing posts about Splinterlands! It's a fantastic way to earn crypto for your Splinterlands' NFTs. I think this part of @aggroed 's plan is what I love the most. He isn't building a game here guys--he's trying to build a community! By using SPT to buy NFTs, hopefully it will encourage you all to do more TALKING about the GAME which will in turn help YOU with your investment in the game! Brilliant strategy, eh?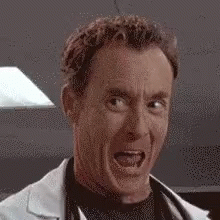 Where to get the NFTs
Once you've gathered all that SPT you've been earning, you can purchase them on the splintertalk in the marketplace at https://www.splintertalk.io/nfts/market. They range in all sorts of price points so you can choose the level of investment you wish to make. I'm thinking about getting one, but I can't decide which one I like best.
What's your Favorite Splinterlands' NFT?
Please share below with what's your favorite NFT. I hope this post has been helpful. I've been reading a lot of Splinterlands chat lately, but I hadn't seen much mention on the NFTs and it got me to wondering if people even know about it! Well, if you didn't before, and you've skimmed through my post, now you do! I hope if you decide to buy one you're let us know! People would love to hear about it!
Thank you so much for reading my post! I know your time is valuable, so it really means the world to me that you stopped by and took a moment to read my words. Next time be sure to bring your favorite coffee or tea when you read this! :) You can let me know what that is as well! Ha! :)
If you enjoyed my post and want to try Splinterlands, please use my referral link: https://splinterlands.com?ref=rosiew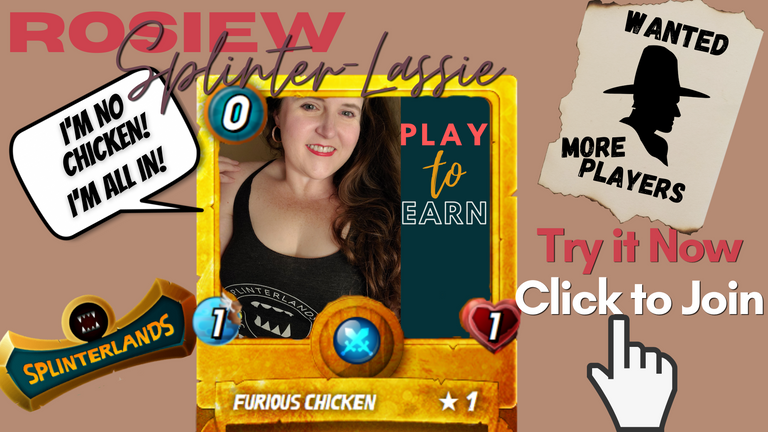 ---
---