Business and Relationship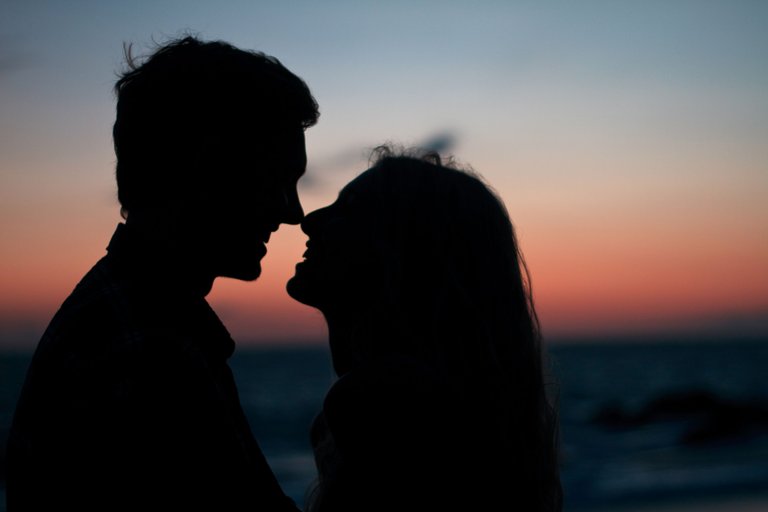 Unsplash
Have you ever been finding it difficult or challenging to build or manage a business, a company, a platform or anything you are interested to see it growing?
Well, Let us take building or managing a relationship for instance.
The building or managing a business, whether is an online or offline business is just the same way as building or managing a relationship.
Time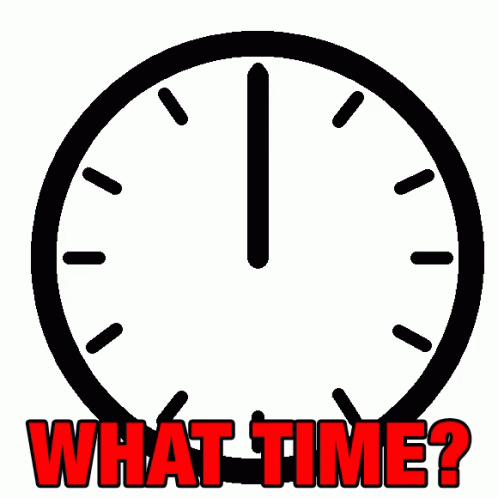 One of the most important factors in building a good working relationship is time, you have to give it the best time. You have to always create out time to chat, communicate, visit, call e.t.c with your partner in other to make things right. In a relationship where one partner is always busy, sooner than later, issues may start arising in such a relationship.
This is the same thing with any business, platform organisation, community e.t.c. If there is not sufficient time to interact, engage, and communicate with those around you, growth will become a challenge. You need to give it your best time in other to grow and achieve the desired result.
Do not waste your time on irrelevance activities, if you're online, know exactly what you are here for.
---
Attention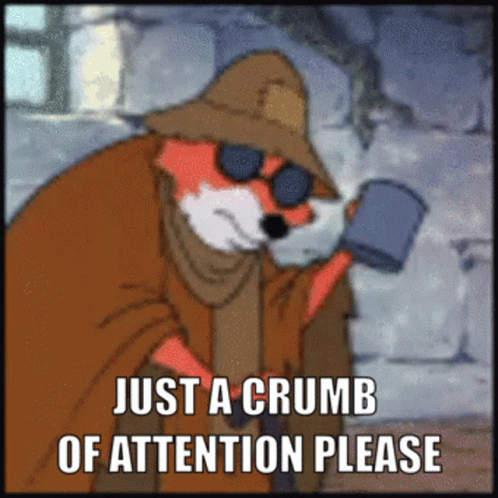 As it is in relationships, so it is in the business world. Attention is a very important factor. You have to give it your undivided attention. Don't just start a business, a community, an organisation or a platform and expect the magic to happen. You have to be involved in it. You have to purposely direct your mind into what you are doing, see to it and have an understanding of what you are doing, and what you are into. When you give it attention, you will be noticed.
---
Communication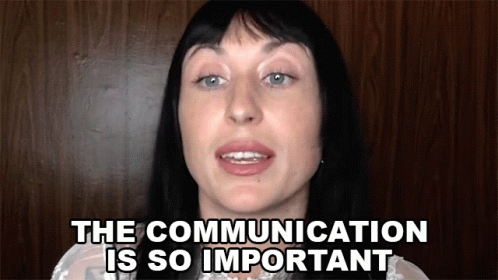 It will be wrong of me if I fail to mention the boss of them all. Communication can also be termed engagement. In a relationship, communication is a key factor. There is no way a relationship will work without constant communication with your partner. So it is in the business world. Constant communication or engagement with others is important. In communication with others, you make new friends, and you build trust (which is your reputation) and this helps your growth in the business, platform or community.
With these three aspects, I believe if they are well put into consideration, there won't be any challenge in building that business, platform, and community to its maximum capacity. All of these are just the same way we build our relationships with people; our friends, partners, team members e.t.c. If we can apply every single aspect we used in building relationships to building our businesses, communities and platforms it will yield the desired result.
See you next time...
THANKS SO KINDLY FOR READING
Posted Using LeoFinance Beta
---
---