I LIVE ON HIVE TO MAKE A LIFE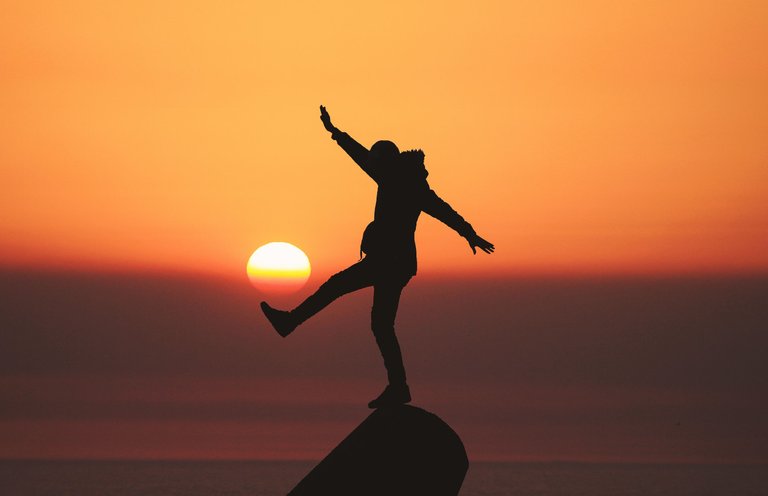 Source
Ever before I joined the hive blockchain, life has been so 'wonderful.' Wonderful in the sense that my financial life was not well written off. As a young man who is striving to make a life, it is so challenging at times even to make a square meal in the challenging economy in my country. Hunger is worst than most of the world's deadly diseases in many nations.
A hungry nation is fighting an unseen army. People have surrendered their birthright to hunger, which is an invisible and formidable army. Other countries have been captured to exploit and plunder their riches.
The letter S appears as the initial letter in the word stomach. And the letter S is the initial letter of the word Starvation. Hunger is an everyday occurrence for many people.
Today, our country can best be described as a country with a growing and large population of hungry people. The average Nigerian is not lazy, but when food becomes unattainable and unaffordable, hunger becomes free to roam.
This was how life has been before I joined the hive blockchain.
---
AIRDROP HUNTER
---
Every night and day, I was always up on Twitter, Telegram and some WhatsApp Communities in search of Airdrops to earn so I can make ends meet. Maybe I will be so lucky enough to win or to be eligible for a legit Airdrop. But we all know that about 70% of the Airdrops out there are scams. The majority are just trying to build up accounts or communities, so they create Airdrop campaigns just to gain popularity. Even though in 2021 I made some good profits in the Airdrops, which wasn't occasional. I had to look out for other means of financial freedom.
---
MY ACTIVITIES BEFORE JOINING HIVE
---
As mentioned above, those were some of my daily activities. As the Academic Staff Union of University (A.S.U.U a Nigerian union of public universities) are on strike now, all I did was wake up in the money, go through the internet in search of Airdrops, if there is food I eat, sleep, watch movie, study, and I repeat the same routine.
---
MY ACTIVITIES AFTER JOINING HIVE
---
Life has gotten a meaning now, I have become more relevant, and every day I am thinking about the content to create. I spend so much time on the blockchain reading and learning a lot I need to know to improve myself. Especially on leofinance, there are so many contents here that inspire me a lot.
This has so much affected my daily life, as it taught me how to behave moderately and well organised. Even in my communication with people in the physical world.
---
HIVE HAS SOLVED THE HUNGER PROBLEM
---
Though I still participate in some Airdrops I think are legit, but not with 100% attention. I have given hive more of my attention because it has been able to solve so many things aside from it is what provides for my daily bread.
---
MY WORDS TO THE NEWBIES.
---
I urge you all just joining to kindly take hive seriously. Aside from the upvote, you are getting, there is so much you can learn here. Don't be in a hurry to make the millions here. Focus on becoming relevant on the chain and in no short time, you will grow and do exploit.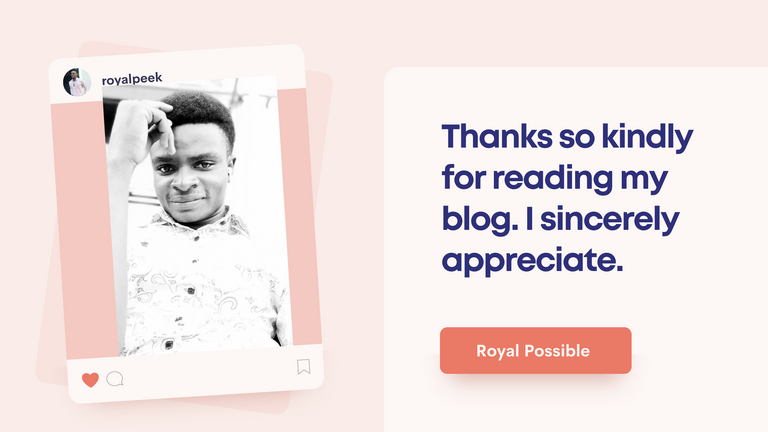 Posted Using LeoFinance Beta
---
---