ICE PIXIE Performs Superiorly in Battles and Neutralizes Enemies. And GIVEAWAY #36
---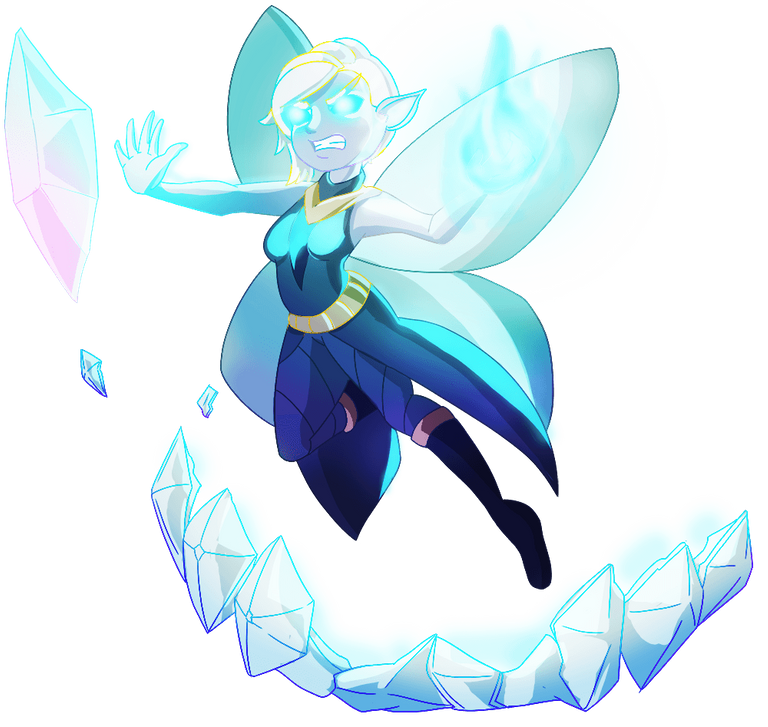 Hello all Splinterlands lovers,
Having the Flying Ability, ICE PIXIE is one of the very speed Monsters. That's why it is quite difficult to damage ICE PIXIE. Especially Melee and Ranged Attackers miss her many times and therefore they can be very ineffective in battles.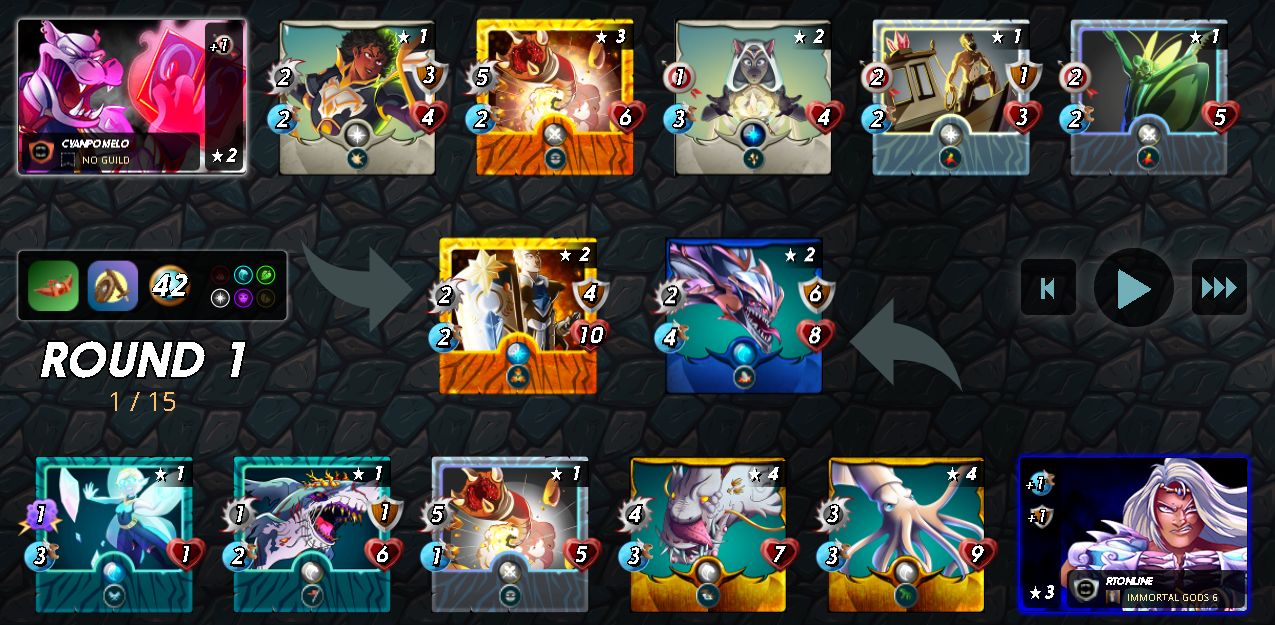 Battle Link
I shared with you a battle that DHAMPIR STALKER was in, in the video, I recommend you to watch her. I predicted that the opposing player will team up with Monsters that can Melee and Range Attack, so I put ICE PIXIE in the last position in the team. My goal was to neutralize the Monsters on the opposing team that can do Melee and Range Attacks. And this strategy of mine worked pretty well. They missed ICE PIXIE multiple times so they didn't do much damage to my team. That being the case, my team won this battle pretty easily. I recommend watching ICE PIXIE's performance in battle. Battle link is here.
I also looted 6 chests after completing my daily quest today.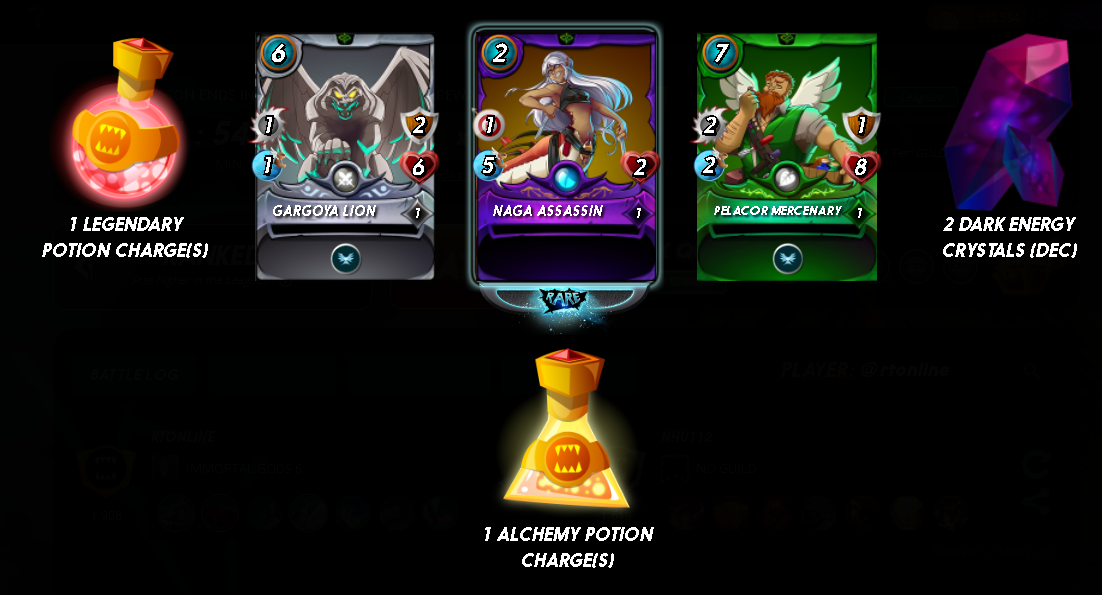 Today's Giveaway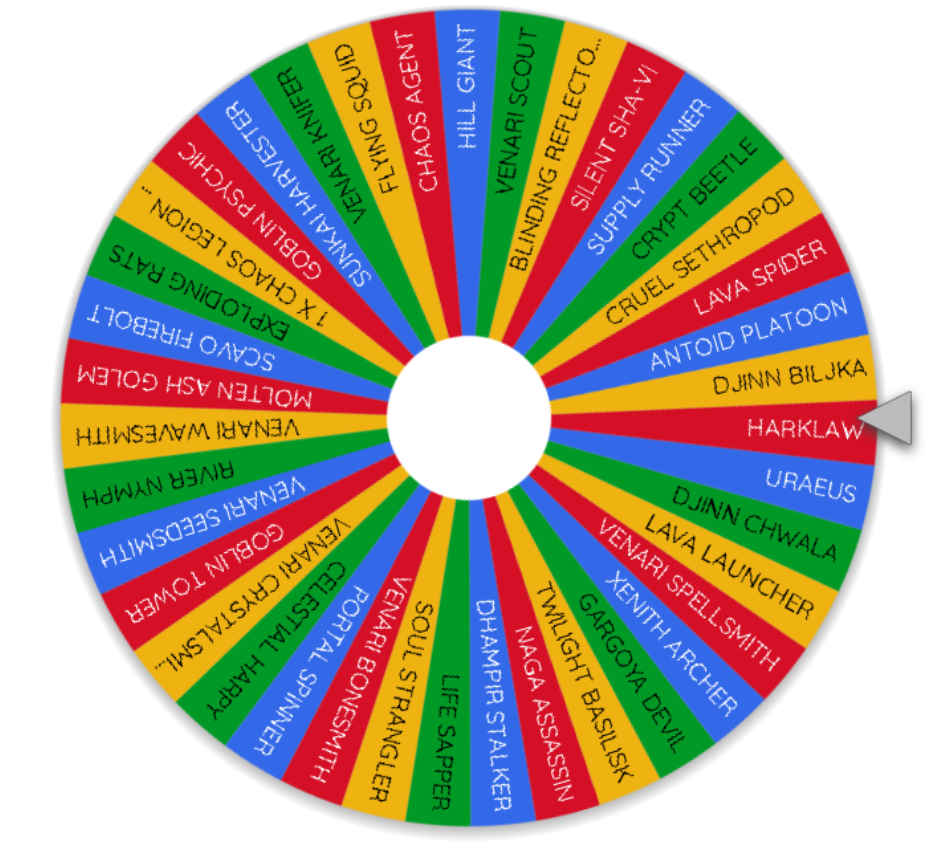 What's inside the wheel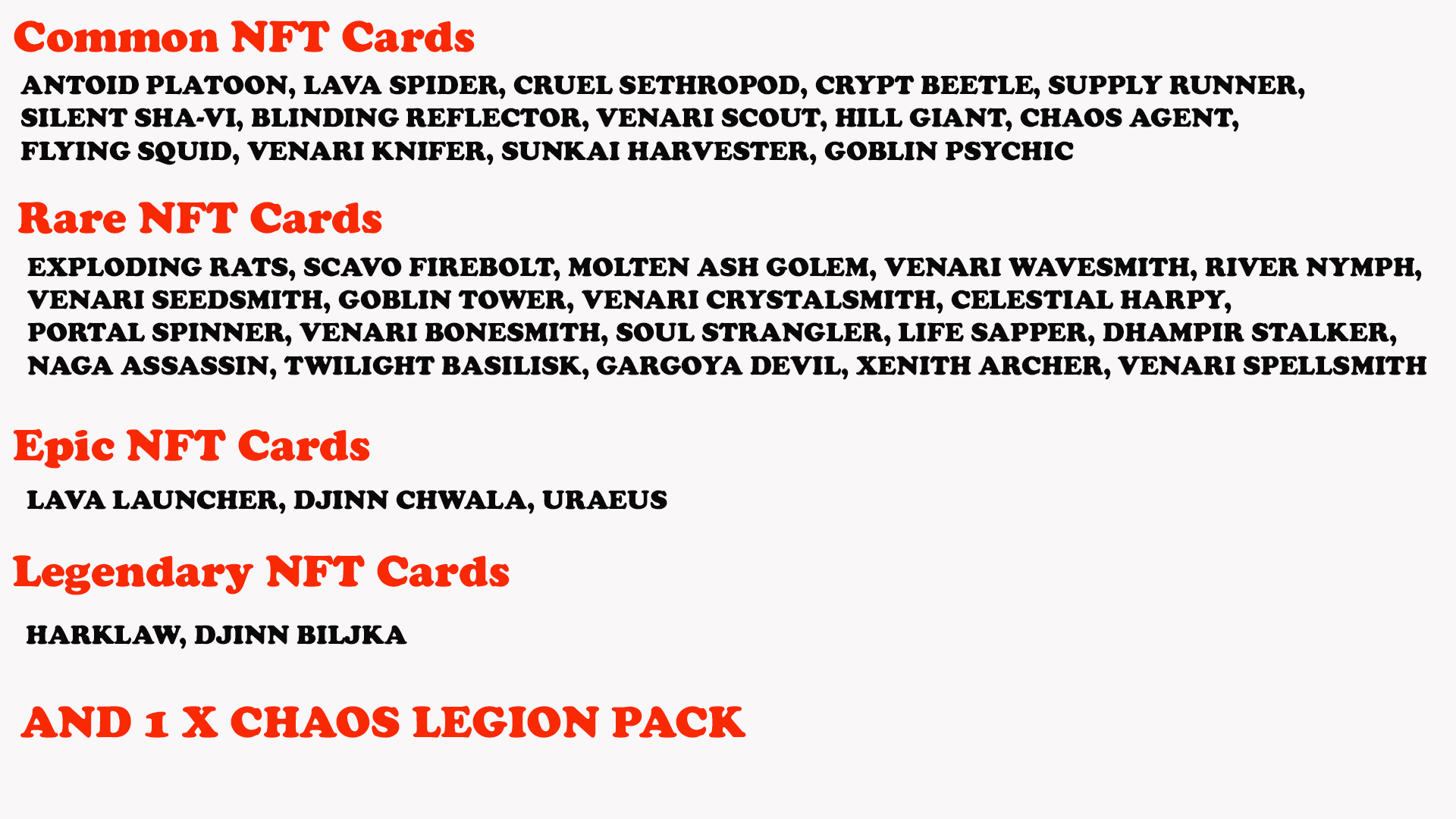 You can win one of the NFT cards in the wheel or 1xChaos Legion pack by participating in today's giveaway. To participate in the giveaway, simply write a comment and include Splinterlands in the content of your comment. Bots and Spamers will not be included in the giveaway.
The deadline to enter this giveaway is May 09, 2022 (UTC)
How will the award and winner be determined?
I will spin the wheel to determine the prize and the reward for the draw will be announced. Then I will spin the 2nd wheel to determine the winner of that reward.
I will announce the winner in my post on May 10, 2022
Results of Last Giveaway
The post that is the subject of the giveaway : Click for the post
Participants in the Giveaway
@ninosplinter, @qoogohome, @imknutte, @caimanx, @tinyputerboy, @theey, @screamheart, @ericburgoyne, @tokutaro22, @henruc, @litrydow, @candnpg, @arpuch, @blitzzzz, @centtrail, @dagz, @pero821, @jonimarqu, @luizeba, @mxm0unite, @rentaw03, @pablodare, @txracer, @jfang003, @relf87, @makhinoo, @aenarion, @amaillo, @deanblx, @sudeginsiu, @alexsupertramp, @subashtechy,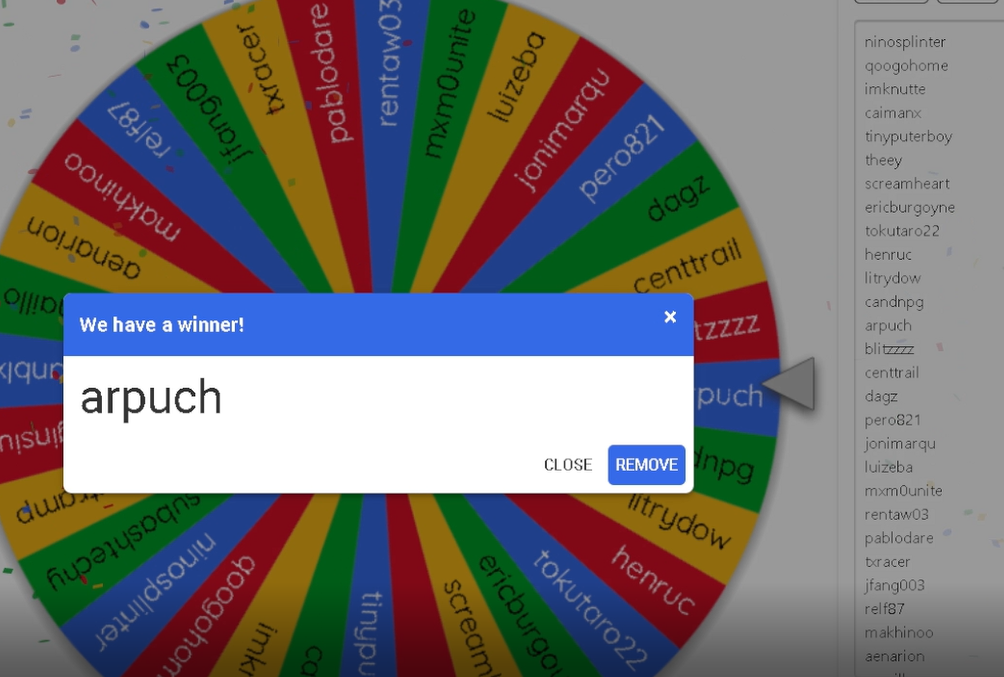 Congratulations @arpuch your reward has been sent.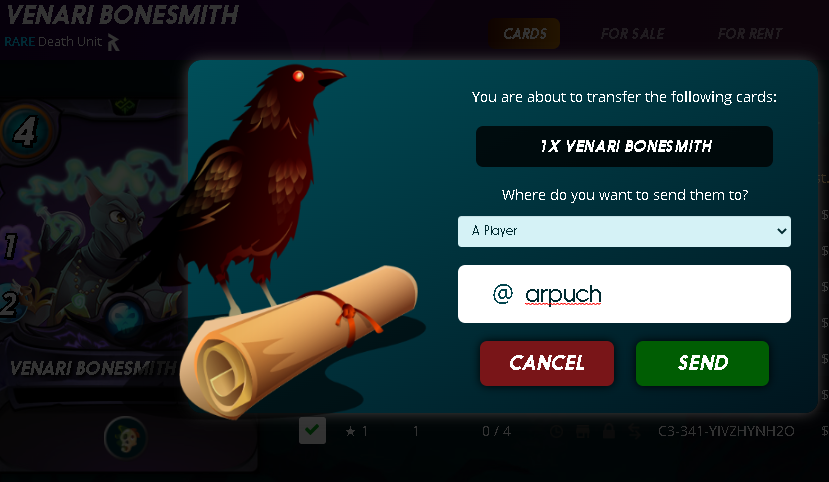 Thanks to everyone who participated. You can follow all the giveaways on my blog.

Would you like to join Splinterlands? Here is my reference link
---
▶️ 3Speak
---
---