Magic Attacks Armor Nullifies. Chest Reward 19.09.2021

---
If you're new to Splinterlands like me and don't have enough NFT cards, at 20-23 mana, the summoner Alric Stormbringer is a very effective summoner for winning most battles. The armors become ineffective as the magic attacks directly attack the health of the monsters. So no matter how much armor the monster has, it dies when its health is exhausted.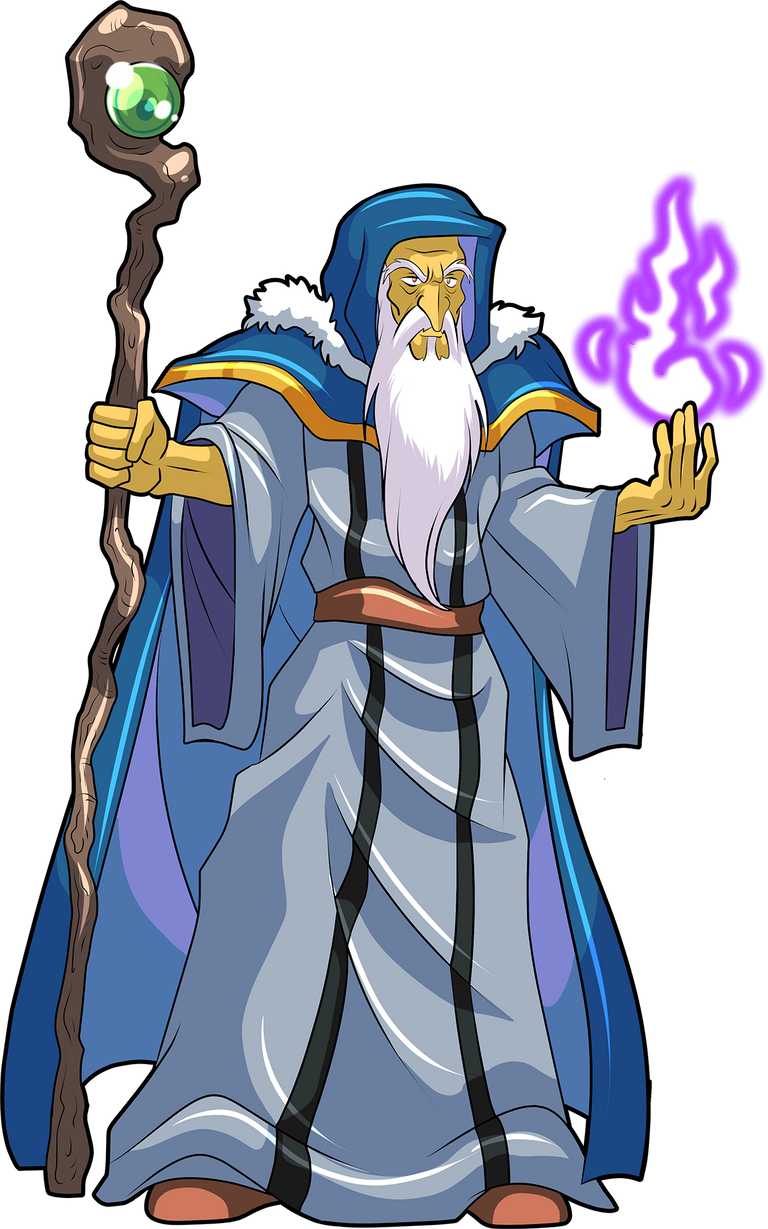 Shirdar Alric Stormbringer grants +1 magic attack to all friendly monsters. I usually choose Alric Stormbringer in battles with 20-23 mana. And I choose 3 or 4 magic monsters in the team and an additional one snipe. They usually win 70% of battles.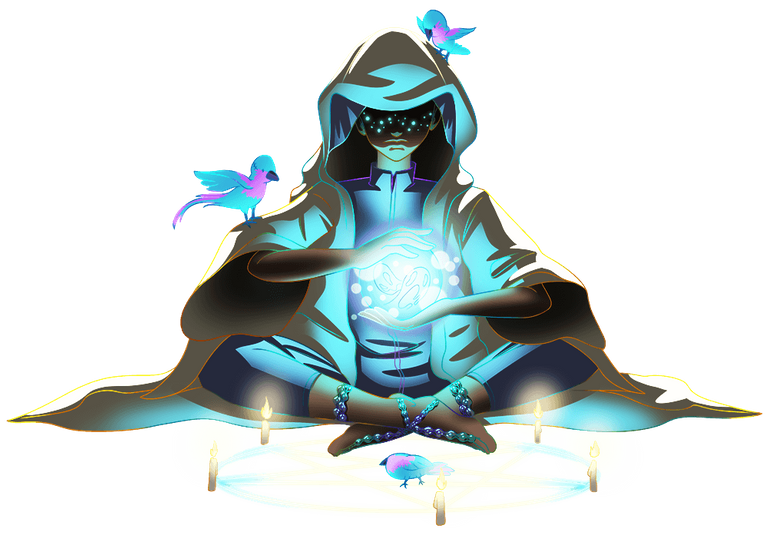 Elven Mystic is a very effective magic monster in battles. I definitely add Elven Mystic and Medusa to the team.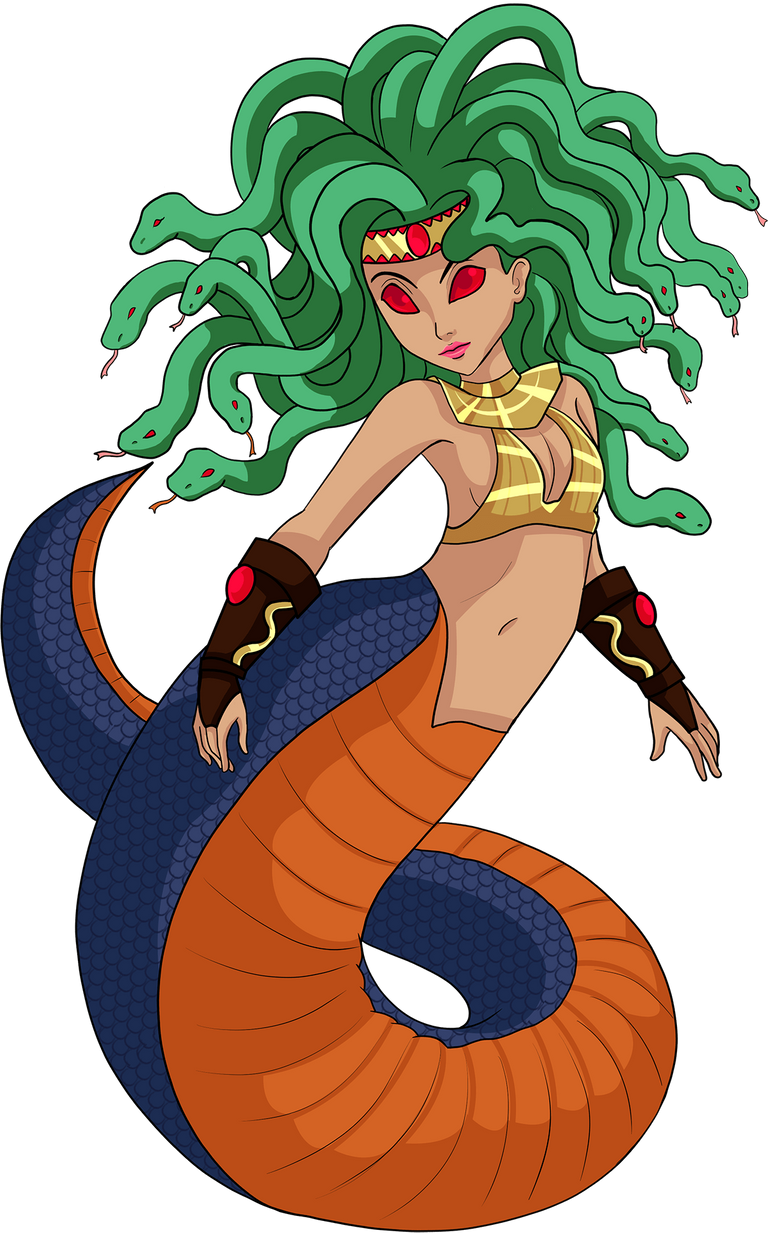 Alric Stormbringer is my favorite summoner and I'm considering buying a tier 3 Alric Stormbringer in the future. But the win rate is low in low and high mana battles. I generally think it's very effective in battles with 20-23 mana. (I'm talking about playable cards for beginners only)
If the player I matched for 25 or more mana battles always chose Alric Stormbringer, I would choose Zıntar Mortalis, I think it is more likely to win against Alric Stormbringer in high mana battles. Also note that other than the summoner, the monsters you choose to win the battle are very important. In the video, I shared with you 3 matches I played today.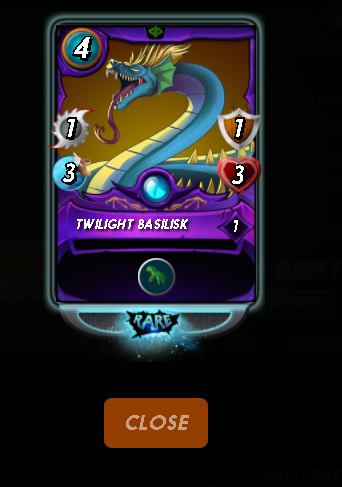 I earned an NFT card from my quest reward today. In my opinion, it is a card that will be very effective in battles. I think the price is very affordable right now, so I want to buy 4 of these cards this week and upgrade them to level 2.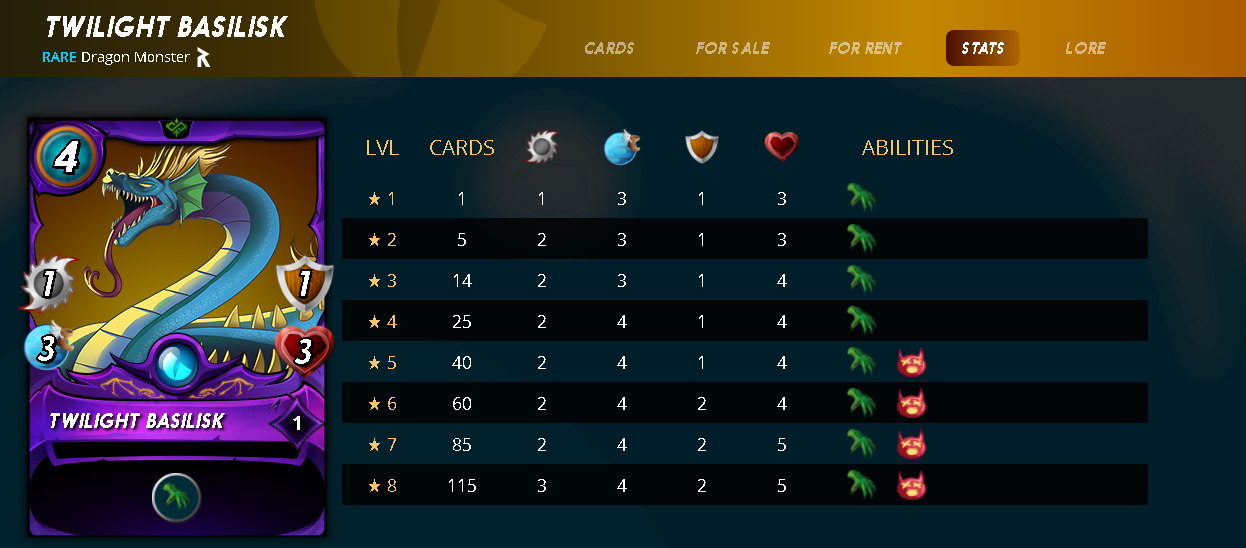 ---
▶️ 3Speak
---
---