Networking Giant Netgear Collaborated With MetaMask And Will Enable Physical Display Of NFTs With Smart Framework
Whether you want it or not, NFTs are finding ways to infiltrate every aspect of our lives. NFTs marked 2021, it seems they will enter our lives more in 2022. NFTs, which attract the attention of many investors and artists, attract great attention and the NFT market continues to grow day by day. And giant companies are working and making plans to provide services for the NFT market by making new deals and updating their products.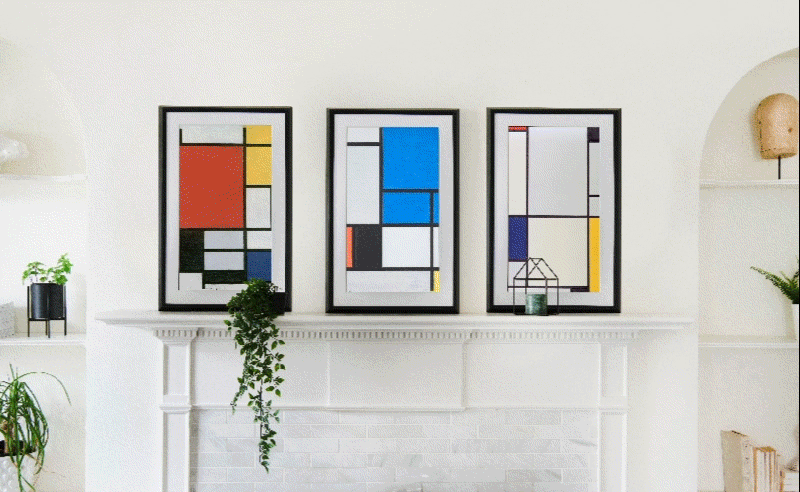 Source
Network products manufacturer Netgear designed a smart frame called Meural to display NFTs and collaborated with MetaMask. NFTs can be safely stored in the crypto wallet MetaMask and these NFTs can be physically displayed with Meural. With Meural it is possible to display NFTs on desktop or wall. Meural Frames are available in a variety of sizes, from table-size to wall-mounted options. Prices start at $300. Netgear will also offer a subscription service, and subscribers will have access to the world's largest library of streaming art and photography.
I think Smart frames for NFTs will increase further in the future and more products will be offered by different companies. It would be great to see the NFTs I have on my desk or on my office or home wall. I really liked it when I imagined my favorite monsters from Splinterlands to be displayed on my office and home wall. Isn't it really great? It is possible to view NFTs on monitors, but it would be more aesthetic and more beautiful to display them in a photo frame and change them whenever I want.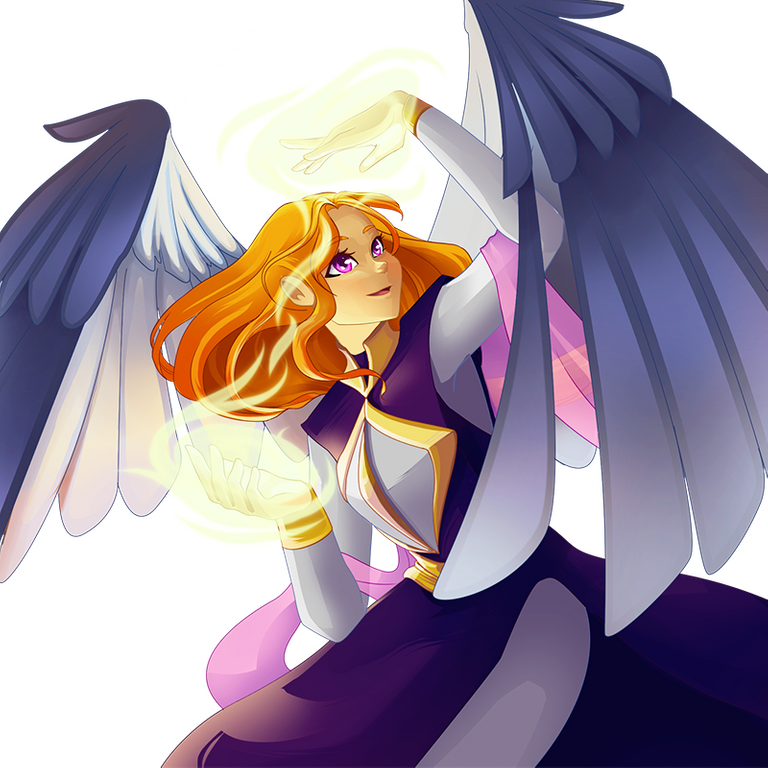 I was thinking that having Adelade Brightwing displayed on the wall of my room would have added more peace to my room. And my other NFT cards will really make a great display on my room wall and my office wall.
The NFT market continues to grow and adopt more and more, so giant companies are making plans and studies to introduce new products and new services for this emerging and growing market. We witnessed the NFT craze in 2021, it looks like the NFT market will grow even more in 2022. So NFTs will always be in our lives in the future.
Posted Using LeoFinance Beta
---
---