We had a leaf-winged guest in the enchanting beauty of nature.
We went to the vineyard house with friends at the weekend and had a great time. Before I went to bed in the evening, I saw a butterfly with a leaf pattern of natural beauty. This naturally beautiful butterfly that came to visit us looked so beautiful that I admired it. It was like a leaf that had fallen from its branch. Indeed, its wings were no different than a leaf. I wanted to catch it and take a closer look, but I gave up because I might hurt it.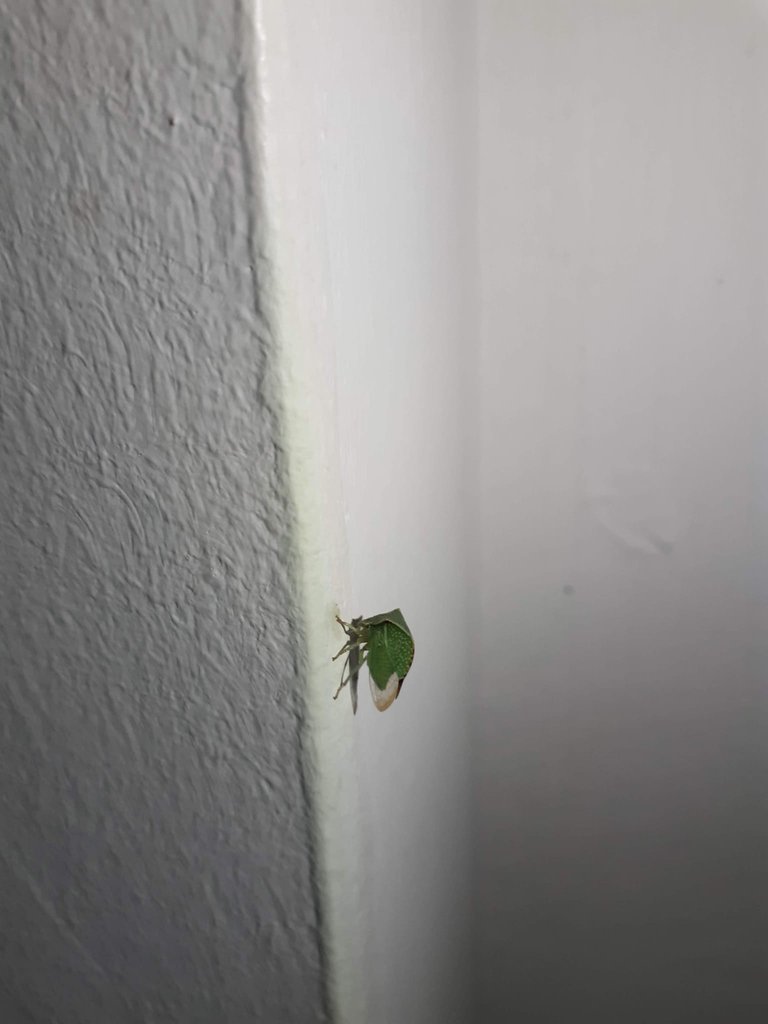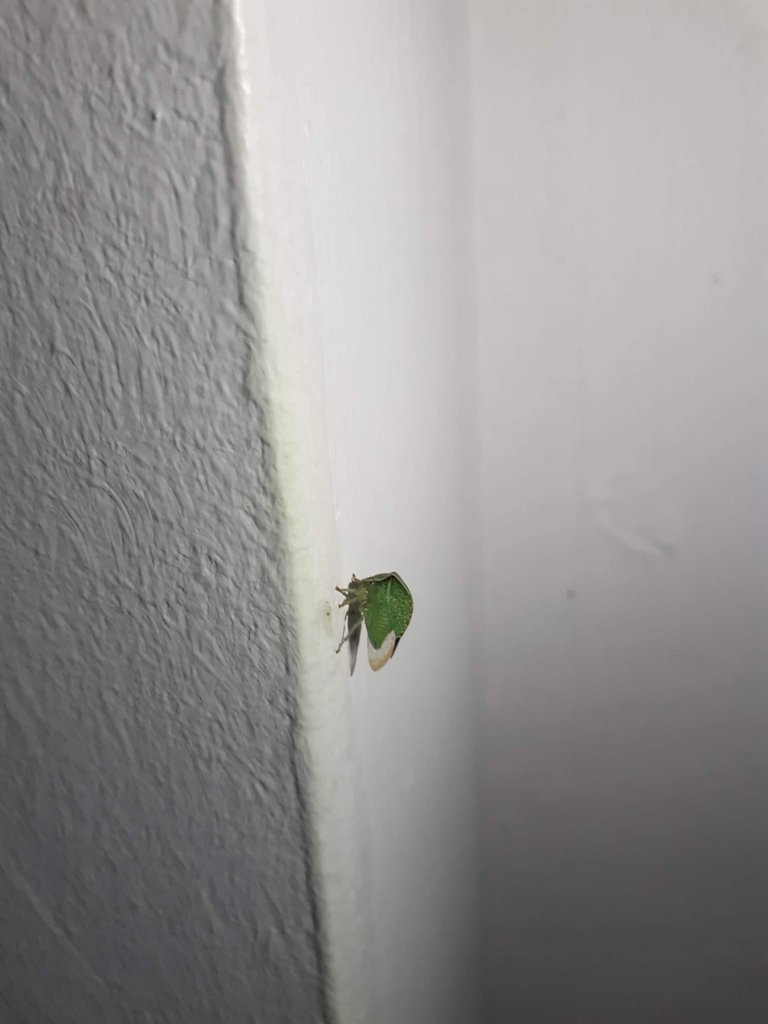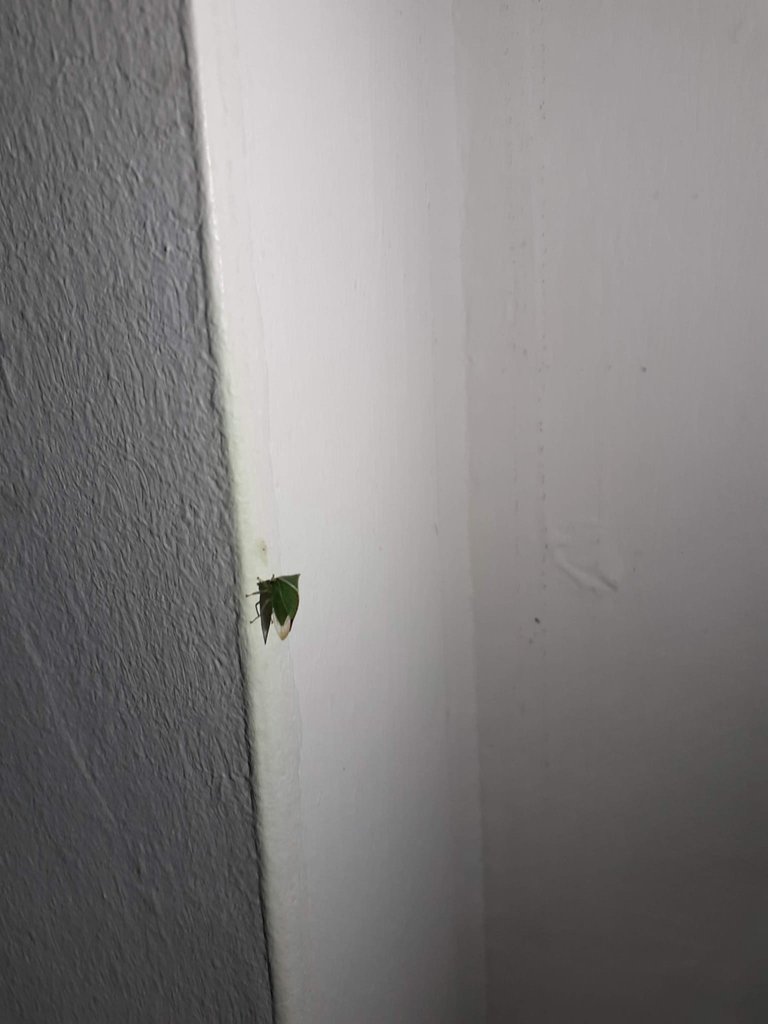 A wonderful butterfly with natural beauty was our guest. It can be very difficult to see it if not in a white environment. Besides, it is not possible to find it among the greenery in nature. It can camouflage itself in nature. I would like to give it something, but I don't know how they are fed. I left the door open and left it there so it could stay as long as it wanted and leave whenever it wanted. It was gone when I got up in the morning.
At that moment, I had the Samsung J7 Duo phone with me. I took the photos with a Samsung phone.
---
---