StepN Project Literally Told Move-to-earn Users To Rest Due To DDOS Attack.

Hey friends, how many of you have noticed how much negativity the crypto space has had in a short period of time? I literally get a bunch of negative tweets related to crypto on my timeline each time I launch the app. If it's not the bear market this, it's Luna crashing that, or the Defi devs leaving projects. Blockchain and cryptocurrencies are the most powerful global innovations that have happened in our lifetimes but have in a short time faced critics due to its current state.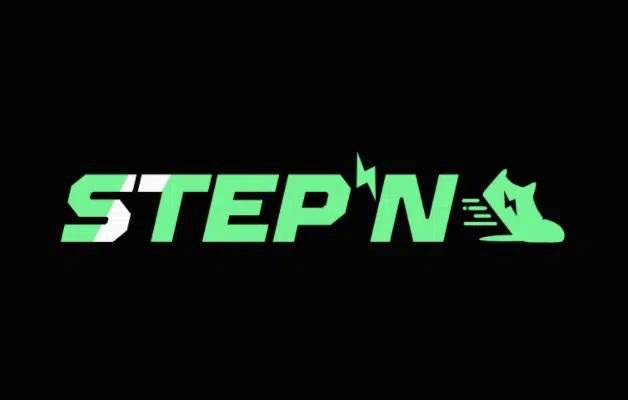 source

Just yesterday here, I made a blog post about how Apecoin project and Otherside metaverse discord servers were hacked and 32 NFT were stollen. Today, I was shocked to see a tweet from STEPN; one of top the projects paving ways for move-to-earn side of blockchain to have been attacked by DDoS (Distributed Denial-of-Service). According to the team,
We have been under multiple DDOS attacks in the past hours. Securing the servers and recovery may take anywhere from 1 to 12 hours. We recommend you take some rest during the maintenance or otherwise the work-outs may not be recorded properly.
As ApeCoin was hacked yesterday for the second time, today's DDoS attack on Stepn project isn't the first but the second or third time in an interval of 2 months.
According to Fortinet;
DDoS Attack means "Distributed Denial-of-Service (DDoS) Attack" and it is a cybercrime in which the attacker floods a server with internet traffic to prevent users from accessing connected online services and sites.
As stated above, the attackers flooded the website with useless traffic, exactly the reason why the team yesterday notified users of network congestion. The stepn project is one of few growing projects in the industry. They always keep the community updated on every update.
Yesterday, they announced the implementation of an anti-cheating mechanism to their system but were unfortunate to have faced the DDos attack today. It looks like a lot of haters want to see this project fall. But I give kudos to the team for fighting by building strong.
Is Move To Earn The Next Big Thing In Crypto Space? Or they are dying for rewarding users for staying fit?
The crypto space will surely succeed in this hard time and we'll be up again. Surprisingly, the crypto market is still moving strong regardless of all the negativity. Bitcoin has been ranging from around $29k to $30k for weeks now and most technical analyzers believe we are at the bottom already.
Posted Using LeoFinance Beta
---
---