Tim Sweeny: Don't Buy Into ForNite Token $Ftn. It's Scam!

There are a lot of traditional firms hoping that they one day ban cryptocurrency just because they believe it only provides means to scam innocent users of their money. Some believe that the fact that cryptocurrency isn't probably regulated, it'd Surly have a high percentage of scams which should be a better reason to ban the industry from existing. But the truth is, When new technology emerges, some put it to good use, and others put it to bad use. It would be terribly shortsighted to ban an entire field of technology for such a reason. Tim Sweeney the CEO of Epic Games tweeted.
Speaking of Epic Games; they are video game and software developers founded in 1991 by Tim Sweeney. Epic Games is the brain behind some of the popular video games played today. The likes of;
Fortnite
Battle Breakers
Prey
Windbound.
Just to name a few.
I'm not a game freak but I know Fornite seems to be their number one product. I have friends who play Fornite like no other. Fortnite is so popular to the extent that it has a token $FTN that was launched in its name. The token is trading at almost zero as displayed on https://nomics.com/assets/fnt2-fortnite-token.
The launch of a game token by the top game developer in the history of video games would have been awesome news for the crypto space but unfortunately, the $Ftn token wasn't launched or owned by Epic Games.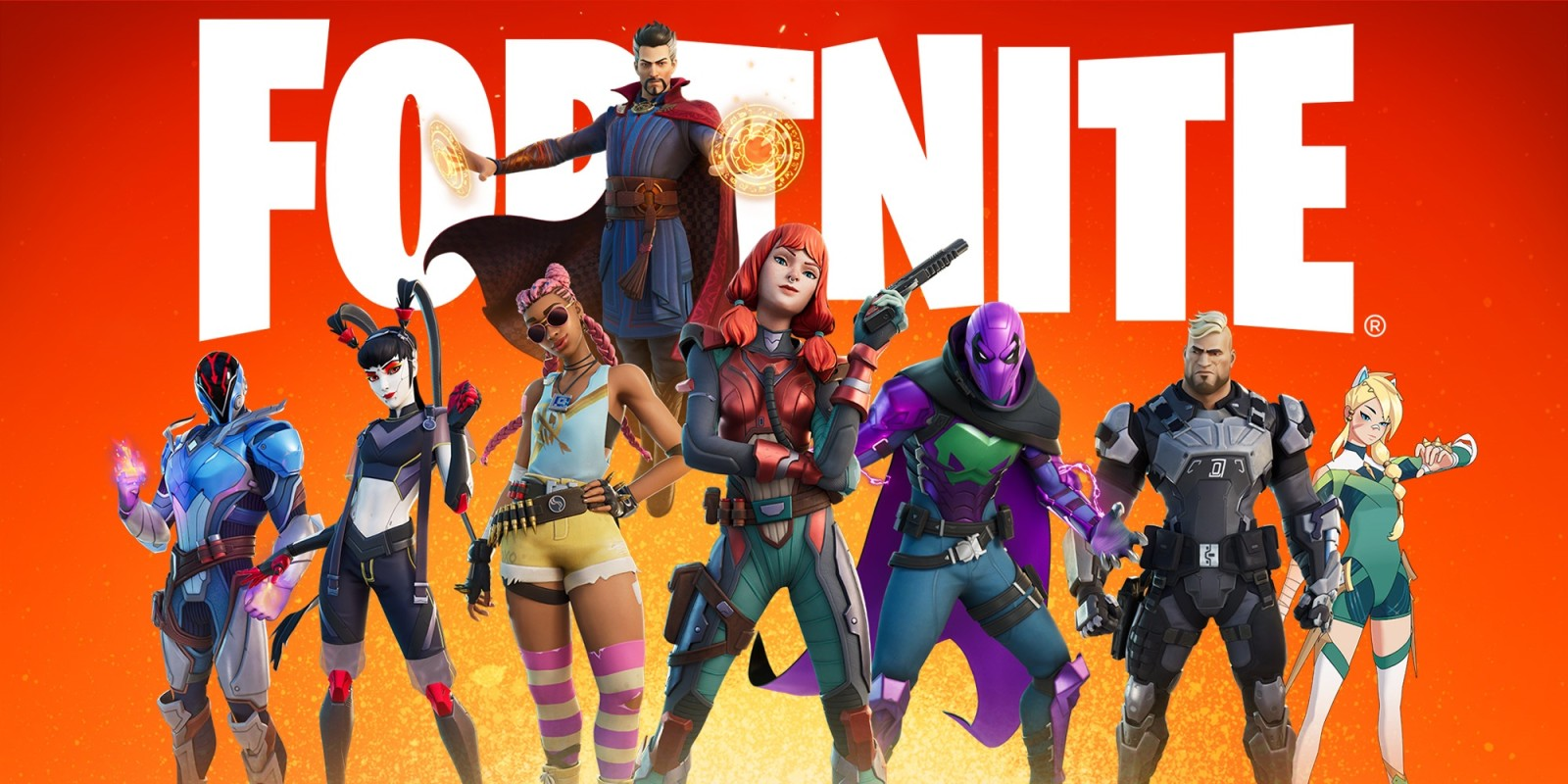 source
Tim Sweeney took to his tweet today the 6th of June 2022 to tag the token as a scam token. He called them Scam in 7 different tweets while he responded to the fake account promoting the $Ftn token. The fake account is encouraging its followers to trade the token on decentralized exchanges like Sushiswap, pancakesSwap, and coronaswap. Tim clearly tweeted that anyone who does what the fake account says will be scammed.
He later tweeted that There isn't a Fortnite cryptocurrency. The Twitter accounts promoting such a thing are a scam. Epic's lawyers are on it. Also, shame on the cryptocurrency marketplaces that enable this kind of thing.
Tim is extremely disappointed by how the features of the Decentralized system work. He called the decentralized exchanges shame for letting this type of scam pass through them. I guess Tim doesn't know that as it's a decentralized exchange, anyone is able to list tokens anytime provided they have liquid for it. But on a real note tho; the bad guys are abusing the system making it difficult for the blockchain and its features to scale.
The story didn't end there because the fake account took a step further to reply to Tim as to why $FTN isn't a scam token or project. The account replied; Fortnite Token isn't a scam cryptocurrency project. Instead, this is a fair-launch, community-driven, Fortnite game fans-created cryptocurrency project with no specified owner or company structure behind it or a CEO deciding on its future.
Tim then replied that this is not how trademarks and copyrights work though. You can't use the Fortnite name and images without permission to market an unrelated product.
Tim is 100 percent correct here but it's sad that the bad folks will surely misuse the freedom given to us by blockchain technology. This type of scam has been in existence before now. During the time of the shit coins era, we saw several types of Inu tokens. BinanceInu, spaceXinu, DogeInu, and so on. The same type of card is being played here. I hope no one buys into $Ftn as it's a scam project.
Posted Using LeoFinance Beta
---
---