Splinterlands : SHARE YOUR BATTLE Weekly Challenge! DRAGONS!
Hello All Summoners,
Hope you all are summoning the monster well and smashing down the opponents.
This is my entry for Share your Battle using Dragon.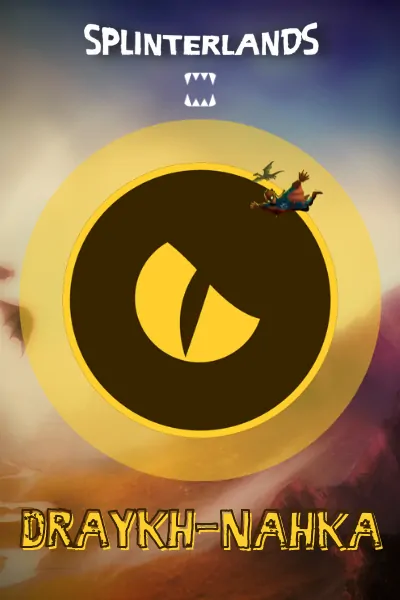 This was actually very timely as i got Dragon quest a few days ago.
Battle Rules:
Restrictions : Unprotected and Earthquake
Mana Cape : 14
My Strategy :
I used DARIA DRAGONSCALE summoner to gave me +1 Melee Attack which maximized my attack.
I used self healing tank to recover from earthquake and opponent attacks.
My second monster had flying ability to avoid Earthquake.
I used Chicken (0 Mana) as my last monster to absorb any sneak attacks.
---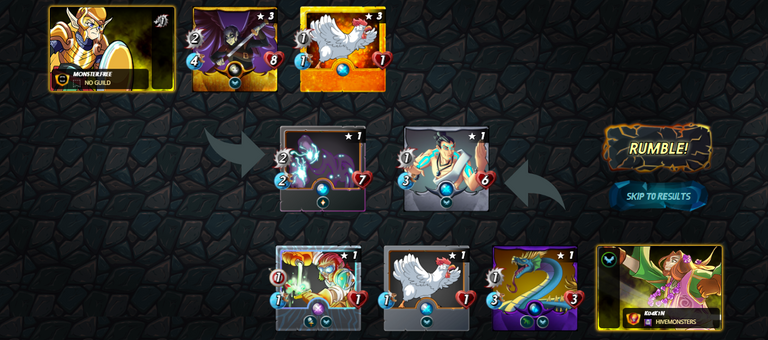 ---
After 1st round i lost chicken to earthquake.
---
Next round i lost my tank as well,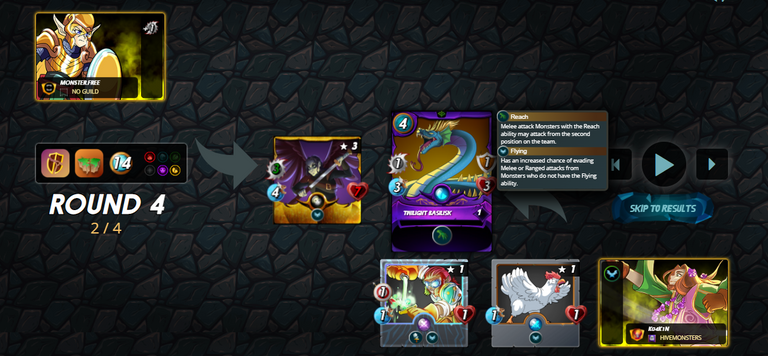 ---
Next round, flying ability saved the day as opponent's attack was missed, which means my attack was not halved.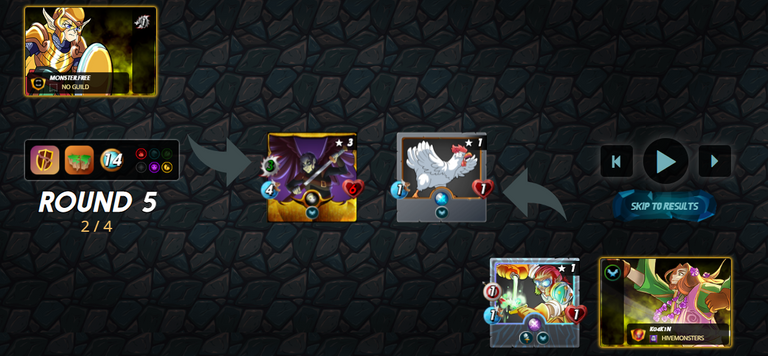 ---
In next round, opponent had a range attack monster only, which can not attack at first position,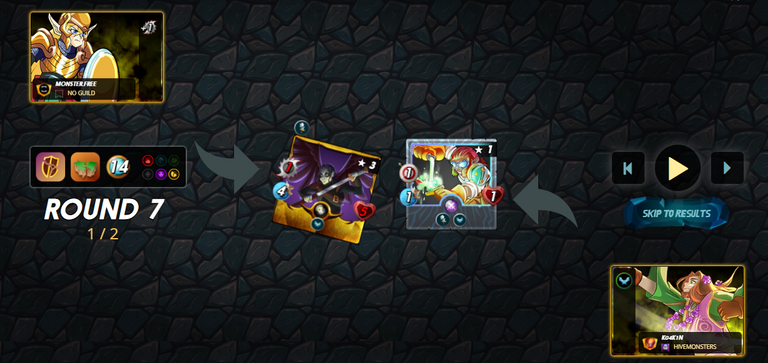 ---
This means i emerged as winner :

---
Here is the link to battle:
https://splinterlands.com?p=battle&id=sl_b63641b6566f1f0c68c9826a11f33a11&ref=monster.free
---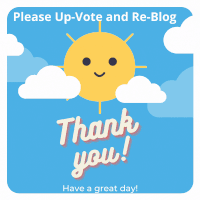 ---
---
---