Anything is Possible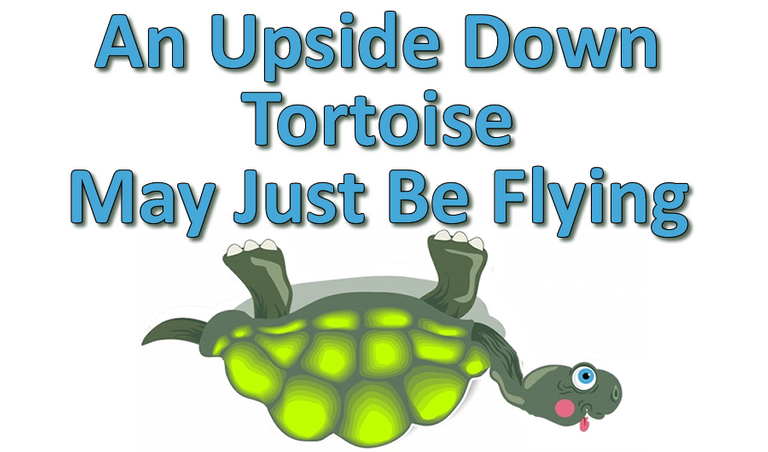 If you are really serious about making an online income then you really have to treat it like a full time business/job
The successful ones may claim to only have to work X hours per week but in reality they have had to work very hard at getting to a point where they may only have to work the hours they say
Start working a massive amount of hours towards building your business at least for the first six months and then work on your online income for approx. 6 – 7 hours per day 5 days a week and you will start to make in roads into making those bucks that will mean you do not have to struggle from day to day.
An Offline Business sets long term goals, if they do not then they are setting a goal to fail.
All offline businesses will only break even for the first year, they may be lucky to make a small profit in the second year, they should be making a profit in the third year, the fourth year is usually plain sailing and the 5th year is one for growth and future direction .
All Businesses should also have a working budget, be it offline or Online, without a Budget you are not planning to move forwards
Take your business ventures seriously and your business will take you seriously
also, if you see a tortoise on its back, leave it be, it quite possibly thinks it is flying
Belief and perception is a big plus to actualising your dreams into reality

The HIVE Guide:
Do you want to have a FREE comprehensive Tool to navigate your way around HIVE
Click the Banner below and start your training today



If you are really looking for a helping hand to developing your business, then there is no better choice than to follow the programs that others have used and continue to use Just Click The Banner below to find out how


---
---