Let it Shine - Just One Thing
Where I live at the moment has been experiencing multiple, and I mean multiple, months and days of rain, so much so that things such as grass, plants and trees are starting to rot from all the water. Spaces that I have not experienced so wet before are just soggy underfoot.
Our region has experienced some devastating floods for some towns, cities and communalities, not once but twice already this year.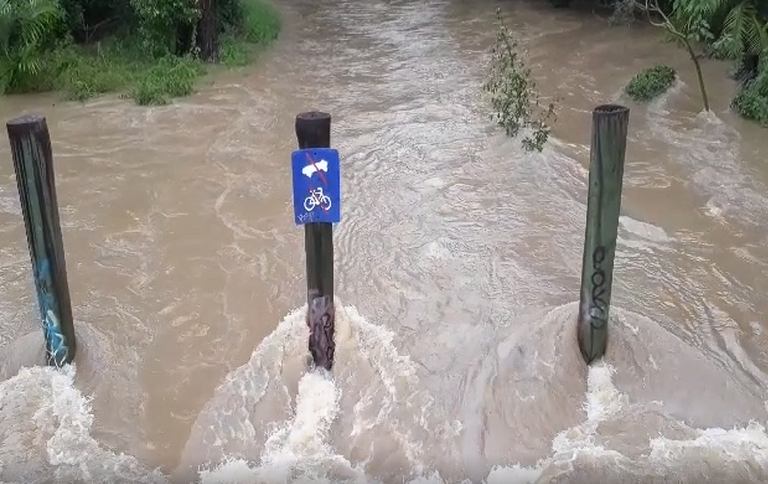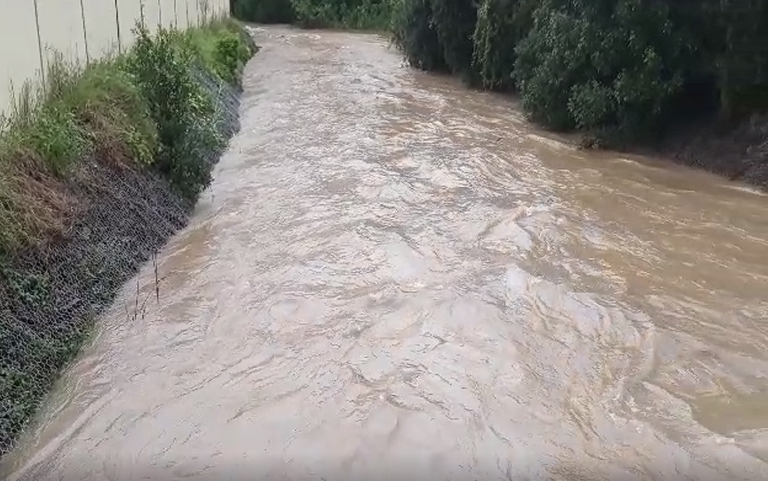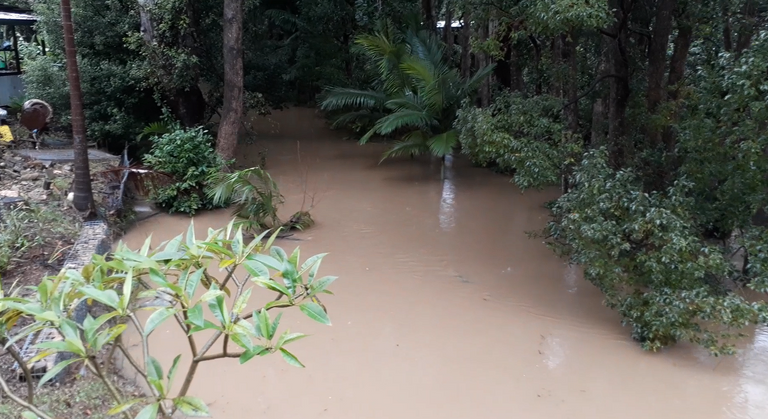 Out of the last 180 days we have had 139 days where it has rained, and not just rained, it has poured, and on the days it hasn't rained it has been overcast. We have experienced out of the remaining 41 day, a total of 11 days where the sun has shined.
Today for instance, I awoke and it was pouring, it had done all night, the sun is shining at the moment, however it isn't through cloudy skies and will undoubtedly rain again this afternoon by the looks.
This has, as you could imagine had an impact n the mood of most people in this region and has created a , excuse the Pun, Cloud over everybody.
The main topic of conversation is , like –
Guess what,
What, It's Raining,
stilted laughter,
well to be honest I have had enough,
yep time for the sun to shine,
what's that,
What The Sun ?
yes what that,
that's that round thing that sits up in the sky, sometimes you can see it when you get Blue patches, what's that,
what Blue Patches,
yes, hmm, I don't quite remember.
And on it goes.
When the sun shines it lifts people mood, and not just because it is bright, sunny , outdoors type of weather, but it also provides the most valuable source of Vitamin D, which helps prevent depression, illness, and all round feelings of despair.
On a good sunny day, not only doesn't the Sun shine, but so do all those who get to go out in it.
Now I love in a Beach Community, the beach is only a 15 minute walk from where I live, and this creates an even greater disparity in what people expect, crave and are used to. Spending a day at the beach when its sunny and shiny, swimming in a glistening blue water is the best.
Don't get me wrong, the beach on a rainy day is also an experience in itself, but when it shines it really shines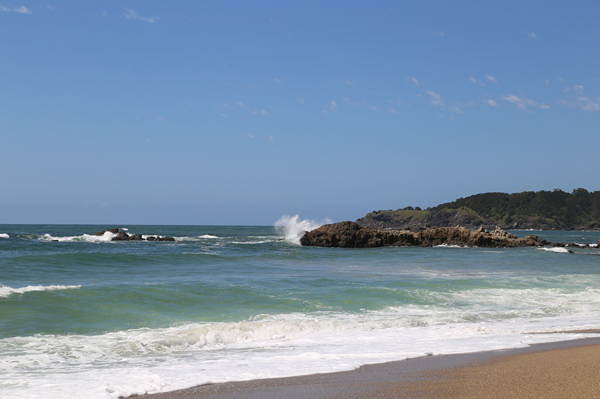 This post is part of the 'Just One Thing' Initiative
Just one thing is an initiative borne from @hirohurl and is a way of inspiring others to create a Blog Post every single day by offering a prompt to inspire.
You can ( and I encourage you all to do so) subscribe to the Just One Thing Community using this link
https://peakd.com/c/hive-101679/created
Become an inspired community member
!CTP
!ALIVE
#justonething #alive #AliveAndThriving



The HIVE Guide:
Do you want to have a FREE comprehensive Tool to navigate your way around HIVE
Click the Banner below and start your training today



If you are really looking for a helping hand to developing your business, then there is no better choice than to follow the programs that others have used and continue to use Just Click The Banner below to find out how



---
---