Ascending the Rankings of $GODS Unchained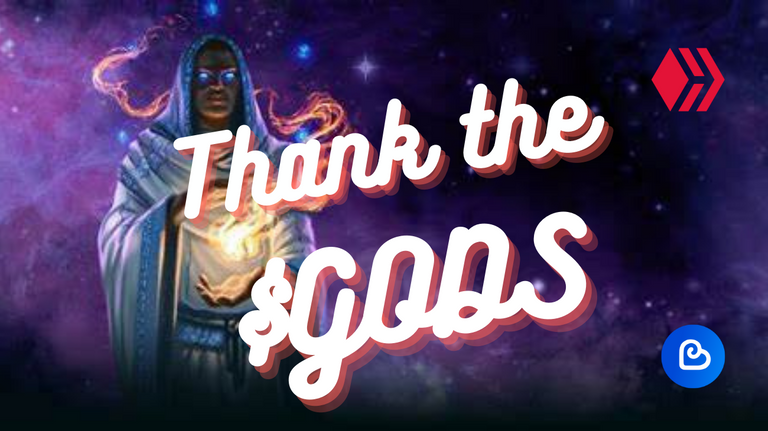 If you're looking for the next game to play, Gods Unchained is a great game that you should check out.
So far this is probably the best FREE to PLAY blockchain rewards system I have seen thus far.
Blessing of the Gods event is a weekend opportunity to gain card packs and $GODS tokens based on participation levels and end week rank.
Definitely the most rewarding F2P project which is a card game so directly competing with the likes of Hives own Splinterlands.
In two weeks I have been able to accumulate over 200 cards in this game giving me some decent options in strategic deckbuilding.
A lot of people here already play both and I would say right now is actually a really good time to get into either game if you haven't already.
Although, unlike Splinterlands, you won't need to spend a dime to start stacking those proverbial blockchain rewards in Gods Unchained.
In order to even qualify for a decent ranking in Splinterlands you would have to drop a couple hundred, so it isn't an option for many.
Sign up using with my referral code: JZUvcbJSQn on the website here https://godsunchained.com/account/register?referral=JZUvcbJSQn
If you already play or would like to connect please drop a comment below :)
Thanks for stopping by and I do hope you have an amazing day!
---
---