21st Week on ListNerds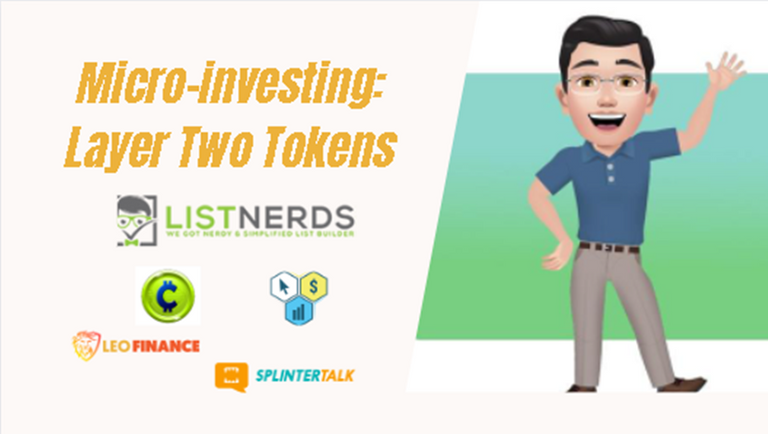 I just completed reading @raj808's article. He mentioned an obvious truth, but for me is a very interesting insight. This should inspire the early adopters of ListNerds.
I consider it highly motivational to think that if this first blockchain-based mailer is thriving even in the middle of a crypto winter, what do you think will happen once the spring starts?
Check also his very constructive "pros and cons" of ListNerds and the update on the dates we can claim our unstaked tokens.
Reading the above post motivates me to write my LISTNERDS Report. The last report I made was on 07 July. Supposed to be, I will be writing this report on 07 August. However, I could not wait for two weeks more. I just want to share my progress while the energy is up.
Just this morning, I claimed 945.462 LISTNERDS.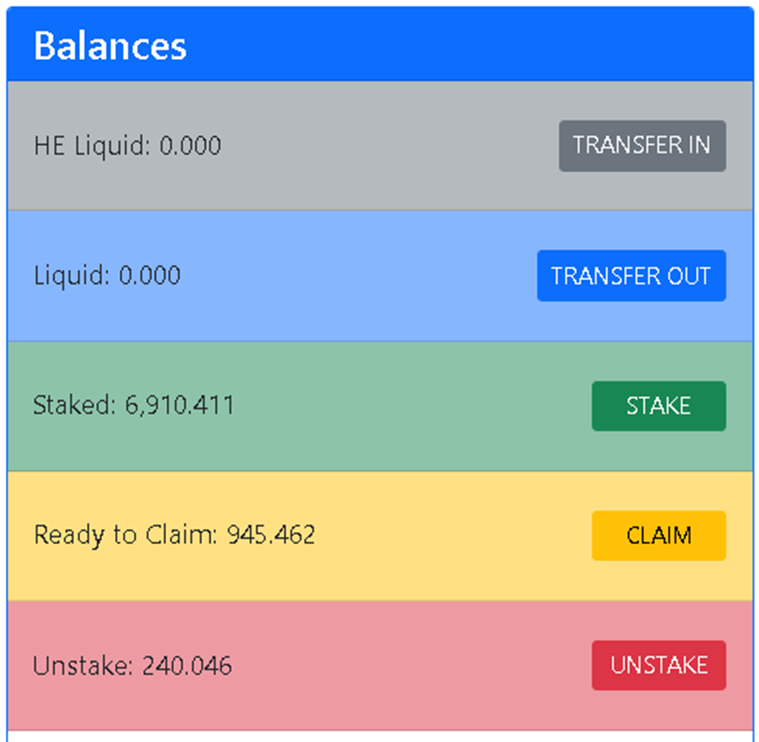 My email last 18 July was verified and has received 837.880 LISTNERDS.

After 21 weeks, I really never expect that a free account like mine can still maintain 46th place. I am just waiting for a new runner to kick me out of the top 50 list. 😅 🤣 😄

I think time to revise again my goal from 10,000 to 20,000 LISTNERDS. This is the fourth time I am revising my goal. In less than two weeks, there is no doubt that I can hit the 10k goal.
Grace and peace!
---
---