A Battle Story of an Elite Dragon Summoner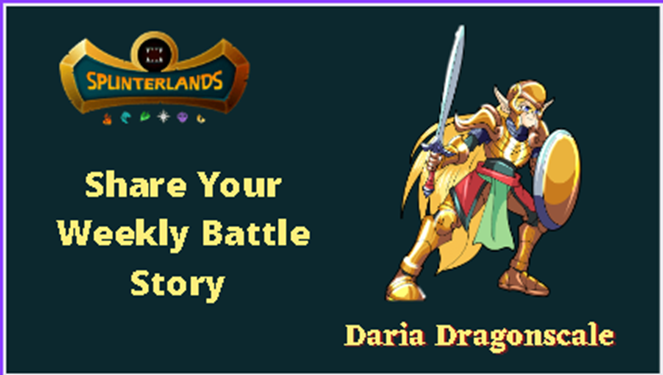 Canva
Good day to all Hivers and fans of Splinterlands!
Today, I want to share a battle story about an elite dragon Summoner – Daria Dragonscale!
Many think that the battlefield is not for women. The story of our elite dragon Summoner would deny such a narrative.
Reading her lore, I am surprised to know that though Daria is a woman, it didn't prevent her to pursue her passion and that is to learn the arts of war! Daria decided to remain single and committed herself to becoming an elite Summoner of the Dragonsguard. With her ability to summon dragons and her knowledge of the ins and outs of war, Daria is a worthy leader for her team to lead them into battle victory!
An Unexpected Outcome of my Long Rest
Preparing for my entry into the Share Your Weekly Battle Story challenge yesterday, I was surprised to realize that the last post I submitted for this weekly activity was dated 03 April. That's around three months and a half.
Such inactivity has financial consequences. I was telling my wife last night that I missed at least a possible $280.00 incentive due to such a long break.
Anyhow, no regrets. Time is a scarce asset. Since I could not do two things at the same time, that's part of the outcome that I must accept. I wonder if I can sustain it this time.
Back to Our Main Character
As a dragon Summoner, Daria can add melee attack to all melee attack monsters in her team. Equipped with such power, her team has a great advantage in winning the battle especially if the ruleset is favorable to this type of attack.
Statistics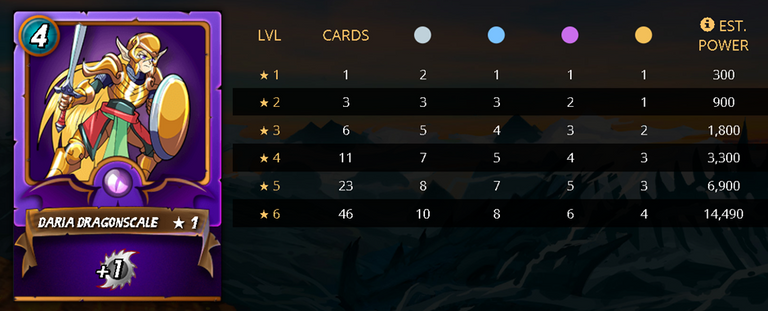 At level 1, unlike Delwyn Dragonscale and Brighton Bloom, typical dragon Summoners that I used in the game, Daria can already summon a level 2 common monsters. As every experienced gamer would testify, though the victory is not guaranteed, the player has an edge already using higher-level cards.
To upgrade Daria for the Silver league, a player has to combine three cards for this Summoner to reach level 2. With its current price per piece at $15.74, you need $47.22 to do that.
Battle Lineup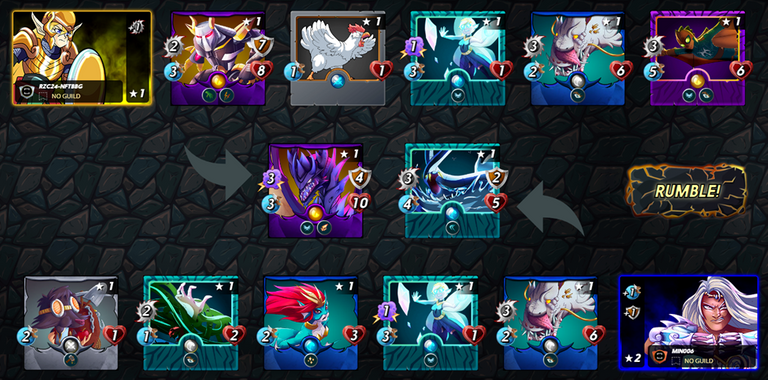 Ruleset:
Broken Arrows: Ranged attack Monsters may not be used in battles.
This is the reason why I selected Daria. Ranged attackers are not allowed in this game. Players have to choose between magic and melee monsters to play the game. I preferred melee attackers.
Mana Cap: 44
This is what I like with Silver III league. Unlike in the Bronze league, you can seldom see a battle with a high mana requirement like this. In Silver III, this rule appears normal rather than the exemption. And that is why if you have powerful cards with high mana, it is exactly in this ruleset that you can deploy them.
Tank: Chaos Dragon
I like Chaos Dragon. The reason why I placed it in the first position is for it to be forced to attack directly the enemy in its front. If you will put it in other places, yes there are times that you will be lucky to see it attack a strategic opponent. Nevertheless, such an ability is very unpredictable. There are times that you will be frustrated with this dragon for attacking the wrong enemy.
With 3 magic attacks, 3 speeds, 10 health, and 4 shields, Chaos Dragon is a good tank alternative. Of course, if attacked with magic, its shield is useless. So, in playing this game, I was also anticipating that the other player will utilize melee attackers. In that case, Chaos Dragon's shield will be very useful.
Since this battle is a high mana one, Chaos Dragon is the immediate monster that comes to mind. With all its abilities, this beast is very dangerous. Daria is too happy to see it serving the tank position to secure victory for the team.
Second Position: Carnage Titan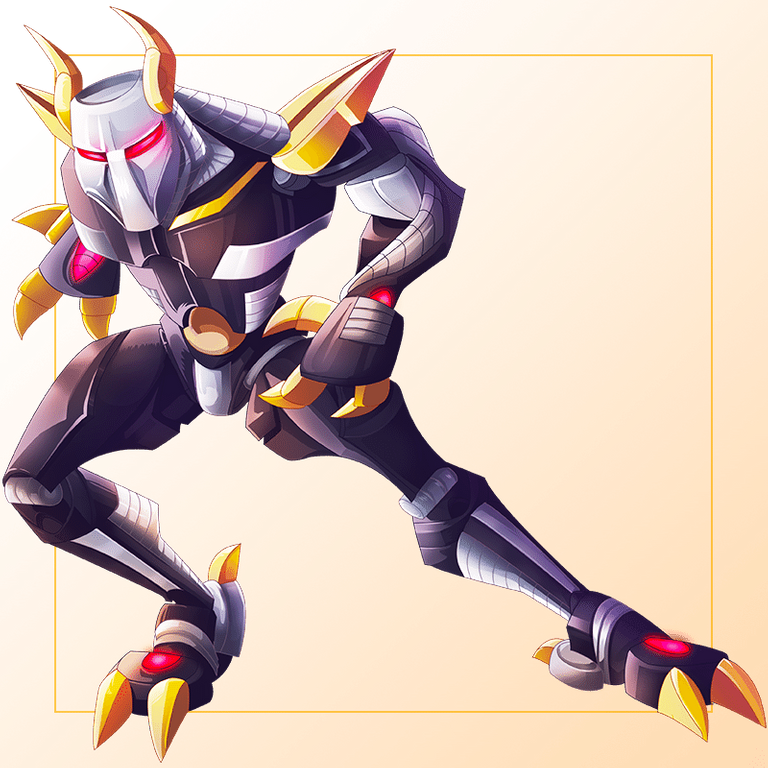 With its reach and double strike abilities, Carnage Titan is the most suitable warrior in the second position. That 2 melee attacks plus the one from Daria and doing it twice make the total of six attacks very devastating.
Carnage Titan is also fast with a high shield and high mana making him a good replacement for Chaos Dragon as a tank just in case the latter perished early in the game.
Third Position: Furious Chicken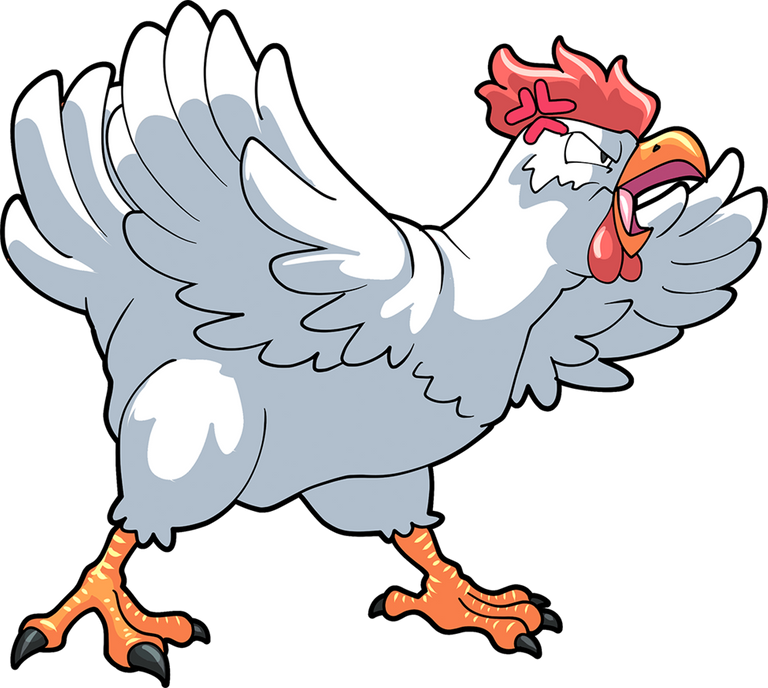 The role of monsters with no attack like Furious Chicken cannot be underestimated in the game. Most of the time, it is exactly monsters like this that determine the victory in the case of a close fight.
Putting Furious Chicken in the third line protects Ice Pixie from opportunity attackers. As such, this monster serves as a distraction offering itself to protect a more important monster in the team. Though minimal, this will give Ice Pixie buy time and contribute to the team.
Fourth Position: Ice Pixie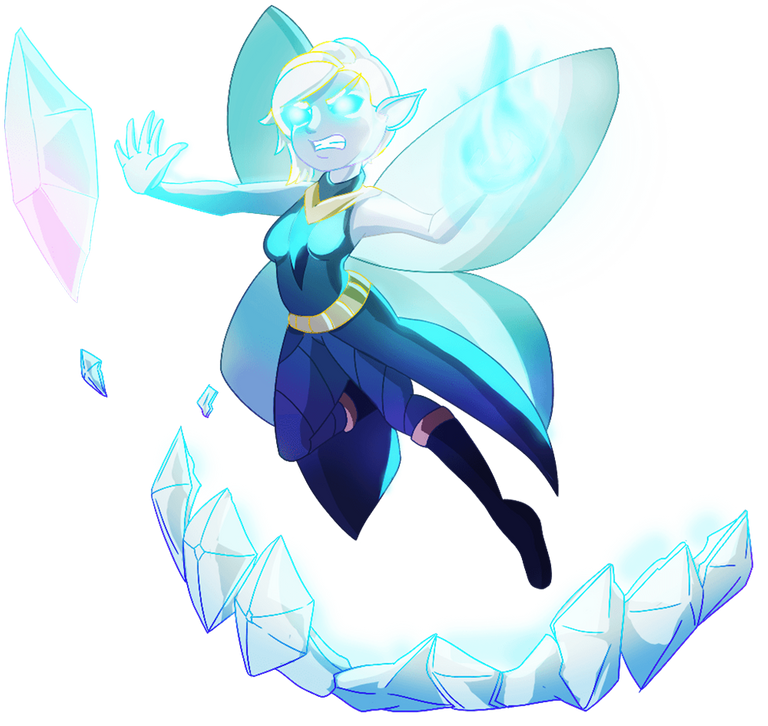 Though one strike could kill this ice monster, with her speed and flying ability, there are times that the enemies struggle to hit her.
Fifth Position: Deeplurker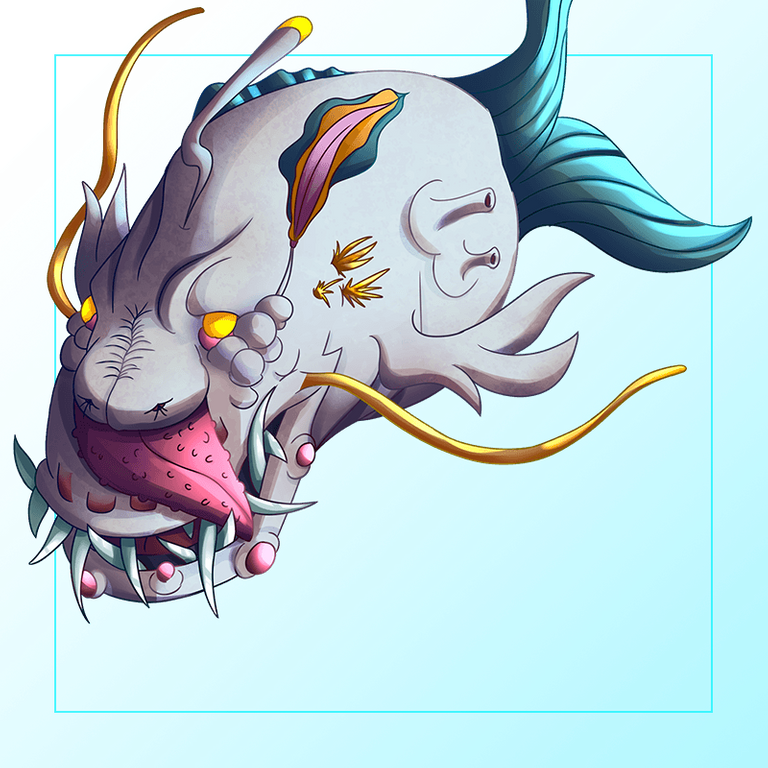 In this fight, I used two opportunity monsters. Deeplurker is the first one. With its opportunity ability, it hunts for an enemy with the lowest health. With its three melee attack plus one from Daria, this water monster is very deadly.
Last Position: Dragon Jumper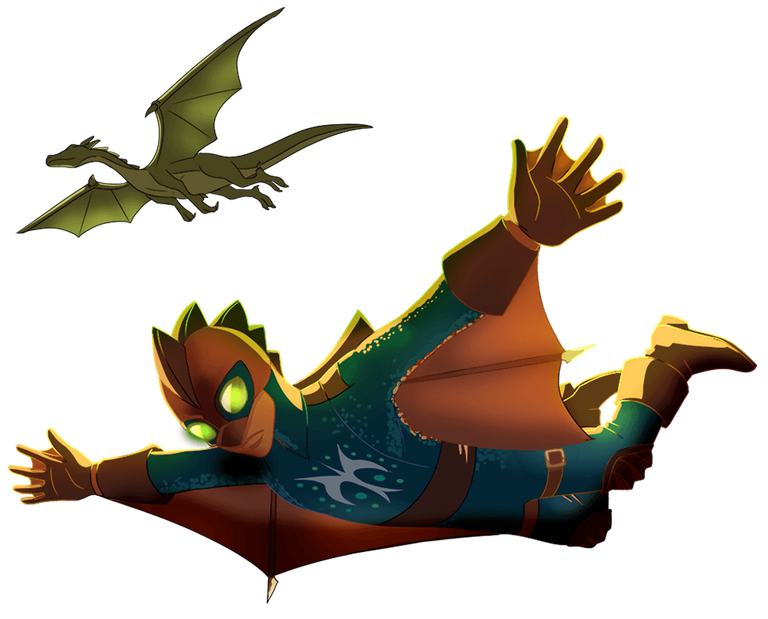 The second opportunity monster is Dragon Jumper. With 5 speed and flying abilities plus three melee attacks, I consider him the king of opportunity monsters. With Daria Dragonscale as his summoner, his melee attacks were increased to four.
With two opportunity monsters in this battle, they can attack very effectively against enemies with a shield. One can destroy the shield and the other can attack the health.
Battle Results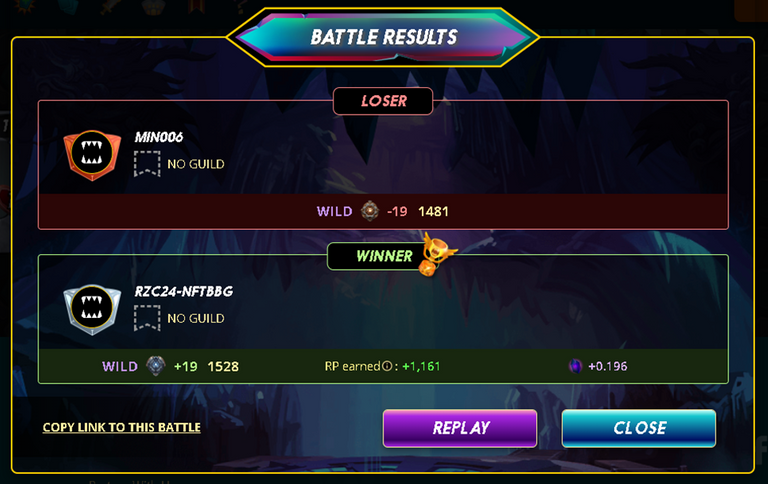 This battle lasted only for three rounds.
First Round
Dragon Jumper attacked ice Pixie destroying the shield.
Serpent of Eld, with its dodge ability, was helpless with Carnage Titan's slaughter. The latter killed the former when the first round was about to close.
The round ended with Deeplurker destroying the shield of Ice Pixie given by Scavo Hireling. This made Ice Pixie vulnerable for the second round.
Second Round
The fastest monster in this battle, Dragon Jumper started the second round by killing Ice Pixie.
Furious Chicken served its purpose by distracting Feasting Seaweed. The attack that is supposed for Ice Pixie was directed at it.
Again, it was Carnage Titan who completed the annihilation of Deeplurker with the destruction started by Chaos Dragon and Ice Pixie.
By the end of the second round, Deeplurker destroyed Scavo Hireling's shield to give Dragon Jumper the opportunity to finish the enemy.
Feasting Seaweed had a second chance to attack Ice Pixie but missed it due to the speed of the latter.
Last Round
The third and last round opened with Chaos Dragon killing the healer of the opponent team, Merdaali Guardian.
Ice Pixie had her chance to retaliate to Feasting Seaweed's attack, but in the end, it was Carnage Titan again that sealed the victory.
So that ends the battle story of Daria Dragonscale. With her capability to give an additional melee attack to Carnage Titan, Deep Lurker, and Dragon Jumper matched with the contributions of Chaos Dragon, Furious Chicken, and Ice Pixie, this elite dragon Summoner has once again proven herself despite her gender to be a real expert in the arts of war.
Have you tried Daria Dragonscale in your battles? How was your experience?
Thanks for reading!
Curious about Splinterlands? Try it! It's fun! Check this link.
Grace and peace!
---
---