Growth is so Fast on ListNerds!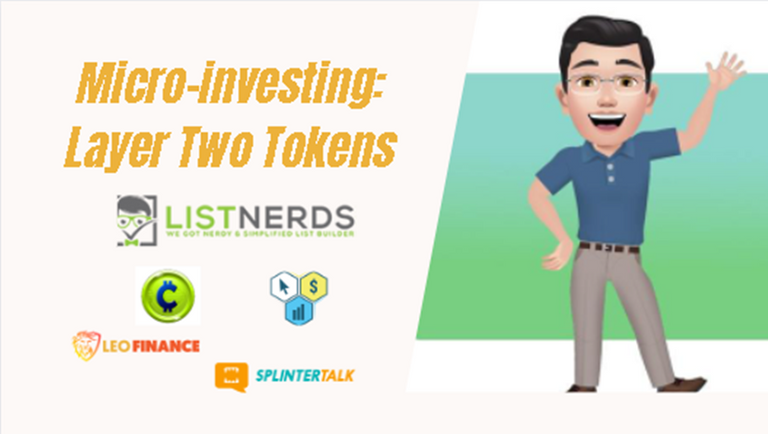 I never thought that it would only take a week for me to reach the 10,000 mark, and I even exceeded it. My holdings now are closed to 11,000.

It's like the first week of March when I started in this first blockchain-based mailer was just yesterday. At that time, my goal was 100. The 10,000 goal is the sixth time I revised my target. I wonder how long will it take for me to double my stakes. I observe the power of compounding. It's getting faster as your stakes grow bigger.
Another thing that surprised me is how things turned out when it comes to the Richlist. I have been expecting new entrants to kick me out of the top 50, and instead, I climbed to 40th place, which is the highest position I reached so far since I joined the platform. And this is because today, I claimed 1,196.592 LISTNERDS.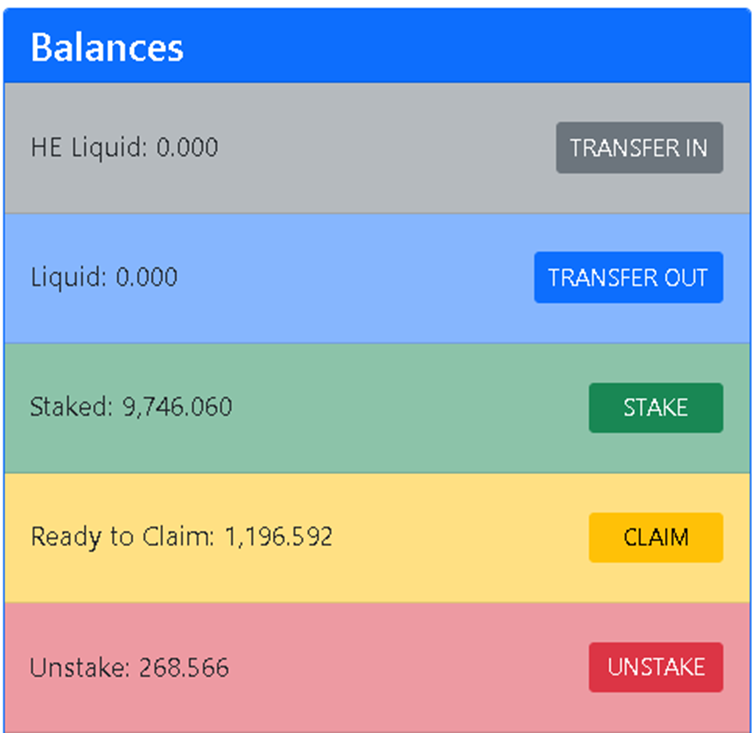 144.048 of those tokens came from staked rewards and 1,052.544 are the incentives I received from the email I sent last 25th July that has been verified.

Of course, we can't avoid that some are worried about the direction of the market price of the token. One even assumed that the number of active users is constantly decreasing. "Constant" is a heavy word and I am not sure about the basis for saying that.
I agree of course that the excitement is not as before when the price of the token is high, and that's normal. That's human, and a few are used to that during bull and bear market seasons.
As for me, as to the token's current market price, I agree with @jimmy.adames' mindset that there is no reason to fret about something we can't control.
Indeed, the USD value of the token is higher 24 days ago than its current price. We don't deny that. That's a fact.
Using my holdings as an example, last 09 July, my stakes are just 4,077.151 and its dollar equivalent was already $677.72. If you are preoccupied too much with the market price of the token, it might discourage you to continue (as some have done it already if the above observation is accurate). Imagine a price drop of 47.27% after 24 days from $0.165 to $0.087 even though your holdings have more than doubled from 4,077.151 to 10,942.652. The current value of my stakes now is $609.28. That's a huge drop not even taking into consideration the increase in the number of tokens.
However, for me, that's the reality in the crypto space that we must accept. Nevertheless, I still consider it a win as I mentioned in a previous post that LISTNERDS contributed a lot to my 11-month ROI amid a bear market.
I think we should not forget that we are still too early in this game. Instead of worrying about the market price of the token, why not simply enjoy the game (or business if you prefer) and have fun?
Grace and peace!
---
---