Testing the Ability of the New Legendary Life Summoner Grandmaster Rathe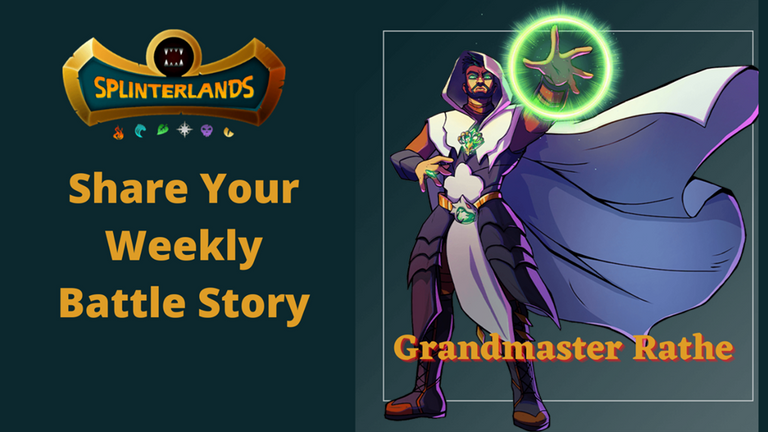 Canva
A pleasant Thursday to all players of Splinterlands all over the world!
This time, I just want to share a battle story about a new Life Summoner. I am curious to see the Amplify ability of this monster in action. His name is Grandmaster Rathe!
Grandmaster Rathe has very interesting lore. Learned the art of forging from his father who is a blacksmith, and later became a merchant. During the early stage of his life, he was fun-loving and adventurous but later gave up such desire to travel the world for the sake of gaining from his craft. He made a business out of it.
His life underwent a radical transformation after losing his adopted daughter by accidentally killing her due to a mysterious illness that drew him mad. He blamed a priest for his loss and promised vengeance.
What made him powerful was the discovery of the secret of his daughter's necklace. It was this strange necklace that helped him recover from his disease. He studied it and later combined its power with Heliostone. Through a ritual, he learned how to control the mysterious disease he had and made it a weapon against his enemies.
Finally, he succeeded in avenging his daughter's death by shrinking and capturing the priest in a little jar. During the latter part of his life, he built an underground empire and continued his operation from the shadows.
Statistics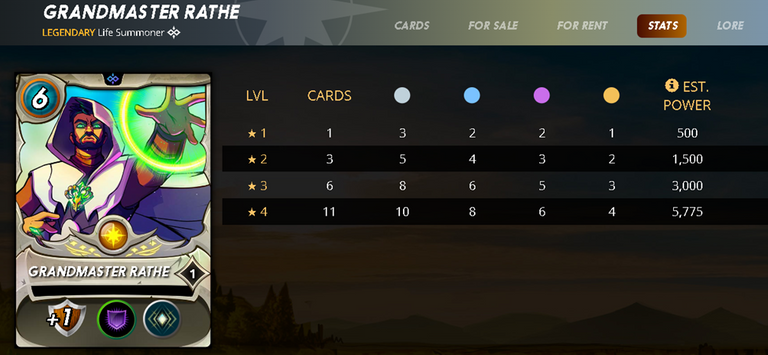 This powerful legendary Life Summoner is now worth $21.00 at level 1 per piece. At this level, this Summoner can already summon a level 3 common monsters, and a level 2 rare and epic monsters. To utilize this card in the Silver League, you need to combine three cards and so you need to allot $63.00 for this. For the Gold League, the budget is twice the size of that. And finally, for Diamond and Champion Leagues, you need $231.00 to reach level 4.
Battle Lineup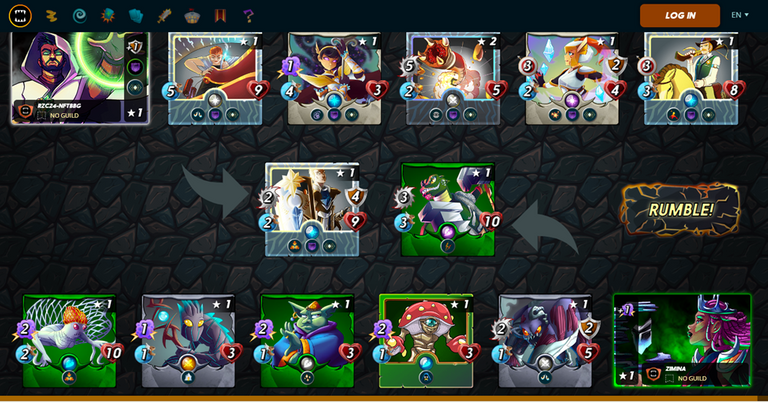 Ruleset:
Stampede: The Trample ability can trigger multiple times per attack if the trampled monster is killed.
This is one of the battle rules that I am not familiar with. I don't know how this rule works. The only thing that made sense to me is that a player has a great advantage if he will utilize a monster with a Trample ability. I think I need to observe more how this mechanic works on the battlefield.
Mana Cap: 52
I like the mana limit of this fight. Choosing Life Splinters, I was able to select warriors with high mana like Silvershield Sheriff, Prismologist, and Sandworm.
Tank: Shieldbearer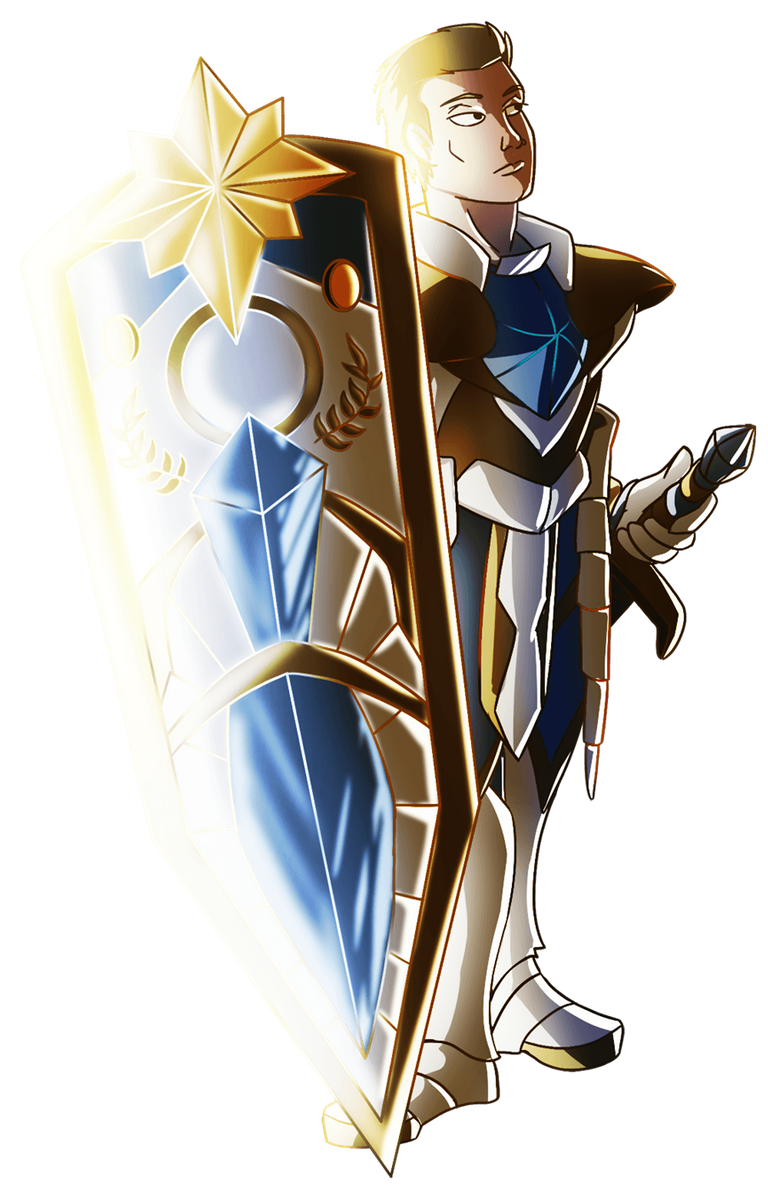 With Shieldbearer's Taunt ability, the focus of all the enemies' attacks is on him. This will protect other members of the team and at the same time gave them the freedom to attack without fear of retaliation as long as Shieldbearer remains standing.
Second Position: Warrior of Peace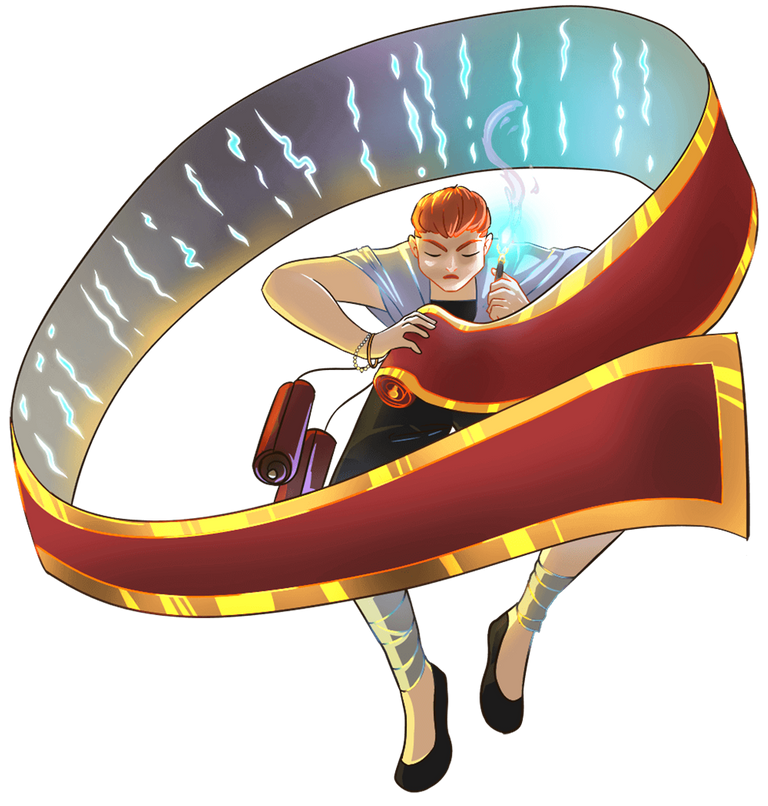 This warrior though has no attack is very useful with his Demoralize ability. Due to his presence, the Melee attack of all enemy monsters will be reduced. With his 5 speed and 9 health, Warrior of Peace is a good replacement tank.
Third Position: Time Mage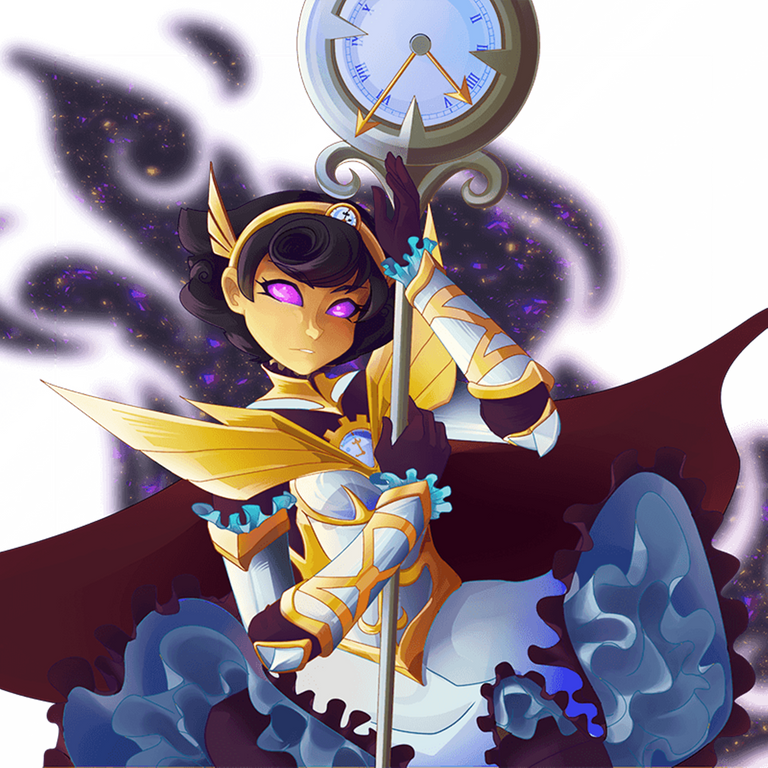 Time is on your side when Time Mage is part of your fighting team. Her ability to slow down the enemies most of the time determines the final outcome of the game. And it is exactly the reason why I placed her in the third position.
Fourth Position: Sandworm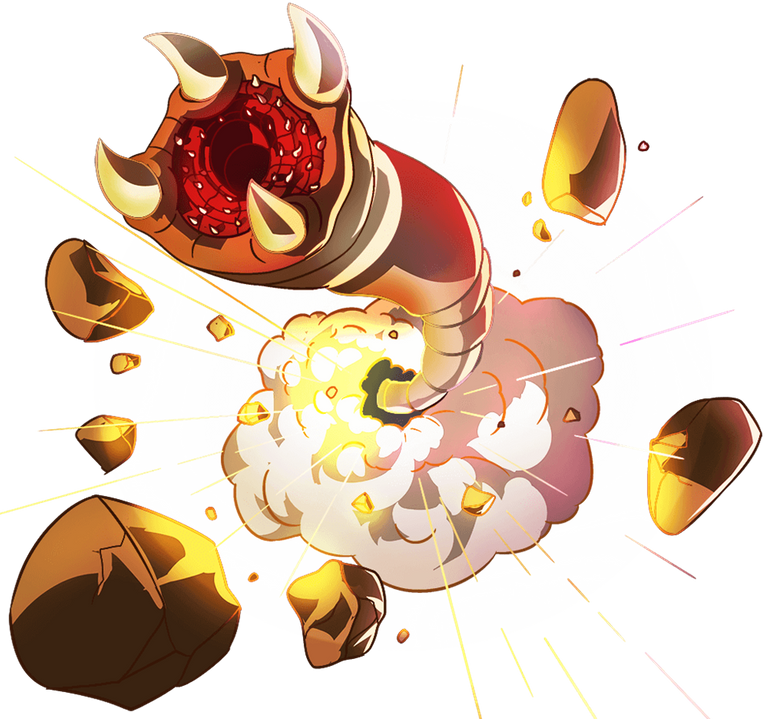 As a Sneak Neutral Monster, Sandworm is very destructive with its 5 Melee attack. An effective use of this monster in my previous battles, I could hardly see enemies survive its slaughter.
Fifth Position: Prismologist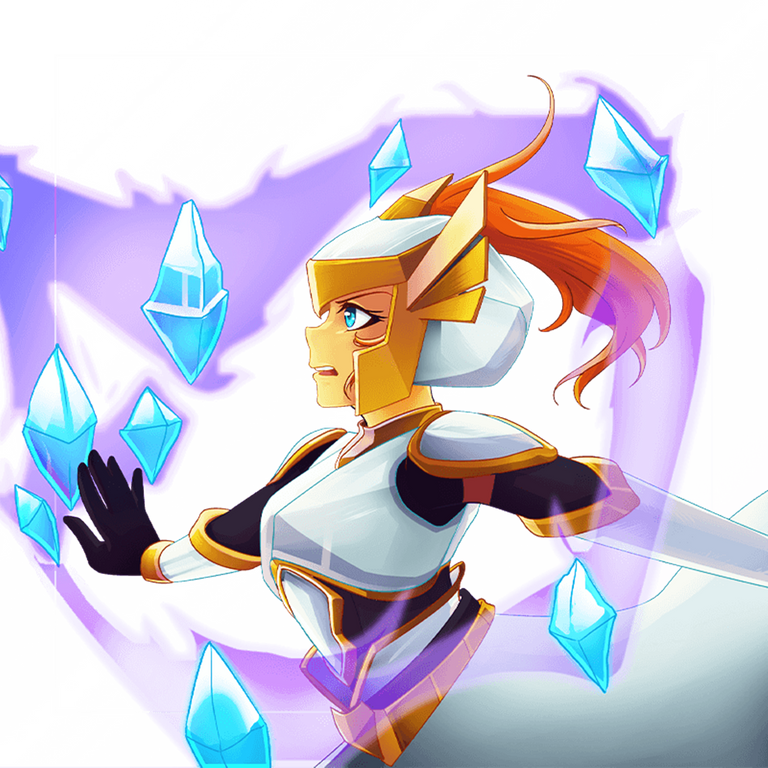 A very powerful Ranged warrior, Prismologist with her Blast ability can also damage an enemy positioned near to her target. Such 3 Ranged attack can deduct two health to that nearby enemy.
Last Position: Silvershield Sheriff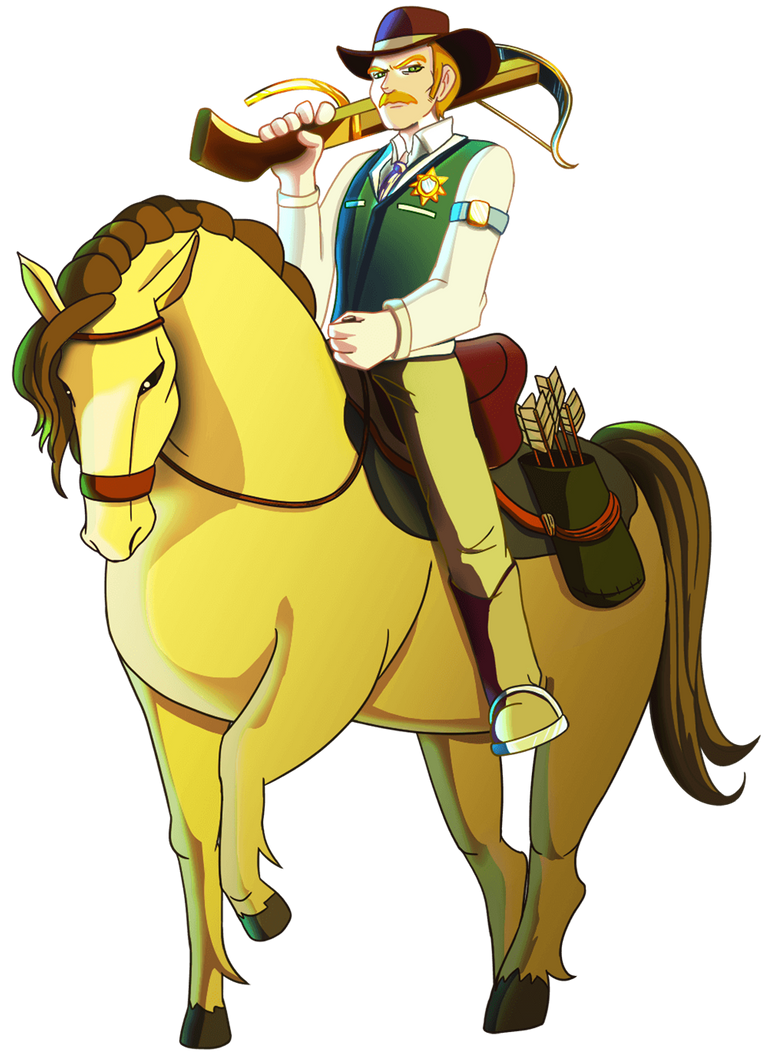 The focus of this Sniper is usually an enemy in the second position. Only in rare cases that it attacks enemies in other positions. With his high mana, I decided to place him in the last position. In that case, he can survive several rounds in the case there will be a sneak attacker from the enemies' camp. Not unless, of course, the other player is also using Sandworm.
Battle Results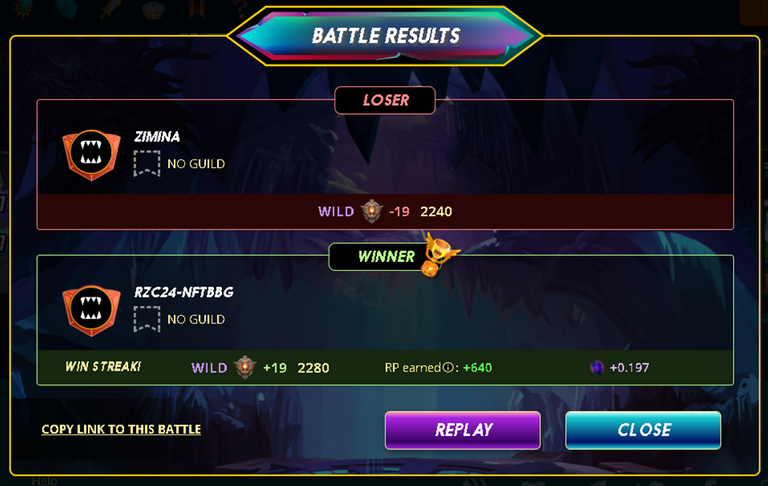 This is a fight between the Life Splinters and the Earth Splinters under the summoning powers of Grandmaster Rathe and Obsidian. This battle lasted for four rounds.
Round One
Time Mage made the first move followed by Silvershield Sheriff and Prismologist. Grund retaliated by attacking Shieldbearer. Sandworm ended the first round by removing Mycelic Slipspawn from the game.
Round Two
After Time Mage's attack, Silvershield Sheriff removed Mushroom Seer from the battlefield. With Prismologist's Blast ability, she destroyed Disintegrator's shield. Near the end of the second round, Grund eliminated Shieldbearer, my tank. As anticipated, he was replaced by Warrior of Peace in the first position. Sandworm closed the second round with its second victim, Spirit Hoarder.
Round Three
In the third round, Goblin Psychic, the other player's healer was obliterated by Silvershield Sheriff. The healer is the second victim of the Sheriff. It appears that Silvershield Sheriff is competing with Sandworm in terms of the number of casualties on the part of the enemies, but the latter would not allow to be undone and so closed the round with the Integrator as its third victim.
Round Four
The last round started with only one enemy standing against five opponents. Faced with such powerful opponents, there is no way Grund could last the fight. After Silvershield Sheriff's attack, Prismologist sealed his death and ended the last round in victory!
I never witness how the Amplify ability of Grandmaster Rathe work in this battle. I will try it again next time I use this Life Summoner.
How about you? How's your experience so far using this Legendary Life Summoner?
Thanks for reading!
Curious about Splinterlands? Try it! It's fun! Check this link.
Grace and peace!
---
---